Marriage, which is a socially sanctioned union between man and woman has been a universal institution that has been in existence for time immemorial. However, this sanctimonious institution is under threat, if one was to go by the divorce statistics released by government.
According to the Ministry of Justice, between 2020 and 2021, a total of 62,798 divorces were granted by the courts of law. In particular, 22,543 divorce cases were recorded in 2021 as compared to 25,851 in 2020.
Lusaka Ministerial College of Zambia, Academic Dean, Isaac Makashinyi attributed the high divorce cases to the disregard for biblical teachings on marriage by married couples.
If marriage is not anchored on the strong foundation of biblical truth and the word of God, then any form of difference will be regarded as a recipe for divorce,

Pastor Makashinyi said.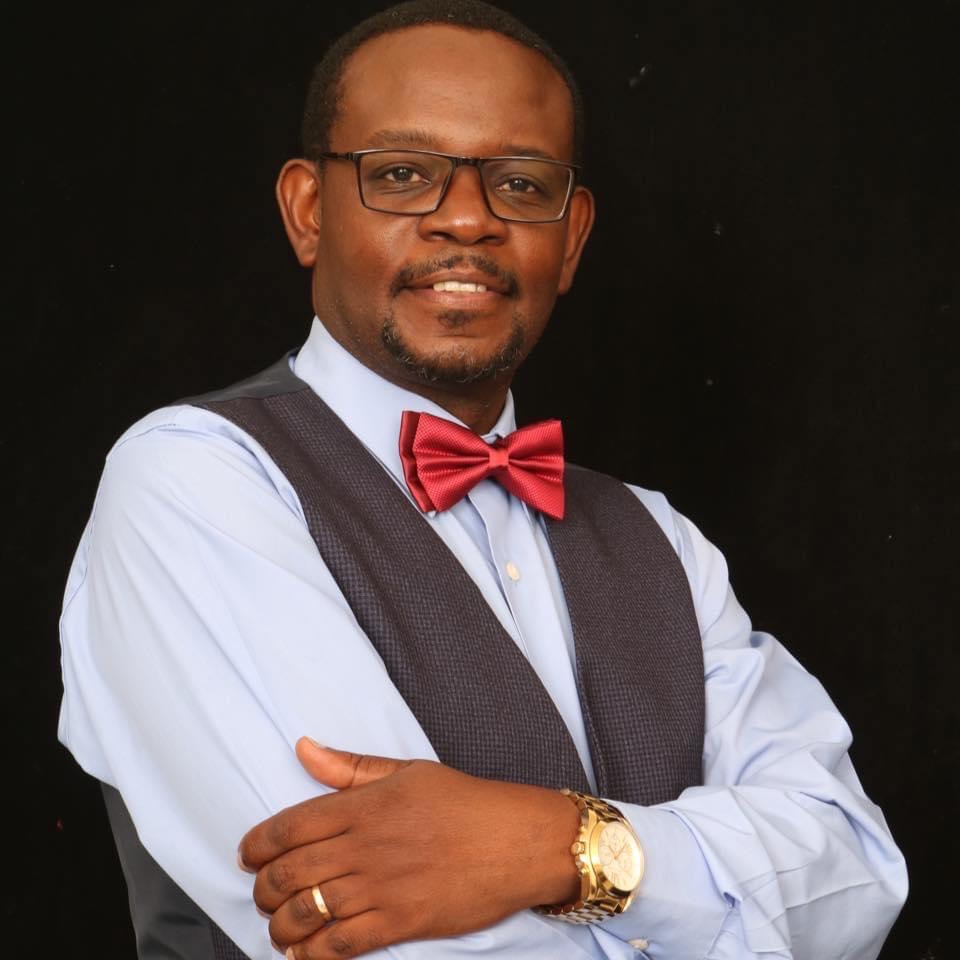 He also said that most marriages are taking place without pre-marital counselling and lack of understanding as to what is expected in a marriage.
Some of these divorces is as a result of immaturity among partners that join as one,

Pastor Makashinyi said
Pastor Makashinyi added that many couples have no immediate or long term plans to seek help and counselling when faced with marital problems such that they resort to divorce as the easiest solution.
Some of the syllabus that is used in traditional counselling and marriage preparations are not biblical and what is promoted are things that young women are revolting against because they don't build and cement relationships in marriage,

he said.
Meanwhile, Grace Daka ,who has been married for over ten years, said that a marriage built on social media and material things will not succeed.
Some people are just motivated to get married so that they post on social media and show that they are also married that is why divorce has become an easy thing as society has lost its moral values,

Daka said.
She encouraged couples who intend to get married to go through traditional teachings in order to learn how spouses take care of each other.
Among the lessons given in traditional marriage preparation, include how to prepare meals for a husband, handling finances as well as how to take of the house, and these are not taught in Christianity.
Martha Mumba, a traditional marriage counsellor, said despite both men and women expected to attend pre marital counselling, alot of men give excuses for not attending the counselling sessions.
Men are taught just as much as women are taught, but in many cases men just find a way out of it and some do not even take the teachings seriously which leads to divorce,

Mumba added.
She urged fellow counsellors to also adopt both Christian and traditional teachings when conducting premarital and post marital counselling with couples.
I also advise parents and guardians to ensure their children have premarital counselling as well as post counselling after the couples have been joined together,

Mumba said.
Charity Thonga, a divorcee of over 20 years, encouraged married couples to leave relationships in which they are consistently abusive by their partners.
I think it is important that people should be able to move from unhealthy relationships instead of putting their lives at risk,

Thonga added.
One valuable lesson that people who are both married and not married can learn from these statistics is that no one is immune to divorce. It does not matter how long the marriage has lasted, a partner can ask for divorce any time. In a word, one has to simply be prepared for any eventuality.
However, one can be encouraged by the fact that they are neither the first nor last to be divorced. It is always never easy to get divorced, but pick up yourself and continue to pursue what is good for you.