Fresh from attaining independence, the 1970s saw Zambians begin to bask in their newly found freedom as bell-bottom jeans, beatle boots and funky music among others became a common trend in many Zambian homes.
However, a forgotten musical memory of the 70s, Zamrock, left Zambians with many memorable moments. Zamrock is a psychedelic type of rock music mixed with kalindula, funk, traditional African sounds and other music combinations.
The emergence of rock music in Zambia can mainly be attributed to the British who remained in Zambia, as they imported records from the United Kingdom (UK). Soon, Zambians jumped on this trend as they also started listening to rock music of artistes such as Jimi Hendrix, Elvis Presley, the Rolling Stones, James Brown, and the Beatles among others.
Young Zambians who listened to rock music eventually started playing it. Bands like the 'Lusaka Beatles' emerged as they did covers for songs done by the Beatles. Indigenous black people started to earn a living from playing rock music in hotels, restaurants and bars.
Nevetheless, it was not until President Kenneth Kaunda declared that 90 percent of the music played on radio stations had to be of Zambian origin, than Zambian musicians were pushed to create their own version of rock music.
We had a big task to convince the Zambian music lover that we were here and our music was good,

said the late Norman Muntemba in a Zamrock documentary.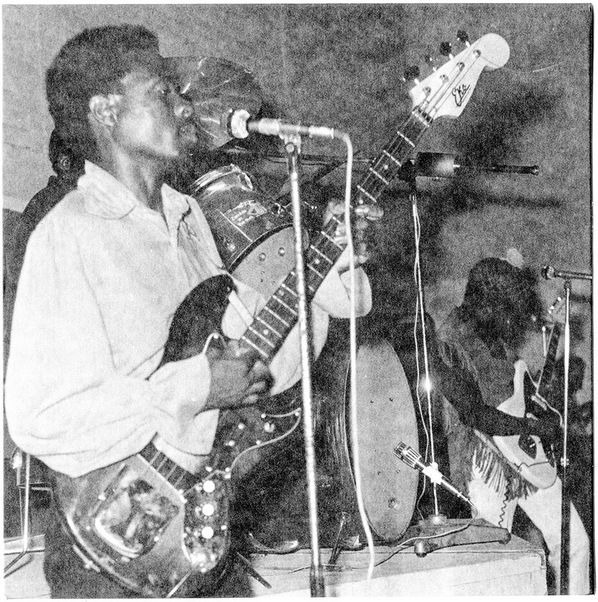 Unfortunately, the plummeting copper prices on the global market had a negative impact on zamrock as the economic recession made the importation of vinyl records by musicians expensive. Ordinary Zambians were equally not spared as they found it hard to purchase Zamrock music records and also buy tickets for musical shows.
Furthermore, several deaths rocked the Zamrock clique ,and this further pushed the genre on a downward spiral. Such series of tragedies made Zamrock fade into a distant memory.
It is saddening that here in Zambia we are almost forgotten, extinct if you can call it,

said Violet Kafula in a Zamrock documentary.
Violet Kafula from the band called the Crossbones, Rikki Ililonga, founder of the Mosi-Oa-Tunya band and Emmanuel 'Jagari' Chanda, the vocalist of WITCH, are some of the few Zamrock surviving musicians of the 1970s.
WITCH (an acronym for 'We Intend To Cause Havoc') was the first band to produce Zamrock's first commercial album named 'Introduction.' Jagari has gained popularity across the globe as he has gone on to perform at various international festivals in Europe and America.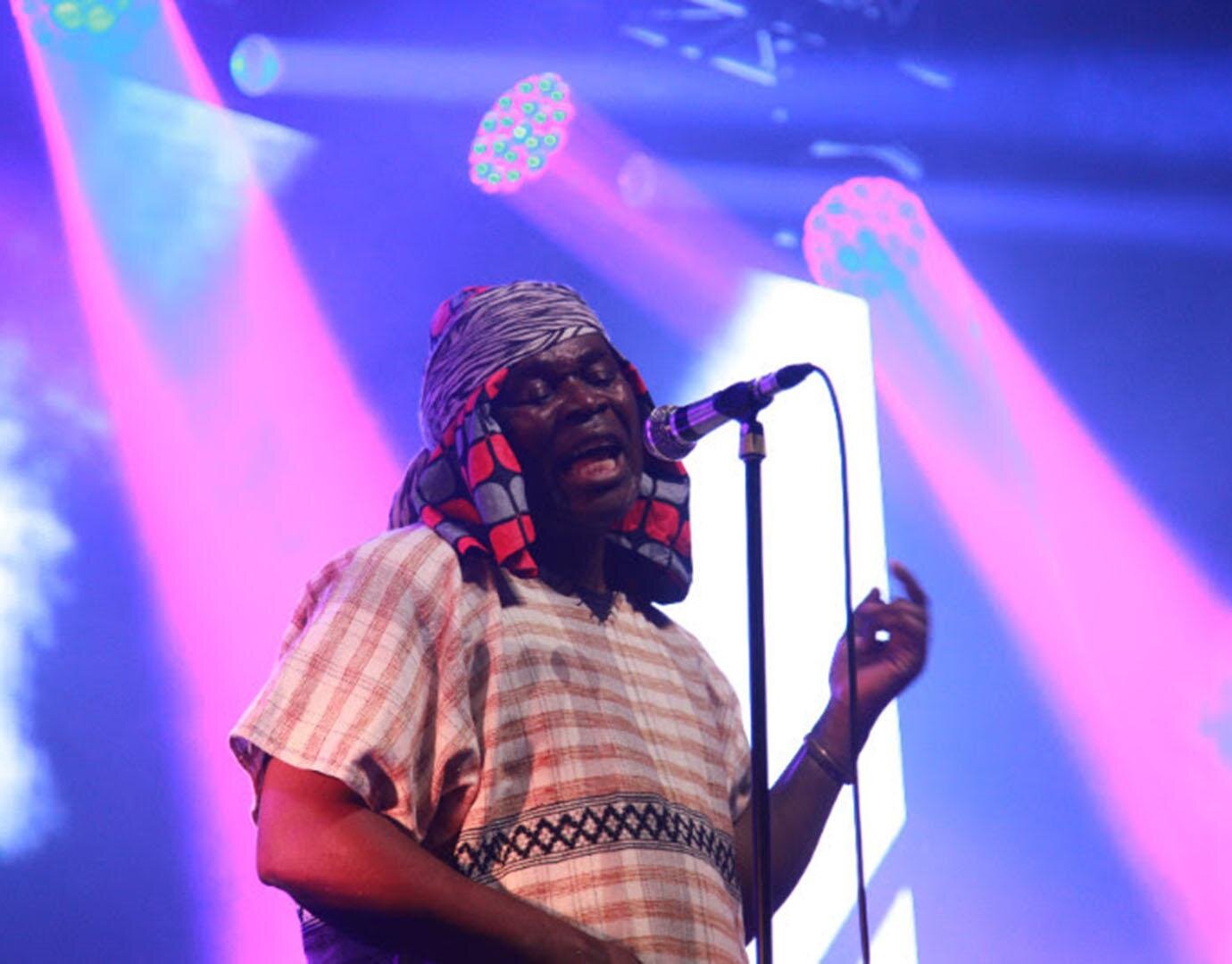 We always looked forward to the opportunity to be exposed in Europe and America,

said Jagari in an interview with the UK's the Guardian.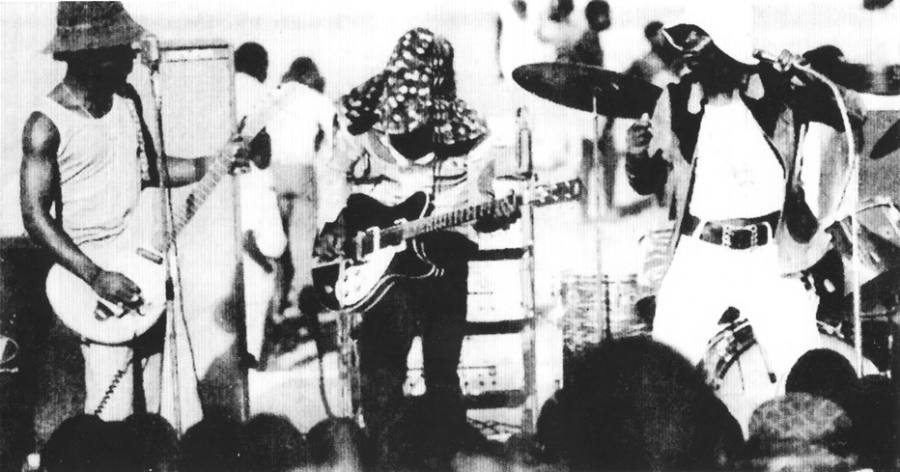 In what can be best described as a blast from the past, Zamrock bands such as Stasis Prey and Junkhead have emerged on the Zambian music scene, all in a bid to rekindle Zamrock's hypnotic sound of the 70s.
Daliso, a guitarist who also doubles as a vocalist for the Junkhead explained that rock music in Zambia is almost non-existent, and this has proven to be the present challenge of upcoming Zamrock artistes.
The rock music scene in Zambia is almost non-existent. It is very challenging to get gigs and no one is willing to risk playing rock music at their events,

he said.

I do not know if Zambians will ever truly embrace rock, but trends do come back, so maybe there is a future for it,
Zamrock was truly the sound of the 70s, and it can only be hoped that the emergence of new Zamrock musicians will bring about the much needed revival and subsequent growth of this unique music genre.