MINISTER of Justice Given Lubinda has warned that the 2016 amended constitution will be used in the 2021 general elections if stakeholders do not participate in the new constitution making process.
Lubinda told the National Assembly on Thursday that the ministry will maintain the status quo and use the 2016 amended constitution if no new submissions were made by stakeholders.
This is the third time in three years that we are offering people a chance to participate in the constitution making process, we did so in 2017, 2018 and we are still doing so, but if people decide not to take part, we will leave it the way it is," Lubinda said.
The Minister said government through the Ministry of Justice will not force people to participate but will instead facilitate the process.
"Our duty as a ministry is just to take the donkey to the drinking place and we have been doing that since 2016, we will however not force the donkey to drink water," he said.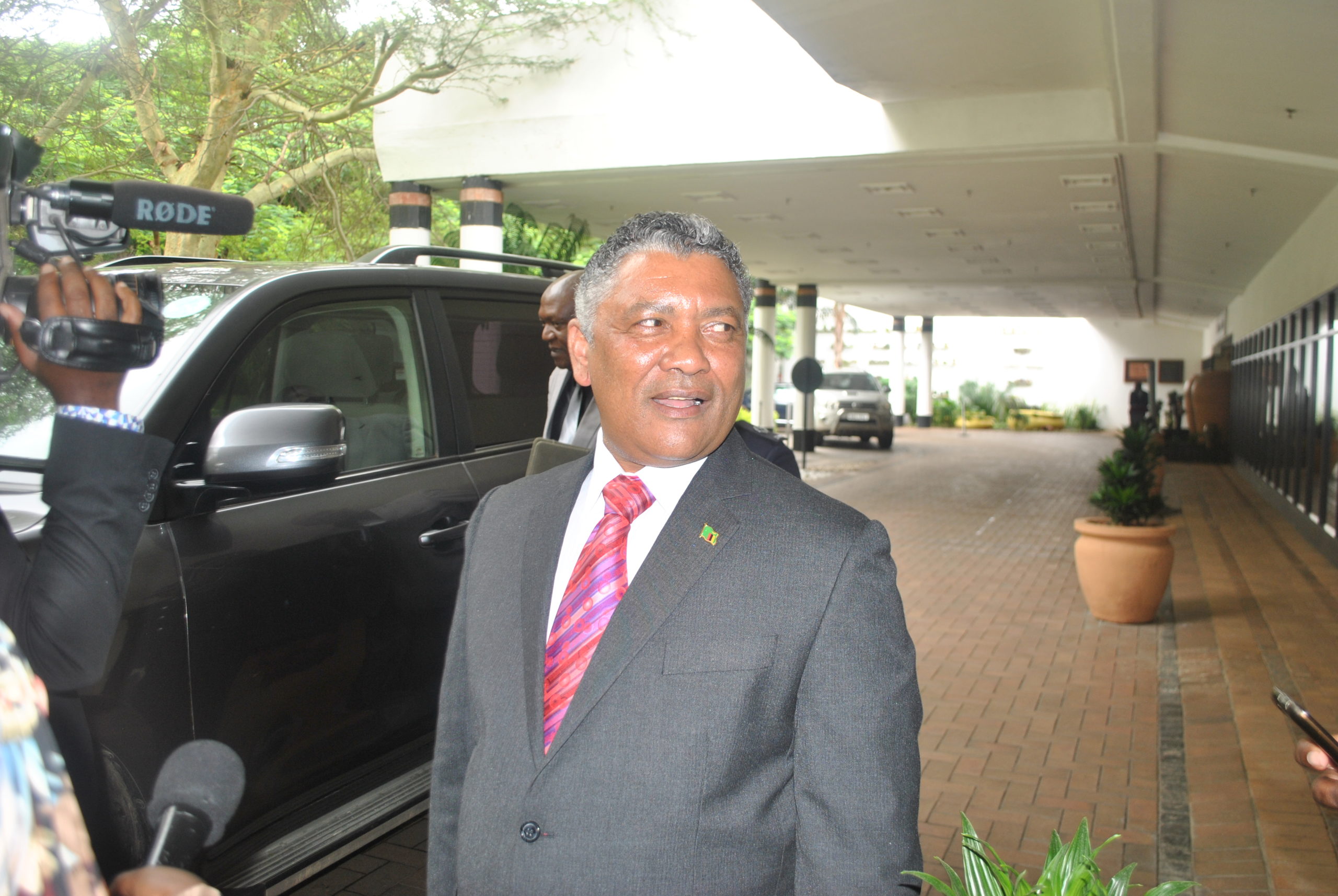 Mr. Lubinda warned that the consequences experienced in the aftermath of the 2016 general elections will be difficult to avoid if people do not commit to the constitution making process.
He was responding to a question from Chimweemwe Member of Parliament (MP) Elias Mwila who wanted to know the implication of not having the constitution amended before the 2021 general elections.
Mr Lubinda further told the house that his ministry was not short of the required information to amend the constitution but was interested in seeing everyone participate.
This was after Lupososhi MP Lazarus Chungu asked whether the previous commissions such as the Choona Commission, Mwanakatwe Commission and others had not left enough information in the archives that would be of help in the amendment of the constitution.
Those whose submissions were already heard will not be allowed to make new submissions when a validation workshop is called for." the minister clarified
Mr. Lubinda also added that stakeholders who were yet to make submissions will be allowed to make submissions either individually or as organisations.