MINISTER of Justice Given Lubinda says the dialogue process and its outcomes will not dictate how the governance process will be run in the country.
Mr. Lubinda said stake holders should not expect the dialogue meeting to compromise the running of the judicially and other governance processes.
He however noted that there were documents within the ministry such as the Political Parties' Bill that were dependent on the outcome of the dialogue meeting before they could be presented before cabinet.
"The political Parties Bill is already drafted but we will have to wait until the dialogue process is over because some submissions may have to come from there," he said.
The Minister also advised that there was need to have the dialogue meeting as soon as possible to ensure that other bills that depended on it for presentation before cabinet were finalized.
He however advised that people should not politicize the issue of attendance to the meeting because the Zambia Centre for Inter Party Dialogue (ZCID) had clearly indicated who needed to attend the meeting.
Mr. Lubinda said time for the road map was up and that it was time to 'zero in' and have the leaders of political parties and the church.
"We had the consultative meeting in May last year and we invited all the stake holders, now it's time to allow leaders of the church and political parties to take over," he said.
Mr. Lubinda also laughed off suggestions that everyone should be allowed to attend the meeting, stating that there was a reason why the church did not send all its priests to attend the meeting.
The Justice minister also disclosed that the Access to Information (ATI) Bill may only be submitted to parliament in the June sitting because it touched on many other documents.
He said the Information Bill was connected to the Defamation Document among other related documents which totaled to eight.
Meanwhile, Minister of information Dora Siliya said she was optimistic the Access to information Bill will be passed into law this year.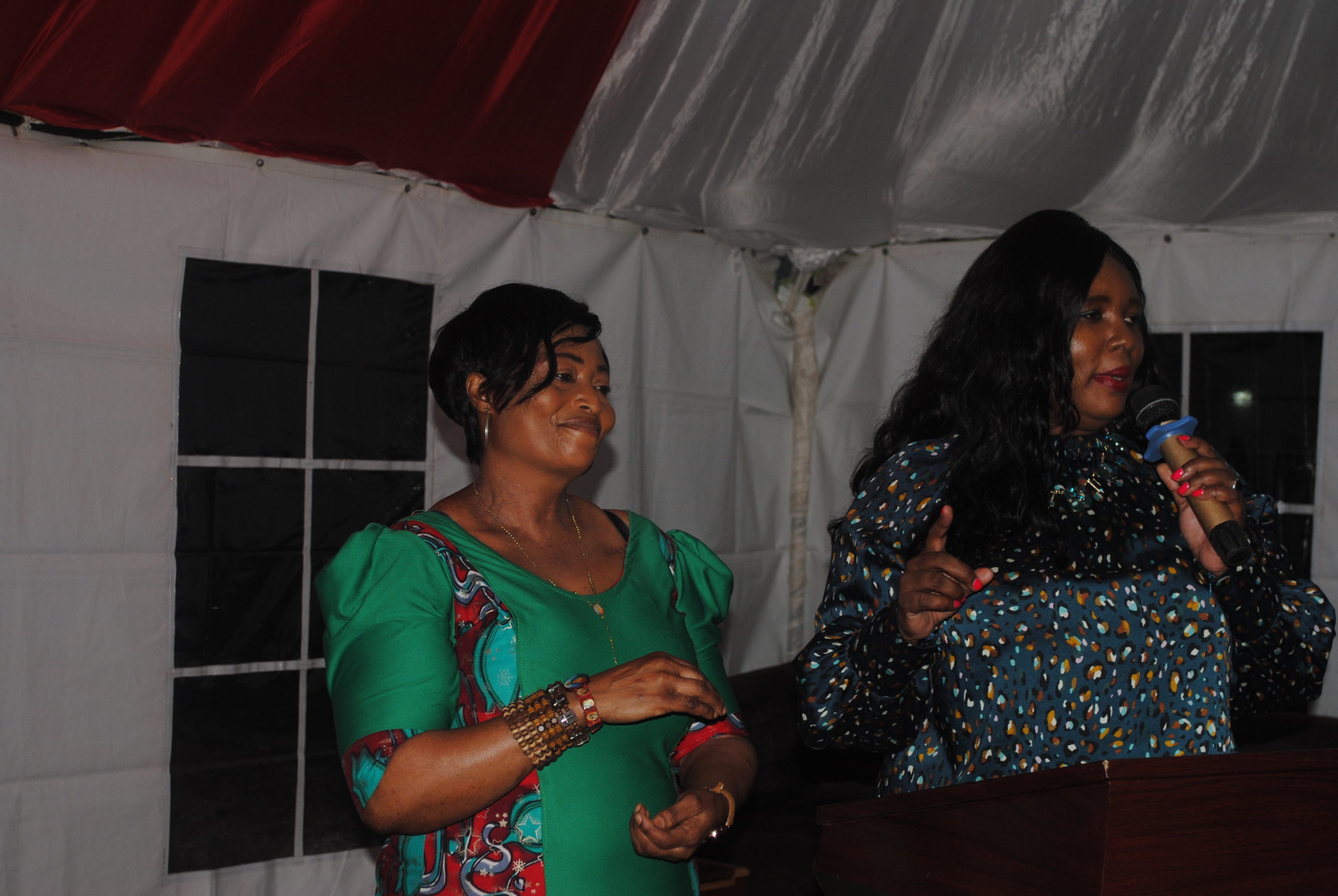 Ms. Siliya said there was need for Journalists to have access to information without any barriers especially that the media Industry was growing in the country.
"We want information to be available to journalists because our wish is to see our media reach international level, we also don't want journalists to be spreading false information and rumors," she said.
She said traditional media was still on the rise as evidenced by the Launch of the Sun Newspaper yesterday.