Big Teams Africa popularly known as B.T Africa started with just a Samsung Galaxy S4 phone and a laptop that pushed the dream into manifestation, transforming it into a multimedia company.
The company was founded by Elijah Masiwa and Bonface Mubanga in 2016 and aims at adding to the growth and development of the Zambian Entertainment Industry.
B.T Africa based in the Copperbelt offers services such as Film and Photography, Clothing lines, Business Marketing and Advertising as well as entertainment solutions.
The combination of talents offered by B. T Africa are also focused on helping youths to grow.
Co-founder of B.T Africa, Elijah explained that they creatively not only entertain but also educate and inspire the Zambian youths to think outside the box.
He further said that the company scouts for individuals with a compelling unique style of taste in art and the drive to dream big.
At the moment the company is managing four well known artists which are Chuzhe Int, Sammy Daelight, K Karder and May C.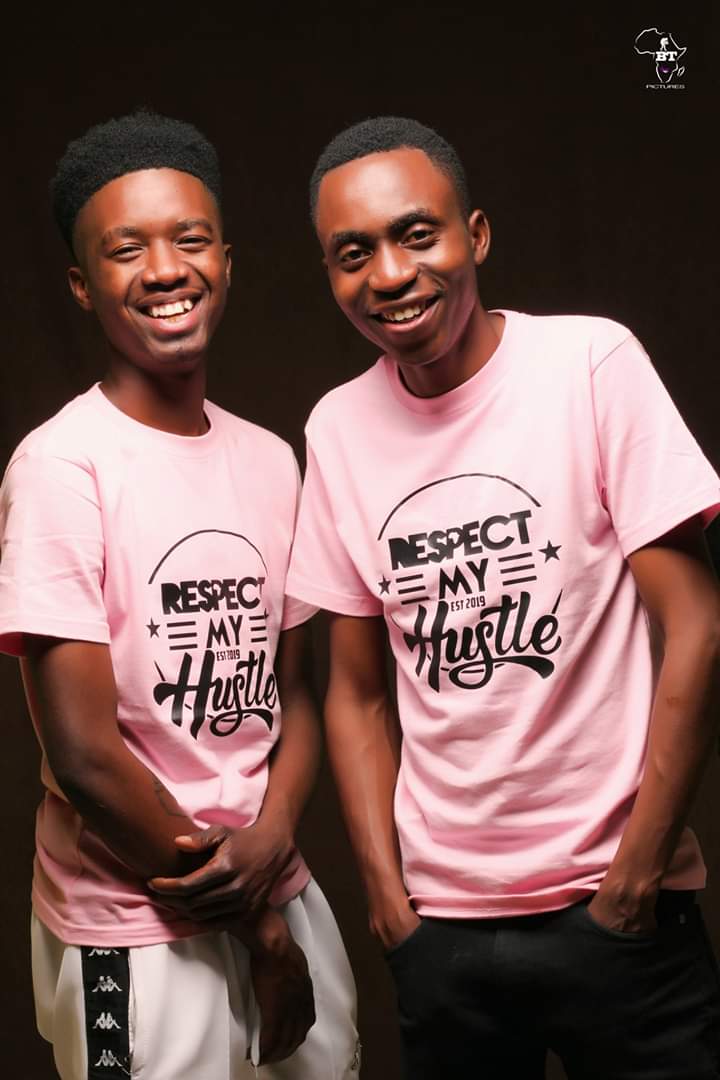 While the Zambian entertainment industry is still at its peak of development, Elijah explained that managing is somewhat still a challenge in resourcing artists but hard work and determination compels them to thrive.
Due to low financial support, things get to move slow but with the little resources we have we push ourselves to potential opportunities.

said Elijah.
The company is now among the popular brands in the country and is increasing its influence into neighbouring countries such as Botswana, Tanzania and Mozambique.
The Big Teams family hopes to become one of the world's leading media brand that will inspire and entertain people around the globe.