Comedy in Zambia has taken a number of turns, from stand ups to movies and now social media joker's, but we can never forget the duo 'Bikiloni' and 'Difikoti' that helped bring to rise the comedy scene in Zambia.
Lusaka Star had the privilege of interviewing one of the legendary duo Thomas Sipalo popularly known as Professor Difikoti, who has been a household star for over a decade and his acts consist of Zambian rooted jokes that are relatable to many, hence the love from his supporters.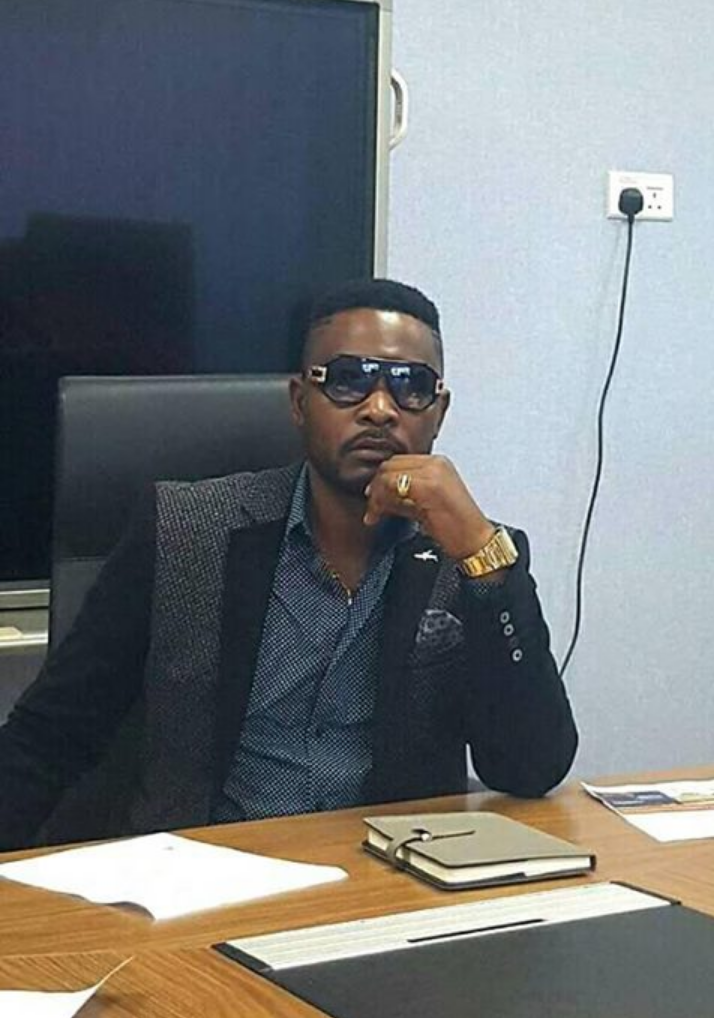 He enlightened that despite not being in the front row regards comedy for a while  now, he is working on a new comedy project that would capture a lot of attention.
"Am going to put up something that people have never seen before on T.V very soon, " he said.
After death of his wife in 2018 many speculations rose that the comedy legend would quit comedy because he was not seen in the limelight but the fact was he took a break from work in order to take care of his family and adapt to his life without his wife.
"Am still a comedian, I decided to stop everything I was doing in order for me to dedicate my time to my child because when my wife died the child was very young but am back now", Difikoti said
His comeback to the comedy scene has been noticeable as he stars in a comedy series titled Security Guards on Zambezi Magic Channel 162 .
"I do two or three shows per week, that includes co-operate functions and weddings but am mostly involved in weddings", the comedian explained.
Professor Difikoti also clarified that he still works with his colleague 'Bikiloni'  but only split and work individually when event organizers can not find them as a duo.