Two medical students at the University of Zambia Ridgeway Campus are breaking barriers by creating an entertainment hub in order to promote Zambian arts and culture.
Clive Siame and his collegue Mulonda Nyambe are geared to create a brand named 'C-live Entertainment' that will encompass artistic works such as beat-boxing, dancing, modelling, acting and music.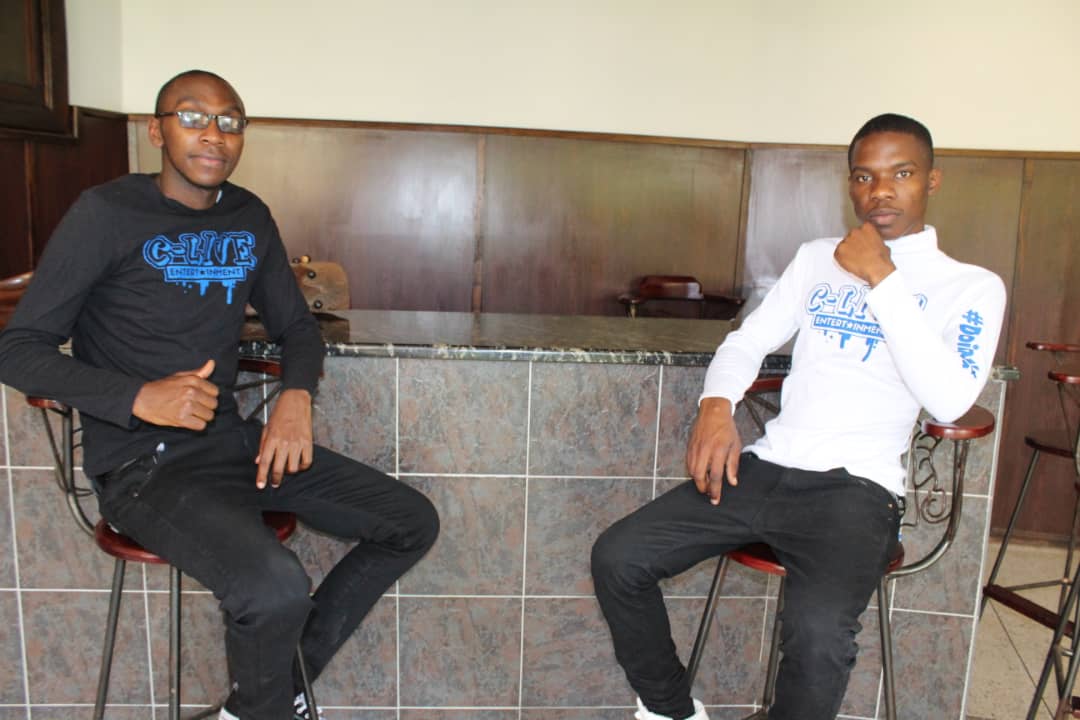 Lusaka Star had a chat with the founder, Siame, who gave insight into what the brand involves and wishes to achieve.
He explained that the brand is a movement aimed at helping young people explore their passion and keep them away from engaging in illicit activities.
C-live entertainment is a group of youths that have come together to promote a culture that steers young people away from societal vices through the use of their talents. We use our talents to keep ourselves busy and also make some money on the side.

Clive Siame
Siame's target market is high school pupils and university students, his current projection for the brand is to be known all over Zambia and bring a fresh spin to the entertainment industry.
"Mostly in entertainment there is music, and it's very hard to be acknowledged in a place like Zambia, we hope to bring something different, such as beat-boxing, or dancing which is not common in here. We want to bring some form of organized creativity in Zambia," he said.
Siame notes that he took inspiration to expand his brand into an entertainment hub from 'vine' artists on Facebook, such as Joel Mukando and M-Train.
Despite being a student of medicine, Siame is very committed to see his brand flourish and understands that his passion for arts and culture can not be limited.
"As I grow older and when I eventually become a doctor, I might not have time to be on stage, but so long as I can give an opportunity to people who love their talents to live their dreams, I'd be fulfilled," the young entrepreneur stated.
The entertainer also noted that he may not always have the time to pursue his talents, so he makes the most of his time right now.
"I'm a person who appreciates talent and as youths, we easily get distracted by a lot of things. So I choose to use my talent to keep myself busy and distracted away from any vices, I make time for what I love," Siame said.
Despite not having an official launch date, the brand has been gaining exposure since its inception four years ago. And has since grown, incorporating two entertainers, Clive himself who is a beat-boxer, and a dancer, Liomba Kalubi. Aside from that, the brand also has a resident photographer, Bupe Chama, and an officially signed model, Given Ng'onga.