It was supposed to be a lively Friday night for Lusaka movie lovers; a chance to see Lusaka's in-crowd, socialites and celebrities alike, and of course the main event– to watch the premiere of the much talked about locally-made movie, Piyo. But all that went out of the window 28 minutes into the movie.
The last minute change of the movie's premiere time (was originally slated to start showing at 6pm, later moved to 8pm) could have been a give-away of how aptly bad things would turn out, but no, movie-goers at Manda Hill's Sterkinekor Cinema pressed on.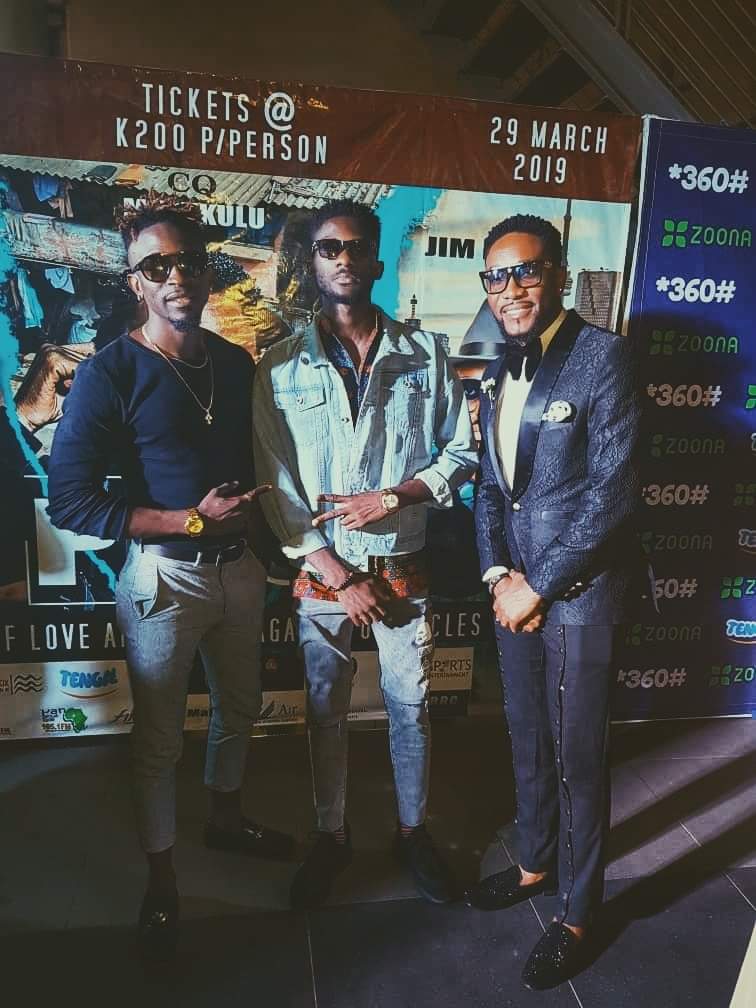 The self-titled movie is a Zambian-Nigerian film about Piyo (played by musician CQ) who, in his quest for self-discovery, finds himself in a new world full of possibilities filled with love, music and success in the midst of obstacles driven by hate, greed and corruption. The movie's central theme indulges its young protagonist's escapist fantasies of leaving his life of poverty to one of success through music. Piyo's love interest is the rich and beautiful Vera (played by Catherine Soko).
The cast also includes Nigeria's Jim Iyke, local comedian Dr Jose and Phillip Ngabwe (from TV series Fever).
The film by Tiyanjane Zambia takes a spin at topics ranging from forbidden love, corruption, self-discovery, political conspiracy, music, poverty and Piracy– Yes, Piracy as in, the reproduction of other people's work. All these elements, as one can imagine, all hang awkwardly together in a bland stew of mismatched plots and storylines.
No movie summary can fully explain some of the subtle plots in the movie, like for example the conspiracy to bomb the President of Zimbabwe or the futile effort to stop music piracy in Zambia. That's probably a story for another day.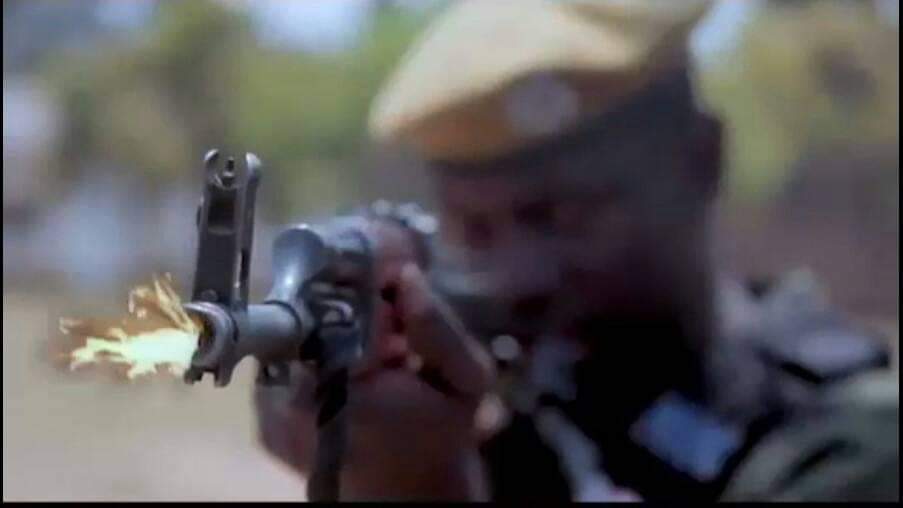 Now fast forward to the 28th minute, our protagonist is seen being chased by four men near his home (it is never made clear why this is happening) and just when you're about to appreciate the director's work on the fast-paced movement shots, a shadow of a drone (presumably used to shoot the scene) is shown in the shot. The video editing problem doesn't end here; in the 40-something minute, a highly disgruntled director can be heard in the background shouting "CUT! CUT!", and towards the end, the director is once again heard chanting "CUT THE LIGHTS!". How this ended up in the final product remains a mystery.
A combination of good lighting, good sound control and an excellent colour schemes are the only redeemable qualities that make the movie bearable to watch.
A good performance from Jim Iyke, Phillip Ngabwe and crew could not save this stodgy, genre-bending and strangely reactionary movie. In the end, we discover that the central theme (if there was one) is anti-climactic and doesn't work dramatically in connection with the real world.
Given that the film was a drama (with a somewhat graphic rape scene), the audience's reaction was quite telling. The cinema theatres were filled with laughter 15 minutes into the screening…signalling that something was amiss.
The ending is quite abrupt; the last scene is of Piyo sobbing at his father's grave, and then out of nowhere Vera appears to console him. Then the two love birds walk into the sunset. Fin! Chapwa! Just like that!
Most Zambians support local content, especially if said content is on the big screen, but if the local entertainment industry is to take a big leap forward with local support at the helm, quality must triumph over making a quick buck and getting seven minutes of fame.
Don't take our word for it. Please go and watch the Movie at Sterkinekor cinema, Manda Hill, to form your own opinion.