"Ba fika aba nyoli nyoli aba ma dagger notu sembe wapya Chanda na Kay." Sound familiar?
Upcoming artists, Chanda na kay have shaken the new normal with their hit songs and slogan around Zambia.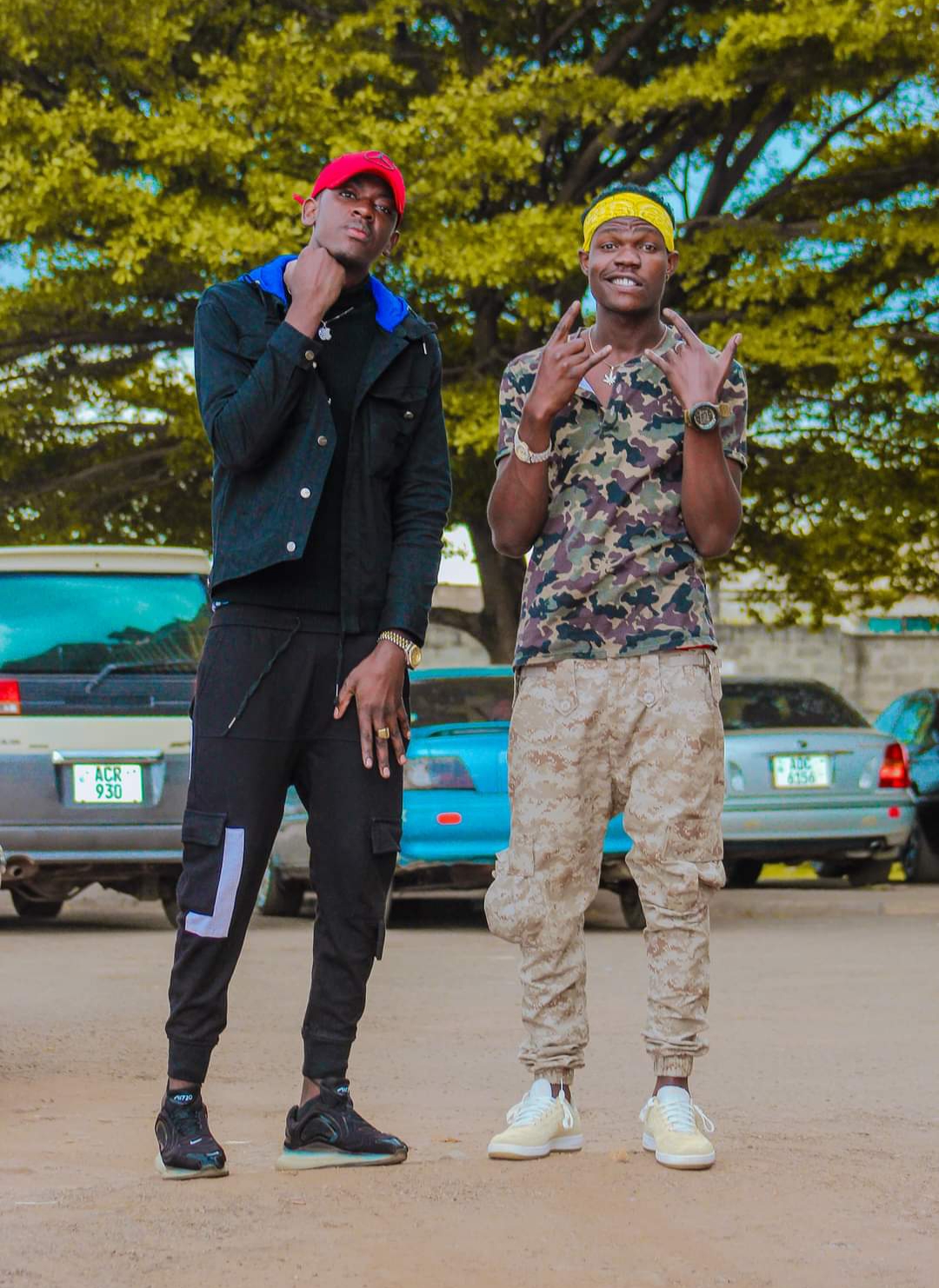 The duo originally from the Copperbelt started their music together this year in March which also makes them quarantine stars.
AH NDE TWA, which was their debut song is still a favourite and has dominated Zambian Tik Tok accounts. Following this release was their new hit song BELLA which made a lot of noise and won a lot of people's attention.
Against speculations, Chanda and Kay said their music is inspired by an unknown artist who is not based in Zambia and not the supposed rumors of the local artists dope boys and other known local artists. They have been working own their talents since they were teenagers until they joined to work together.
We are here to change things just like our slogan says wapya Chanda na Kay. We are not here to promote violence but make people dance. We want everyone to know we are here to stay,

said Chanda.
Furthermore, they exclaimed that they are willing to work with artists who have been in the Zambian music industry for a long time like CHEF 187, BOW CHASE and JAY Max to help them set a footprint in the entertainment industry.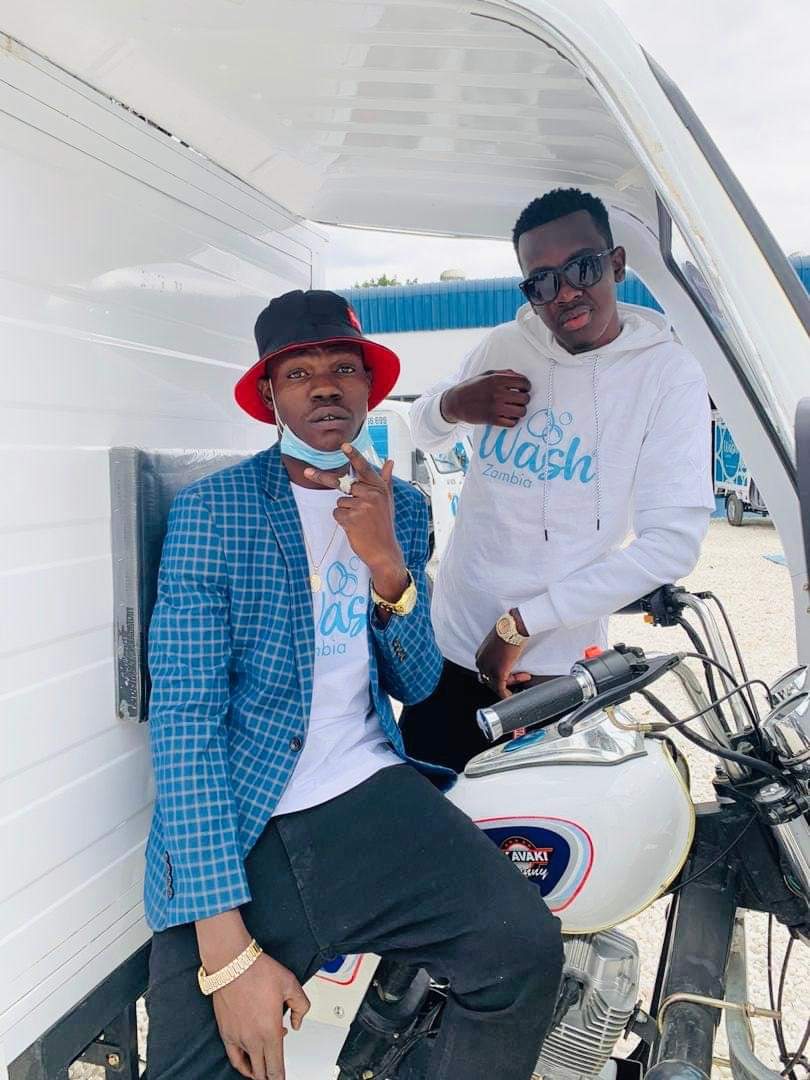 The upcoming artists said they are not signed by any record label and are willing to work with any artists who blend with their style of music, just as they recently worked with some local artist like Y CELEB, STEVO, DRIFTER and DOPE BOYS on a song called CHI BEAT.
We plan on working hard so that in future we can open a record label Chanda na Kay to help other talented people straggling on the street because we have been there it is not easy,

said Chanda.
The duo said it has not been easy to perform for live shows seeing as the new normal caused by the pandemic COVID-19 has led to the closure of public places and events.
Chanda na Kay still continue working on new tracks hoping for people to continue supporting them until everything goes back to normal. They remind the fans to keep on listening to their hype music whilst staying home and being safe.