Under-23 coach Beston Chambeshi says the team has stepped up preparations in the third week of their local camp and will on Wednesday 23 play Super Division outfit Kabwe Warriors in a preparatory match.
In an interview after the team's training session at Miller Grounds, Chambeshi said the players had shown high levels of commitment by making a quick return from their weekend games.
"It is a big week for us, we are now looking at the tactical aspects where we can involve each and every player in all aspects of the game," he said.
"We have played small teams and have not conceded and now we are playing bigger teams and see where we are at."
Chambeshi has also thanked the clubs for releasing the players in time to return to camp.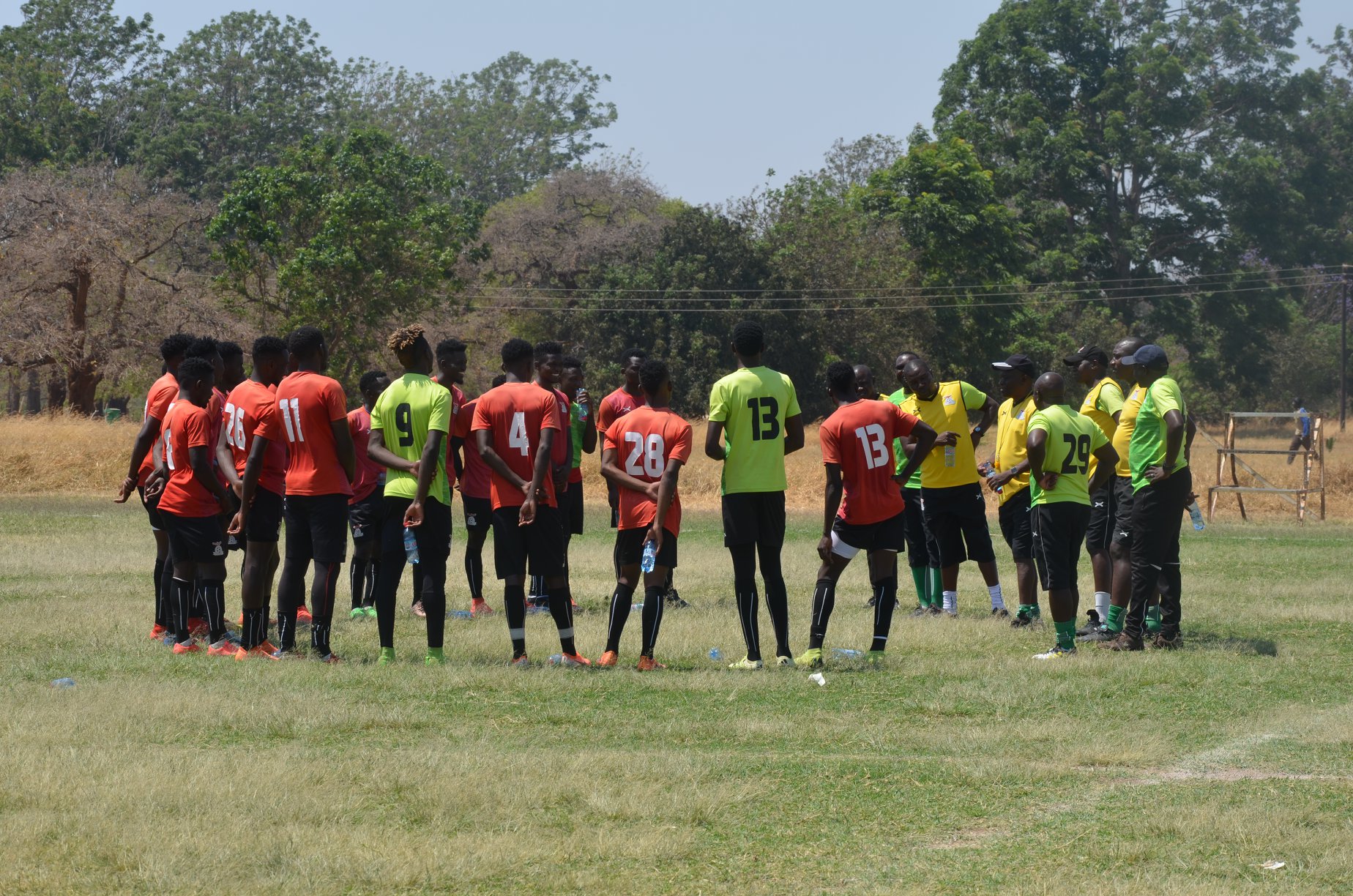 "I want to thank the clubs and their teams where they are coming from. After the games they are back in camp. They are back in time that is the cooperation we want from the teams. If we can work like that then we can move forward in terms of helping the national team," he said.
"I am happy that the boys came back without injuries. We have a tight program this week, we are looking at playing one of the big teams in our league. We have picked on Kabwe Warriors."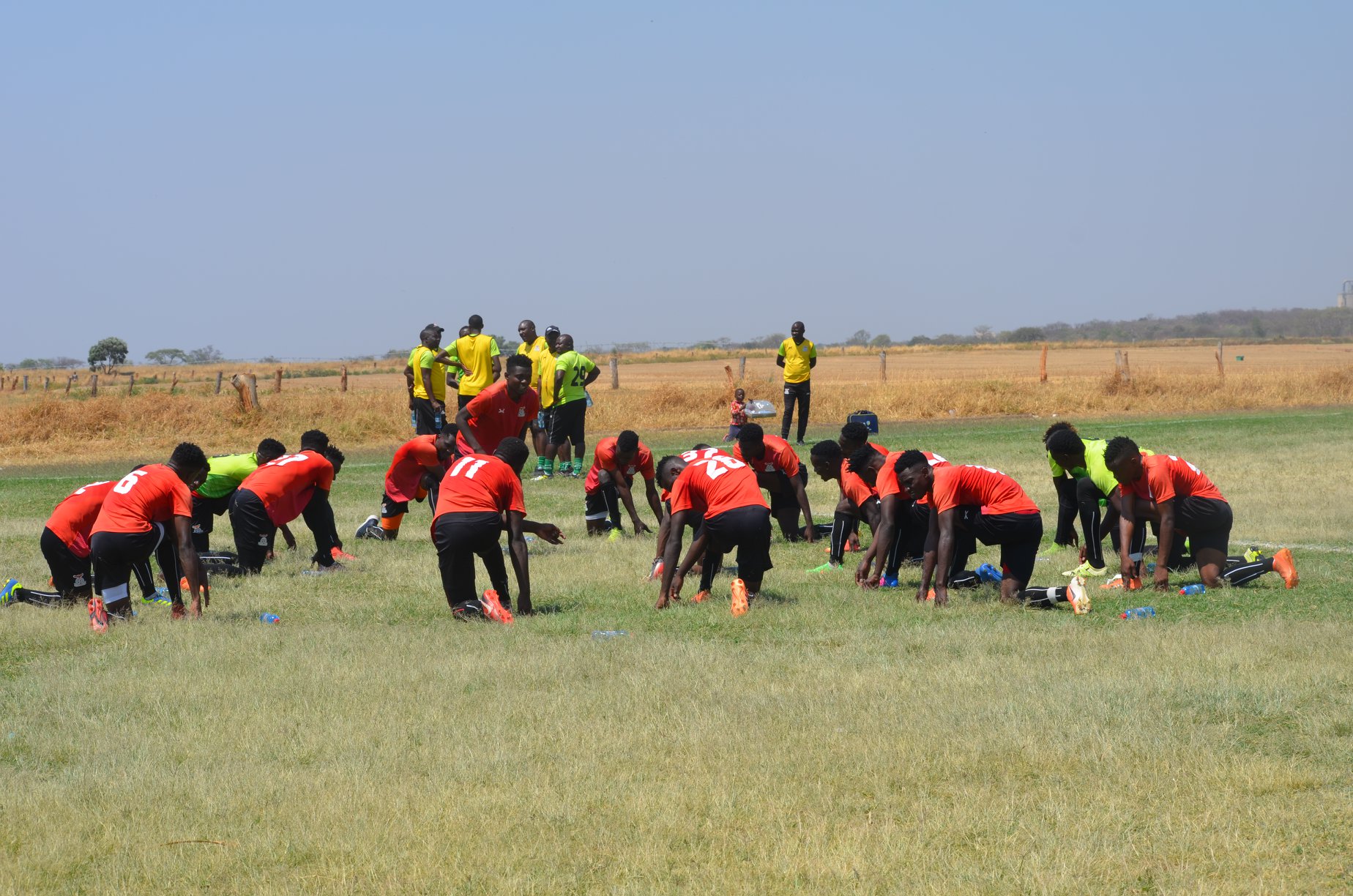 Chambeshi has trimmed his squad to 20 with the numbers expected to be reduced further to accommodate the foreign-based players in the final stanza of preparations.
Zambia is expected to have an international camp before heading to Egypt for the November 8-22 AFCON.
The BolaNalesa boys are in Group B alongside Nigeria, South Africa and Ivory Coast.
Top three teams at the eight-member tournament will qualify to the Tokyo 2020 Olympics.
PROVISIONAL SQUAD
(GOALKEEPERS)
Mangani Banda (Zanaco), Lameck Siame (Kabwe Warriors), Patrick Chooma (KYSA)
(DEFENDERS)
Shemmy Mayembe, Solomon Sakala (both Zesco United), Paul Banda (Buildcon), Kebson Kamanga (Zanaco), Prosper Chiluya, Field Kandela (both Kabwe Warriors), Moses Nyondo (Nkana), Benson Chali (Forest Rangers)
(MIDFIELDERS)
Linos Makwaza (Power Dynamos), Clinton Lubula (Kansanshi Dynamos), Prince Mumba (Kabwe Warriors), Harrsion Chisala, Oliver Lumbiya (both Nkana), Musonda Siame (Lumwana Radiants), Ngosa Sunzu (Buildcon)
(STRIKERS)
Twiza Chaibela (Kabwe Warriors), Biston Banda (Buildcon)