The Football Association of Zambia (FAZ) has awarded the victorious under-17 national team with educational scholarships.
And National Sports Council of Zambia (NSCZ) says the victory by the under-17 is a perfect Independence Day gift for Zambia.
Speaking when he welcomed the under-17 national team at Kenneth Kaunda International Airport yesterday, FAZ President Andrew Kamanga said the scholarships offer had been extended to the girls' team that emerged third at the COSAFA tournament in Mauritius.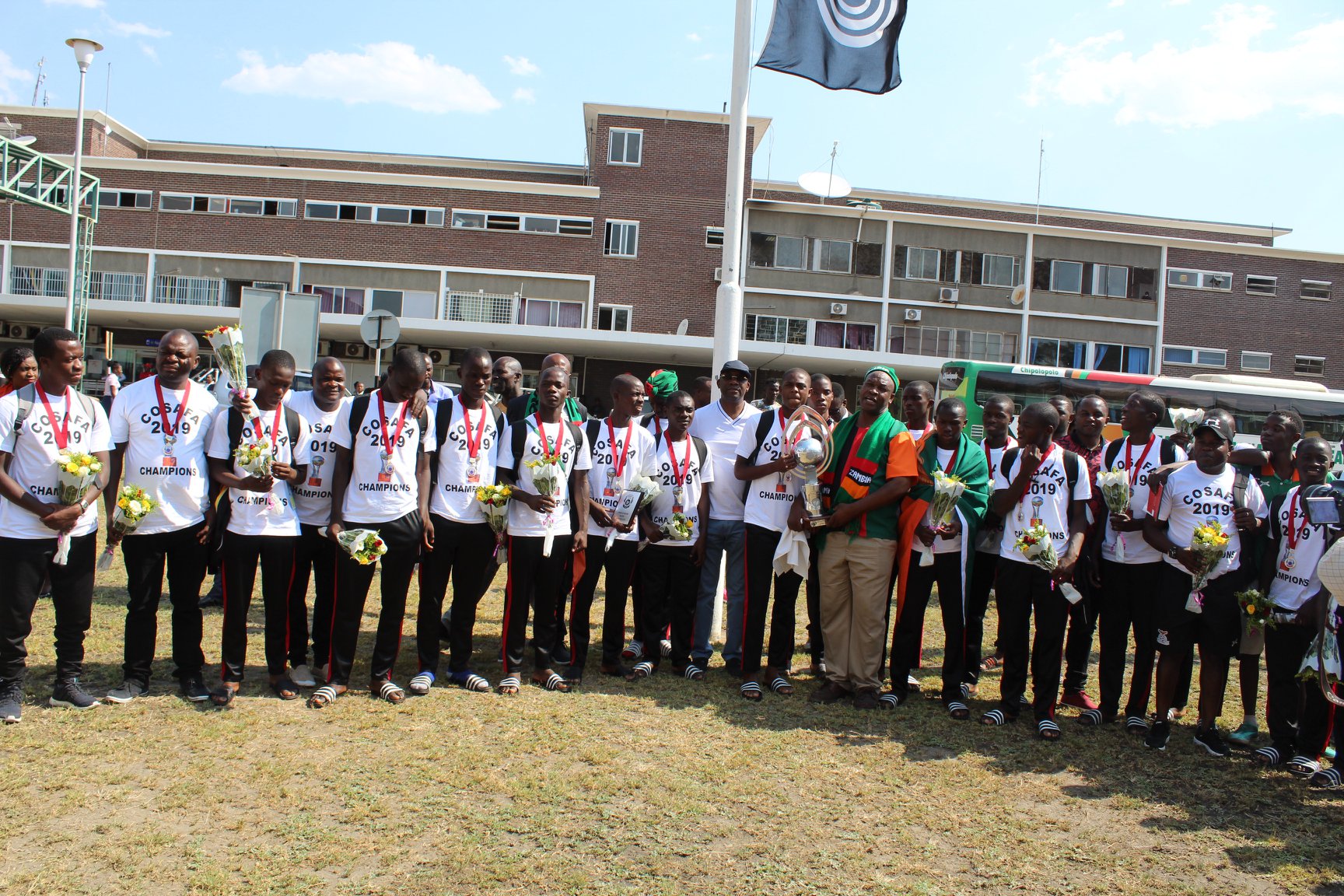 Kamanga said the Technical Directorate would work out the details of the scholarships for the title winning lads.
"As an executive, our position is very clear, as you may know, these are young school going children, I am sure we do not want to hear about winning bonuses because they are classified as development teams," Kamanga said.
"As an executive we are taking a slightly different approach. This time around we are going to offer scholarships to all the under-17 boys and girls teams so that as they develop their football careers, they can also be supported with education which is a life skill."
He added: "On behalf of the executive, we just wanted to announce that going forward all the junior teams, will be supporting them with football scholarships through the office of the Technical Director."
And Mulenga hailed FAZ for their having cast the selection of the team across the 10 provinces.
Mulenga said FAZ may not be perfect but provided a good example for other associations to follow in the manner they conducted their business.

The under-17 boys were welcomed at the Kenneth Kaunda International Airport by FAZ vice president Rix Mweemba, secretariat staff and an army of soccer fans led by pastor Peter Makembo.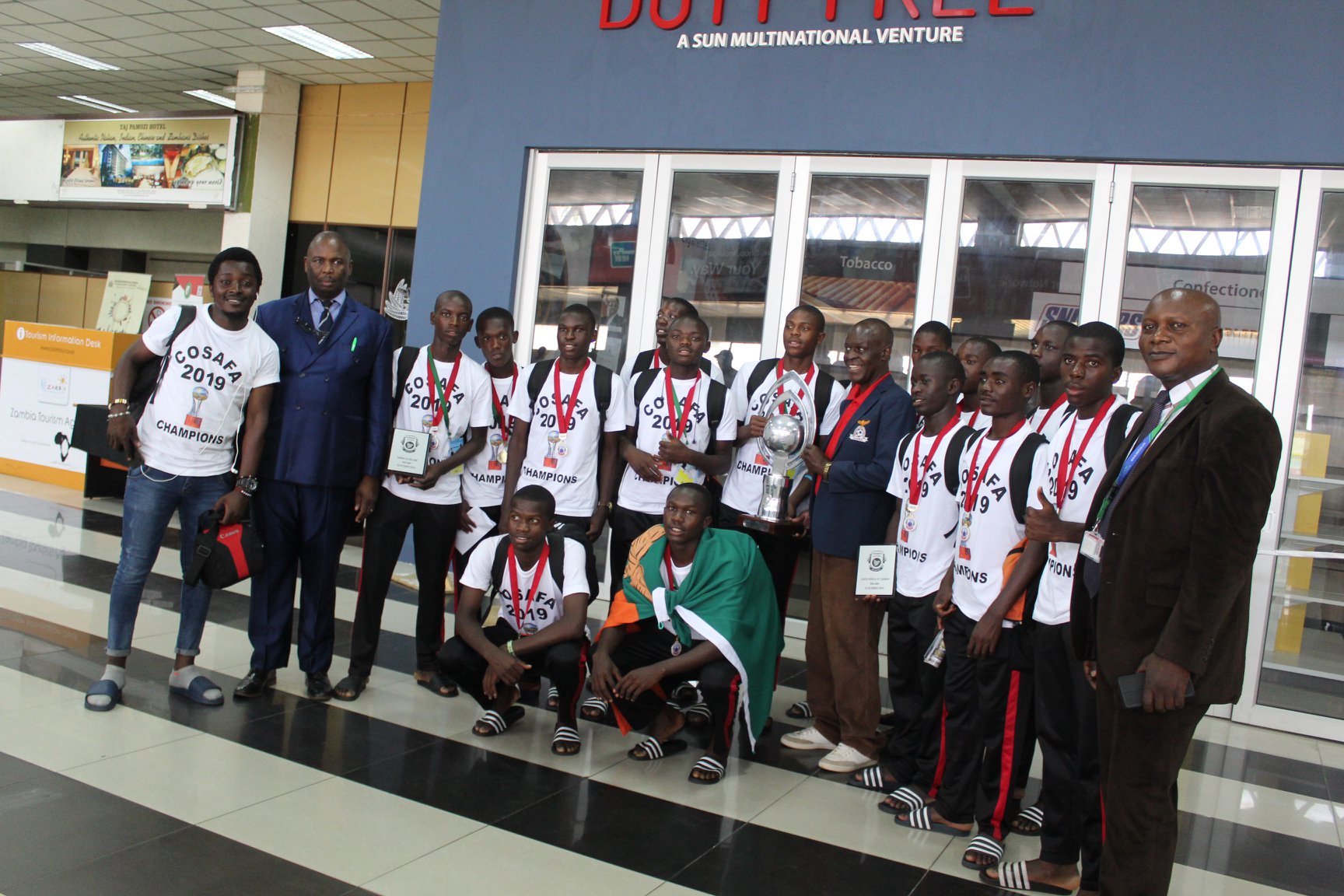 Zambia were crowned COSAFA champions on Sunday after beating Mozambique 2-0 in Blantyre, Malawi.
The under-17 crown was Zambia's second after the 2017 inaugural victory.