Zambian upcoming hip pop and dance hall artist Young Dee has disclosed that he is close to releasing a new music video for a recent song titled "Panse" featuring the self-styled 408 Empire .
Speaking in an interview with Lusaka Star, the Lusaka based hip pop and dance hall artist whose real names are Gilbert Shachakanza said he is prompted to release the music video before the end of August because of the overwhelming response the song produced by Ricore has received since its release last month, .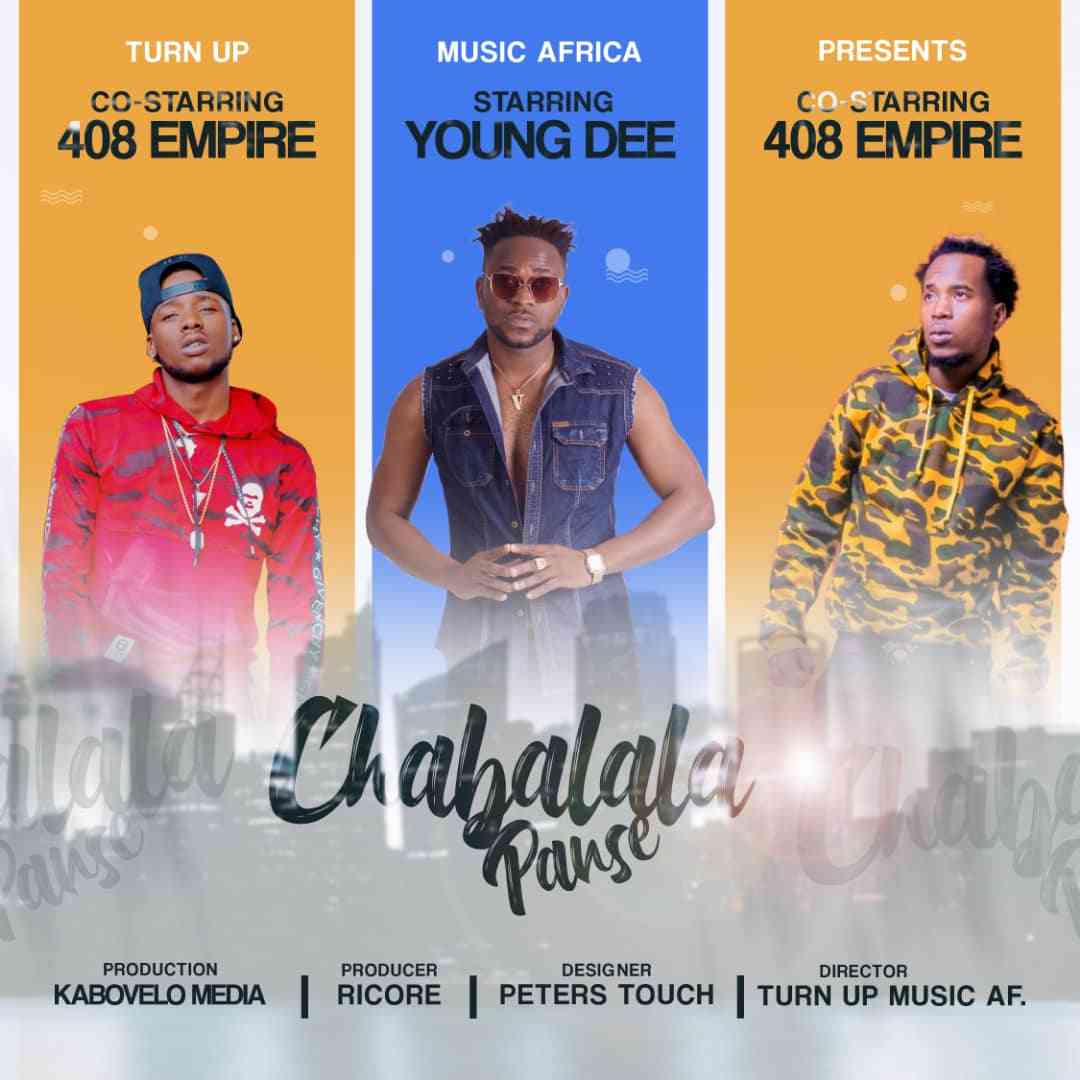 "The response has been so good on the downloads, radio play and my live performances. Infact we started shooting the video the other week and by this coming weekend it will be done and ready for publication before this month ends", he said.
The Lusaka based rapper explained that the video is on good track and only the last scripts are remaining to conclude the video.
He further said the video being shot by Chi-chi Ice (one of Slap Dee's Video shooters) would feature the 408 empire and their dancers as well as dancers organized by his video director for the song.
Meanwhile, Young Dee who has worked with renowned artists like Tsean, Slap Dee, Jae Cash, Alpha Romeo and Brisky said he is still working hard to push his music to another level.
The Lusaka based rapper urged his fellow upcoming artists to be patient with regards to working with big artists to get to an elevated level so as to avoid being disappointed.
"Working with big artists does not mean that your music will automatically get to another level but it needs personal effort and hard work", he said.
He further said: "If upcoming artists or those that want to join the industry focus on working hard on their own, their works will attract the big artists to work with them and that is what had helped him.
The hip pop and dance hall artist expressed his appreciation to his fans that have been supporting his works from the time he started till now.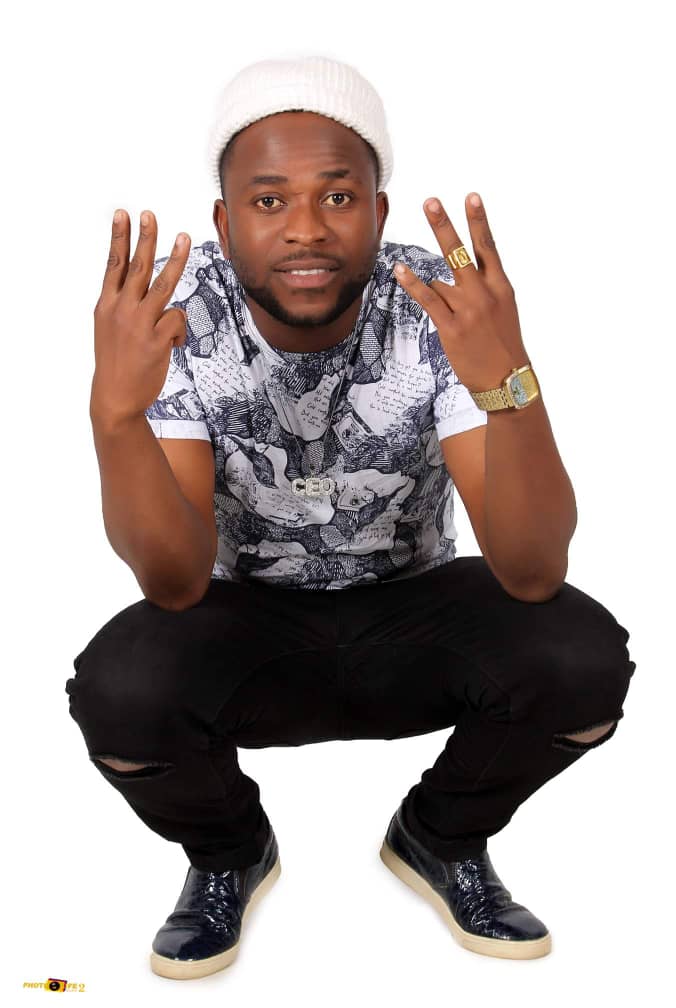 He further said fans should be expectant of fresh and new music coming soon as he was working on a number of projects including those with other artists.