Trusly music successfully hosted the 'Be You! Youth Conference' which focused on uplifting and empowering youths to be inspirational leaders.
The event which was held on the 17th of August at the National Sports Development Center (NASDEC) in Lusaka received a good number of attendants who were ready and excited for a memorable experience.
According to the Event Manager Humphrey Mwansa, the 'Be You! Youth Conference' was organized in order to sensitize youths about the importance of acknowledging themselves worthy and also engage in entrepreneurship.
"It is about changing the mindset of youths who think the world has offered them nothing but a bitter life; it is about those youths who have no idea what life consists of, it is about  the lost being found and starting to see things in color and differently," he said.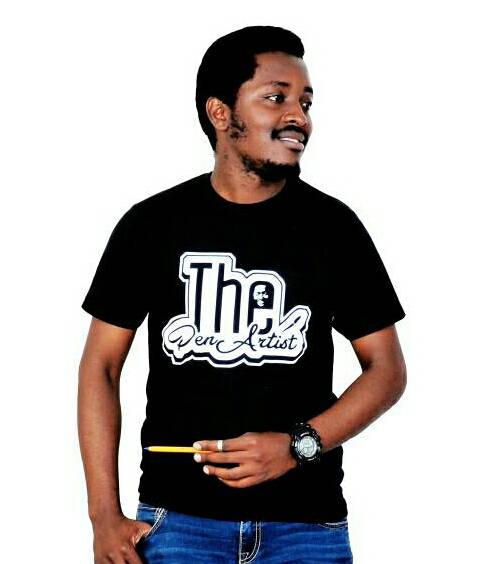 A number of activities were showcased such as talks from speakers like Dario Choongolo, Pastor Benson Chisenga and Kunda Mando the Guest of Honour ; which helped the youths learn entrepreneurial and the benefit of their physical, spiritual and cultural well-being.
"It is about finding purpose, encouragement, leadership, motivation from what seems to be nothing," the Event Manager said.
Mwansa further encouraged youths to be knowledgeable about who they really are and that everything that they are, represents what they get out of life.
The Trusly Music team worked to diligently to ensure the best was presented to all attendants, with various musical performances from Trusly, Slap-Dee, Magg 44 and many more artists.