Richard Sean Mulenga popularly known as 'T-sean' has dropped his new single for the year 2017 which features female rapper 'BombShell'.
T-Sean who did his primary education at Tunduya Basic School and completed his secondary education at Mukushi High School, got inspired to begin his music career after singing in church.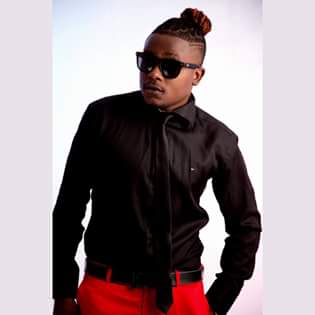 "I learnt how to play musical instruments in church and further got interested in becoming a musical producer", he added.
T-Sean first appeared on the scene with a Hip hop song titled 'Show me your Swa-ag' and 'wonder why' featuring 'B1' which was a hit in 2010.
The Zambian multi talented musician is a dancehall, Rnb artist ,song writer, radio presenter and also a music producer at his studio 'Thee High Grade Studios.'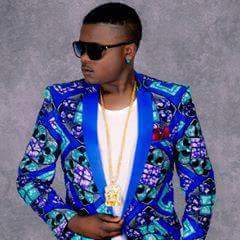 He is well know for his inspirational songs like 'Osoba' , 'Mu Mirror' , 'Sembe Boza' among others. He is also known for his dancehall tracks like 'Lekelela Bokosi', 'pyepye' and his love song '90 days' featuring 'Joe Chibangu' the late.
Locally inspired by 'Amayenge-musical Band' and internationally, T-sean regards 'Vibes Kartel' as one of his inspirational artist.
In 2016, T-Sean dropped both his 4th and 5th studio albums, 'Faith' and 'Comfort Zone'. The faith album composed of a promo song titled 'Maria' featuring the local talented comedian 'Difficulti'. T-Sean is set to drop another album despite piracy being a major challenge in the music industry.
The multi award winning dancehall artist and record producer has collaborated with the local female rapper BombShell, in a song titled 'how you like.'
'' How you like' is one of my single tracks for the year 2017 featuring BombShell which is a remix of the original song I did alone,he said.
'T-Sean' recently dropped another latest single titled 'Mayeso' (temptations) for the year 2017.