Designer and founder of Fashion Business 'Vhasu House of Fashion' Memory Zulu has urged government to build a fashion and designing school that will help people get educated on how designing should really be done.
"Vhasu house of fashion was founded three years ago. It is a fashion designing company that designs clothes, shoes, necklaces, bungles just to mention a few. All in all, it deals with everything that is fashion related," She said.
Ms. Zulu developed interest in fashion at a very young age because her mother was also involved in the business. What mostly inspired her was her love and passion for fashion.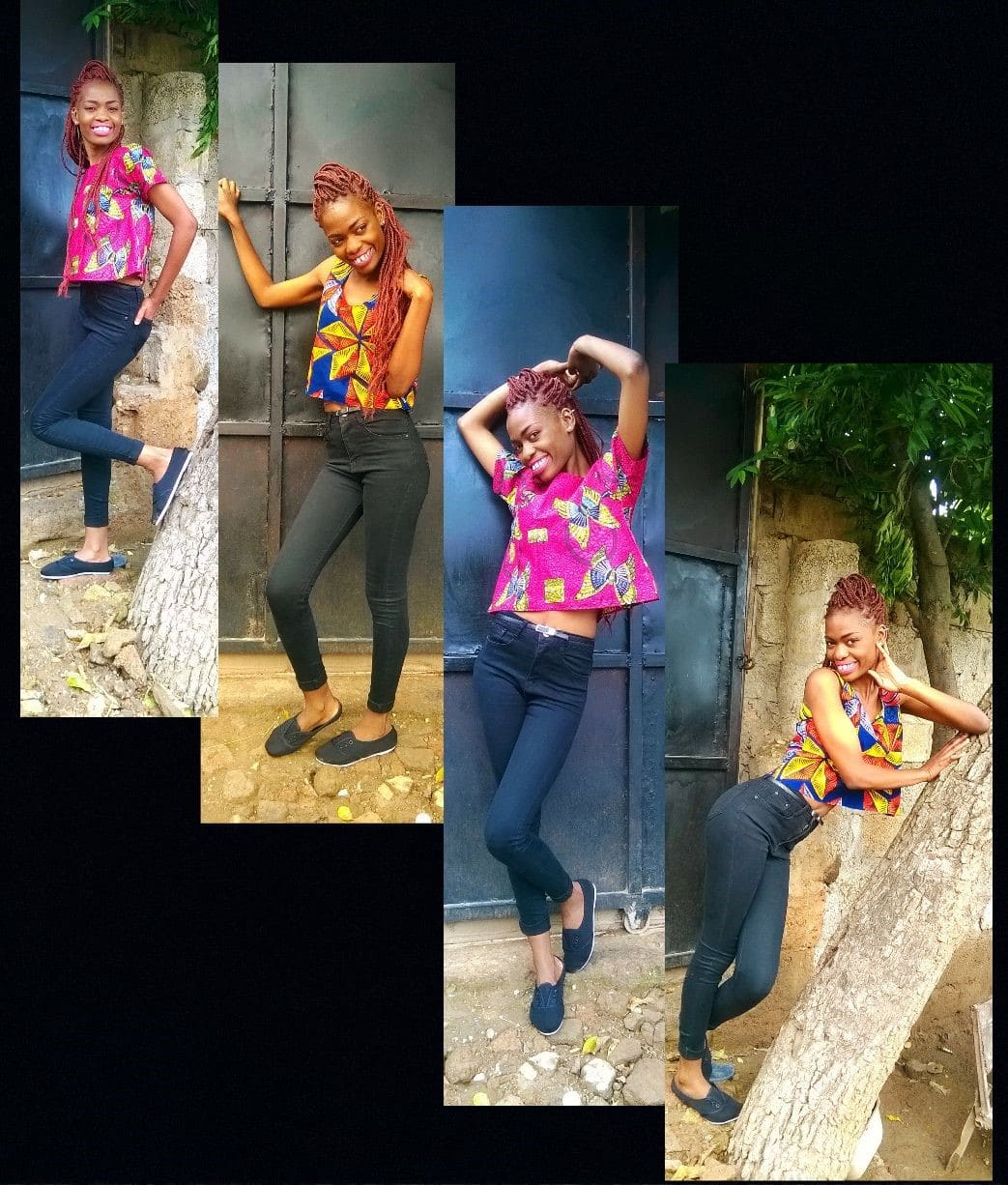 Ms Zulu further explained that what makes Vhasu house of fashion a unique brand is the style. It is chick, edgy, elegant and classic. The designs are not restricted, it has room for change and the ability to explore new things.
"A lot of people have got talent in our country, especially the young people. They are creative and have out-standing designs. It gives me great joy when I see all the talent out there," she added.
"The fashion industry in Zambia is growing. For it to keep growing and improving, the fashion industry or art work needs support," Ms. Zulu alluded.
She would like to see her brand grow in the near future. She hopes to expand her brand so that it can become well known not only locally but even on an international level. Her dream is to work with other well-known designers.
Ms. Zulu further encouraged young people to keep dreaming big and put their dreams into action so that they can one day become a reality.