Popularly known for his hit song ma dance yanasalako, Njavwanji Sinkala also known as Drifta Trek hopes to release his album early next year as he is busy working on singles for now.
Drifta, who is a hip hop artist, rapper and song writer is the fourth born in a family of five. He did his secondary school at Chongwe Secondary and later went on to study Business Administration at the National Institute for Public Administration (NIPA).
"I have always been a fan of music. I was inspired to start doing music by my friends because they always believed I had the talent to write and sing. I then asked for advice from my elder brother and he encouraged me to try it out," Drifta said.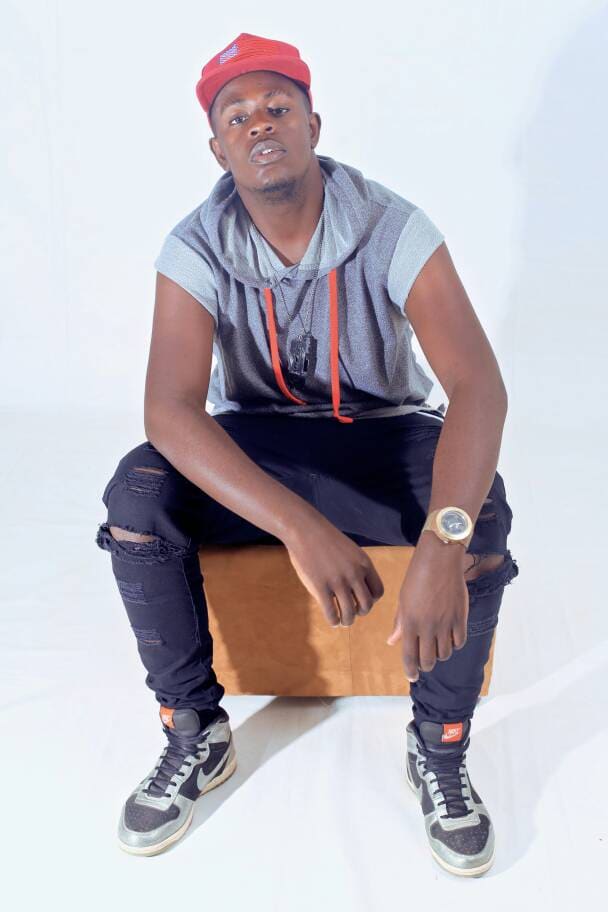 He has done quite a number of songs which he is famous for, such as Ten Pin Five in which he features Macky 2 and his latest song Amama Zani Muone which features Fjay, just to mention but a few.
"My music career is something I am taking seriously because it is bringing in good income. I plan on learning music production so that I can start producing my own beats and songs," he said.
Drifta, who is signed under Alpha Entertainment-a Kopala Swag Crew, has invested everything he has into his music. He believes he can make good profit out of music.
He has a brand new song and a brand new video coming out soon. It features a super talented producer, Dray, whom he is currently working with.
"I work with producers who have the current sound, and I try to be me in the sound of my music, that's what makes me unique," he said.
Drifta's creativity level is different and he writes his music relating to what is going on around him. His music relates to people and he tries to write his music in such a way that people will understand it.
"Music is a part of me, I have always loved music. My passion for music and listening to new sounds is what keeps me going and motivated," Drifta said.
He believes music is something very interesting and hopes to do it big in future so that his music can be recognised at an international level. Drifta encouraged his fans to follow their dreams and go for what they believe in.