Award winning singer/performer and song-writter Obrien Chitongwa Siame popularly known as O.C has released his first single 'hello' from his forth coming-album for the year 2017.
The singer who is currently based in the United States of America (USA) states that his inspiration for this song came from how he misses his home country-Zambia.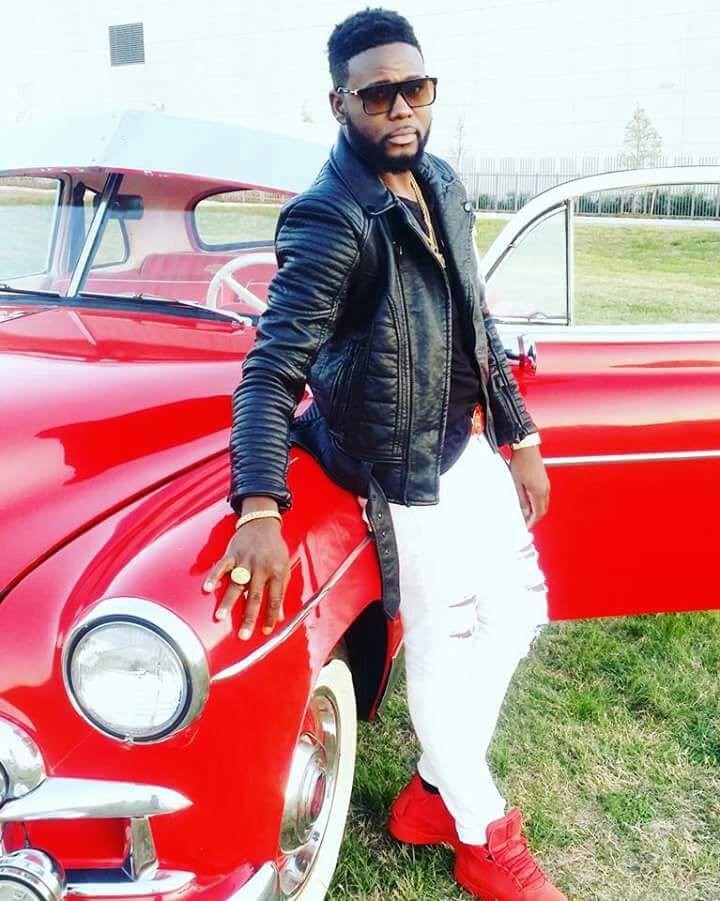 "In this song, I was inspired by my current situation of missing home. I poured out how much I miss home, and I also tried to reflect how everyone else who is abroad feels. I have a family, friends, fans and loved ones that I miss," O.C says.
He adds that hello is a kind of song anyone away from home would relate to. It basically voices out what exactly people abroad feel about their loved ones back home.
O.C still hopes to further his music worldwide, not forgetting his motherland.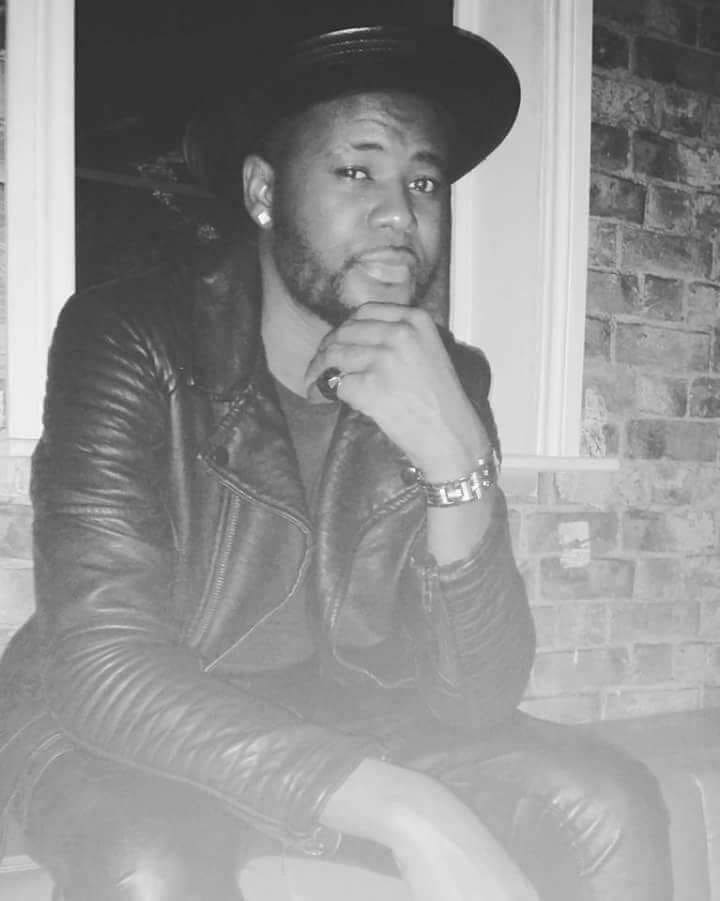 "I want to work together with my very own Zambian brothers and sisters and reach out to other artists all over Africa as well as other parts of the world," he says.
The forth-coming album will feature African artists such as Yanga from Nigeria, Akothee from Kenya, Soul Bang from Guinee and other different great artists.
The dancing sensation who recently did a collaboration with Nigeria's talented performer Iyanya, emphasised that this year is all about music for him. O.C also owns a studio called 'Obama records and Entertainment' which has released many hit songs such as Tutu's Maganizo of which O.C featured.
O.C considers his performance Last year at the African Muzik Magazine Awards (AFRIMA) as one of his greatest achievements. He described this as an opportunity for more collaborations and networking to promote Zambian music.