Every make up artist knows the basics of eyebrows on 'fleek', nice burgundy lip colour and contouring but Bwalya Nawa also known as ZedGirl brings an exotic touch to her work as a make up artist.
Bwalya Nawa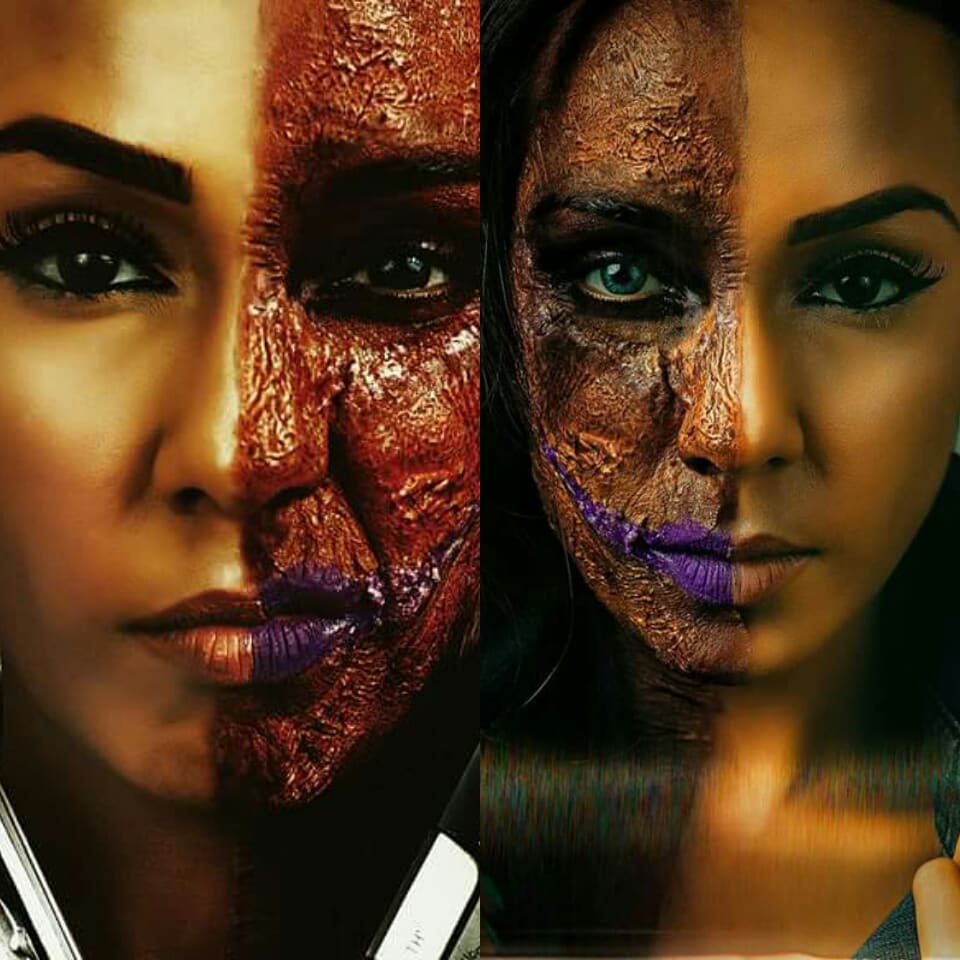 was born in Belgrade, Serbia in the year 1981 to a Lozi father and Bemba mother. As a result of her father working as a pilot for Zambia Army Force, her family had the opportunity to travel around the world.
"Travelling around the world gave me alot of opportunities to study in a number of institutions in America. I studied Esthetics at Brown Aveda Institutes in Cleveland Ohio and I am currently a licensed managing esthetician," she said.
Bwalya also studied basic bridal and FX make up at Jane Doe Academy in New York. She later on did a nail course at Christian Valmy Institutions, New York.
Asked when she started her make up career, the Lusaka based make up artist said she has always been doing make up for fun.
"It is hard to say when I decided to take up make up because I have always been doing it even just on family and friends. So I just went with the flow," Bwalya said.
The founder and CEO  of ZedGirl describes her work in four words; clean, flawless, sexy and timeless. Her work of art has proved nothing but creativity and innovative.
"Make up  is my first love, it is my foundation. Make up is art on its own because make up artists see the body as a canvas and have the power to transform appearances," Bwalya explained.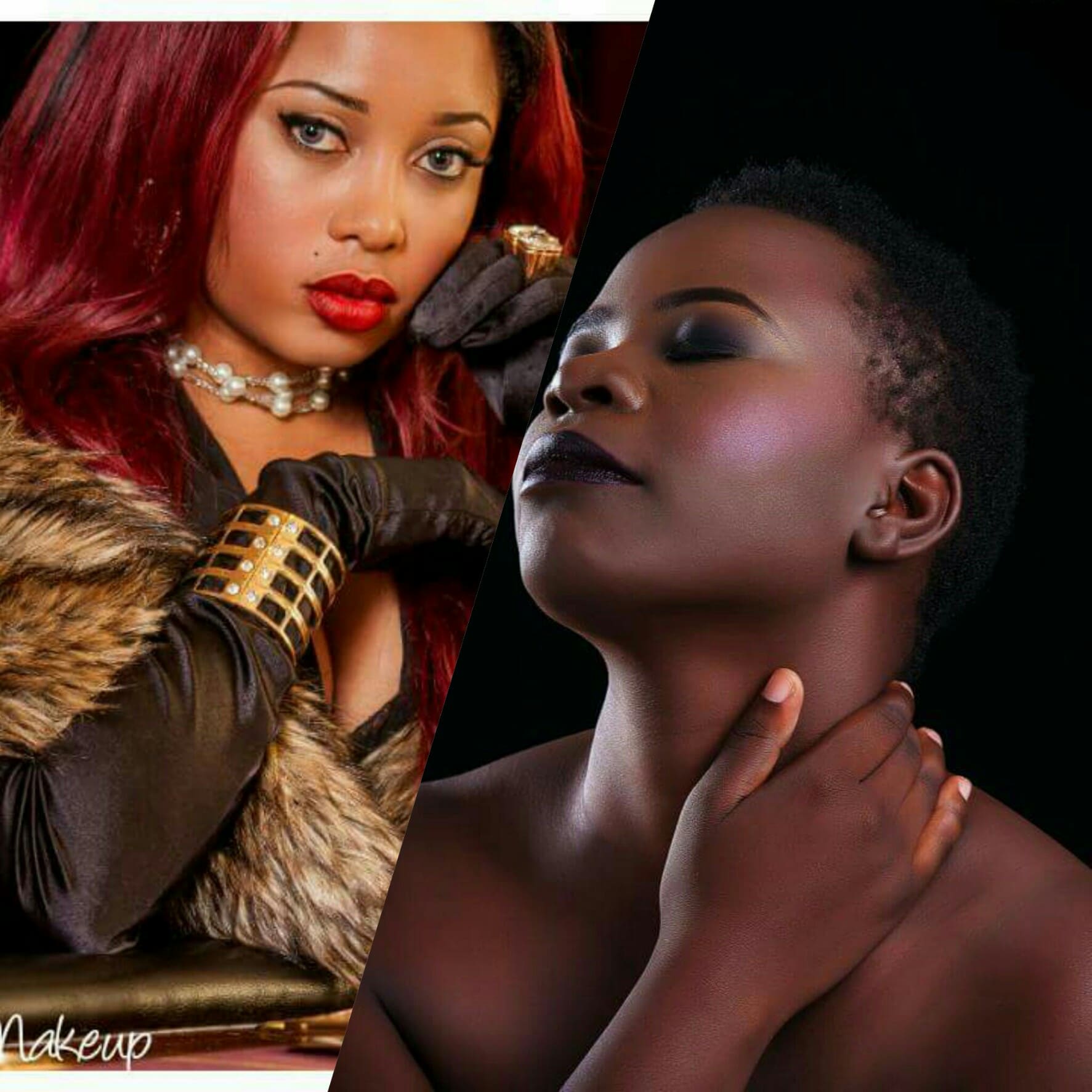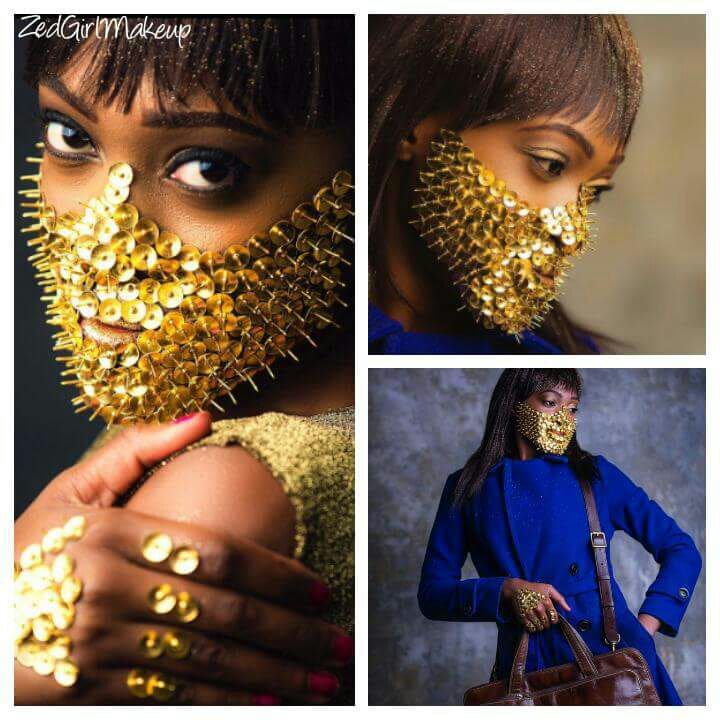 The mother of two has worked with some of the world's biggest film production companies such as Paramount pictures and nickelodeon on the Fun Size set and the well known Marvel Comic, Avengers.
Back at home in Zambia, she has worked with  media companies like Fortress Media, Black Dot advertising company and is currently writing beauty articles     for Kwacha magazine.
The ZedGirl queen has also worked with a number of local celebrities such as Wezi, JK, Bombshell and Jay rox just to mention a few.The year 2016 saw her take an award for best make up artist under the Zambia Fashion and Models Awards.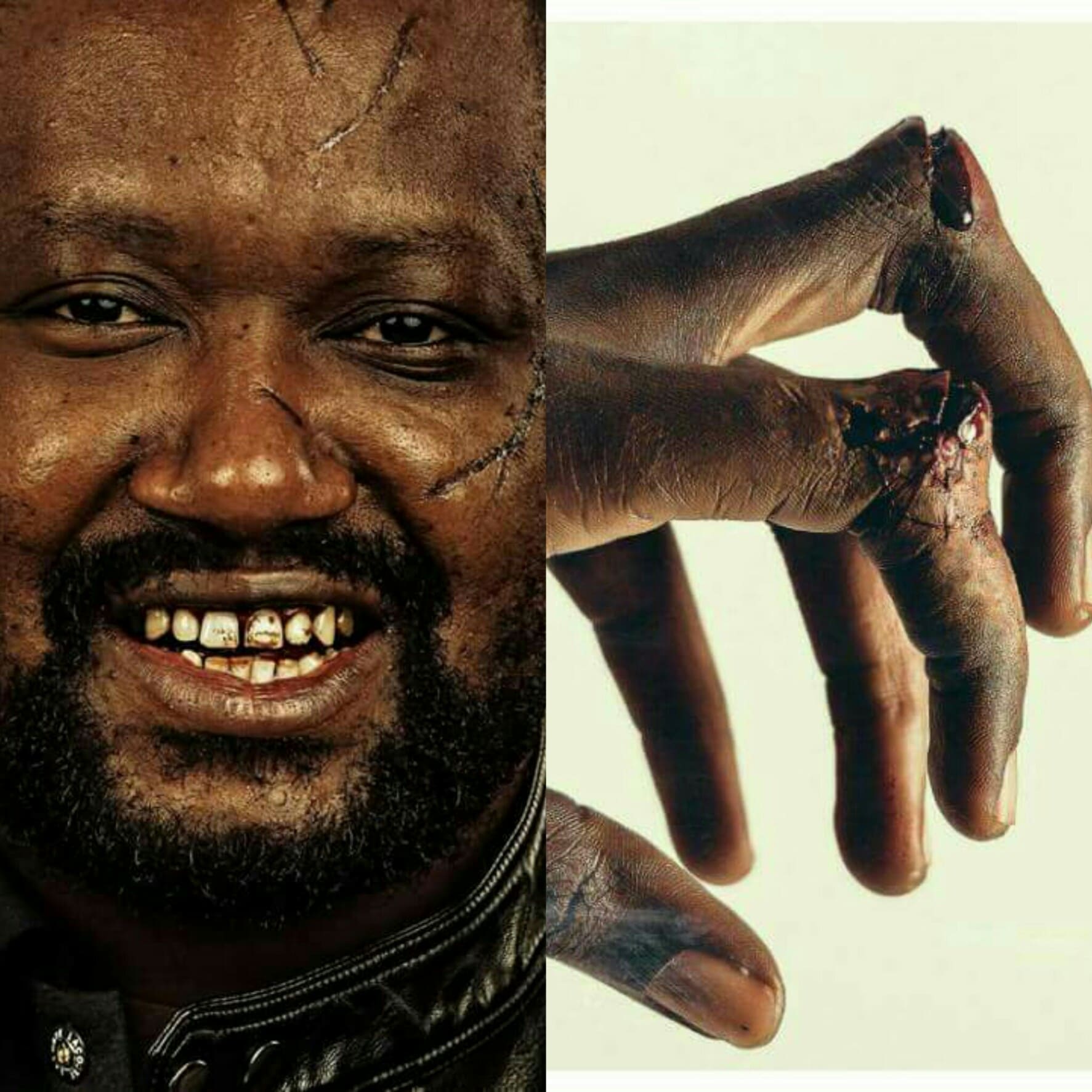 "The ZedGirl brand is a movement. A ZedGirl knows what she wants, she is confident, creative, smart and happy. She will not give up till she makes it," Bwalya said.
She dedicates her art to her family, friends and to Fortress Media for helping her brand her art and the movement ZedGirl.