Singer and song writer popularly known as T-Low the Melody Man is set to close up the month with a double release this Saturday on the 25th of May.
Born Amos Chipasha and popular for hits like "Because of You" featuring Mumba Yachi said the two songs were close to his heart because they talk about things that he has encountered in his life.
The male song bird and song writer teams up with legendary singer Izrael on a track called 'Nga tawandekele' which talks about an intertwined love story.
"Nga tawandekele" talks about a guy who falls in love with a girl but only to be disappointed and loved for only a short moment.
She later looks back and feels she needs to be back with him but discovers that he had moved on and telling her she should have never left and would have been patient with him.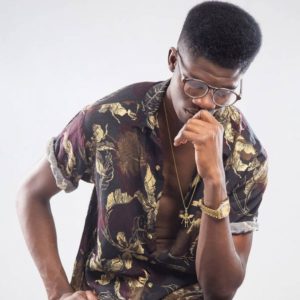 The Melody Man also features singer Daev on a track called 'Mulekefye'.
"Mulekefye talks about how two people in a relationship and how they lose touch of the relationship and how their love routine is cut off, thereby affecting of their love story.
Mr T-low explains that insecurity strikes, and their relationship stops working.
The melody man has also worked with well renowned artists such as Wezi, Tim, Chef 187, and Dambisa to mention a few.
T-Low had risen to fame by storm and hopes to make music that people will relate to at a personal level.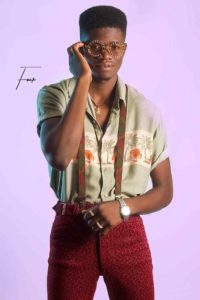 He added that music is not all about giving hollow lyrics but rather about making sure the music sends a message to counsel fans and make them realize a few life teachings like happiness through doing things they love.
T-low states that he had gone through heart breaks and pain but advised that one should understand that life works on principles and that if one is doing something that makes them happy , they should then work with it.