Makeup has for decades not been synonymous with the male folk especially in countries like Zambia, it is perceived to be a revolt to culture for a male to pursue a career in the make-up industry. But Theophilus Mbewe is going against all odds as he takes on the makeup showbiz.
The 22 year old listened to his guts and followed his passion despite all stereotypes regarding men and makeup.
Theophilus explained that being the first born in his family, he took it upon himself to prove to his siblings that they could be anything as long as their heart was in it.
"I always wanted to show my siblings that life is about what your heart desires and so I was very determined to make it work as a makeup artist because my heart always wants to make people feel beautiful," he said.
He said the perception in society that males cannot be makeup artists prompted him to work extra hard in order to position himself and have the same recognition as female makeup artists.
Sometimes when people hear I am male they have no confidence that I will do a great job, one time I felt discouraged because of the response I got because I was male makeup artist, Theophilus said.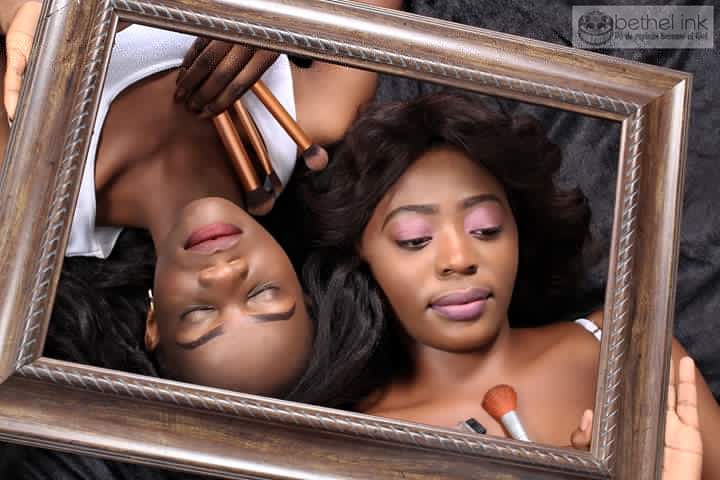 The Lusaka based artist further revealed that despite encountering a rocky journey, his works have seen him attain an award as best makeup artist in 2018 during the Zambia Fashion and Model Awards, beating many recognized makeup artists in the country.
"If your desire to be successful is dependent on what people have to say then you are not ready, I proved my way to the top and that's why I managed to gain confidence from a lot of models and people outside the fashion industry," Theophilus said.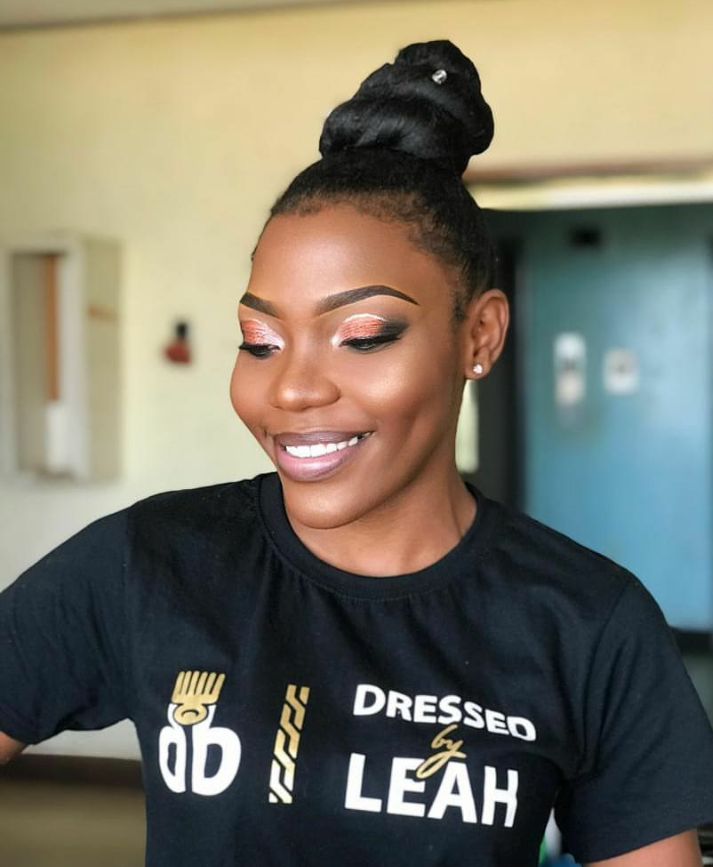 Theophilus Mbewe has good hopes for his career and wishes to prove people's judgements wrong by being great with his outstanding work.