Zambian Indie Rock artist Lumba has continued to thrive with her music which she has undeniably used to express herself to the masses.
The songbird who debuted in 2015 with an acoustic vibe, has over the years evolved in her music journey and continues to deliver great sounds.
Following the release of her first extended play (EP) dubbed 'C'est la Vie', Lumba as an upcoming artist has had a share of challenges, but she is determined to excel in her craft and promote her music which is known as an underground genre.
"There aren't that many indie artists so it feels great being unique but the more indie artists there are, the more the genre will flourish here in Zambia, because we will be building each other and giving each other competition and helping each other grow," she said.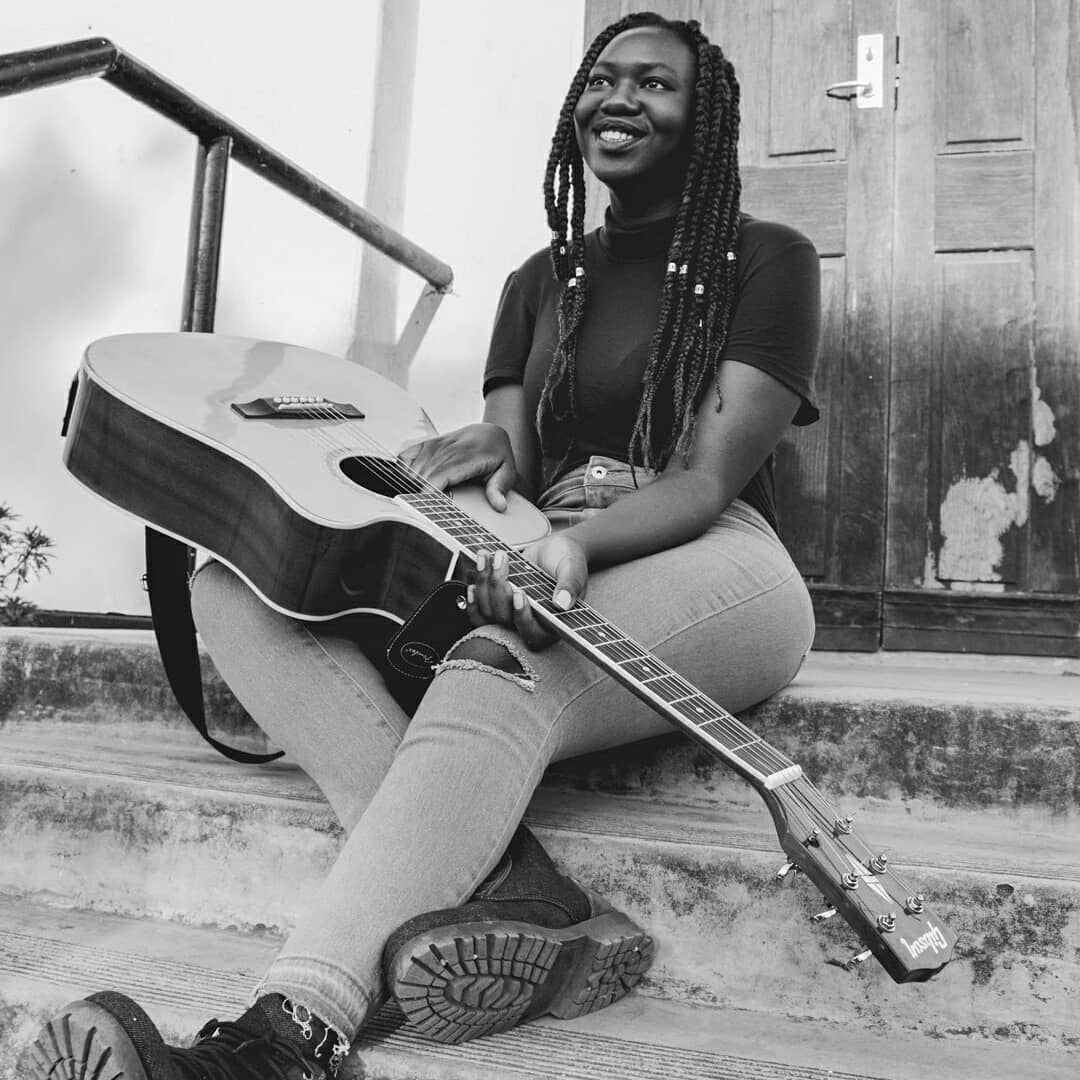 Lumba tells her personal story through her songs, most of which is captured on her EP which was released on May 31, this year. And the songwriting process was long, as some of the songs date back to 2015.
"Many of the songs are from 2017/18 but there are two old songs from around 2015/16. They are about a tough season in my life, where I found out a lot of things about myself. I was taken out of my shell and being hit by wave after wave of depression and anxiety," she explained
"These things happen, people do suffer from these things and its real, it's part of growing up. I think people need to hear this is what I'm going through…I want to communicate these things to people."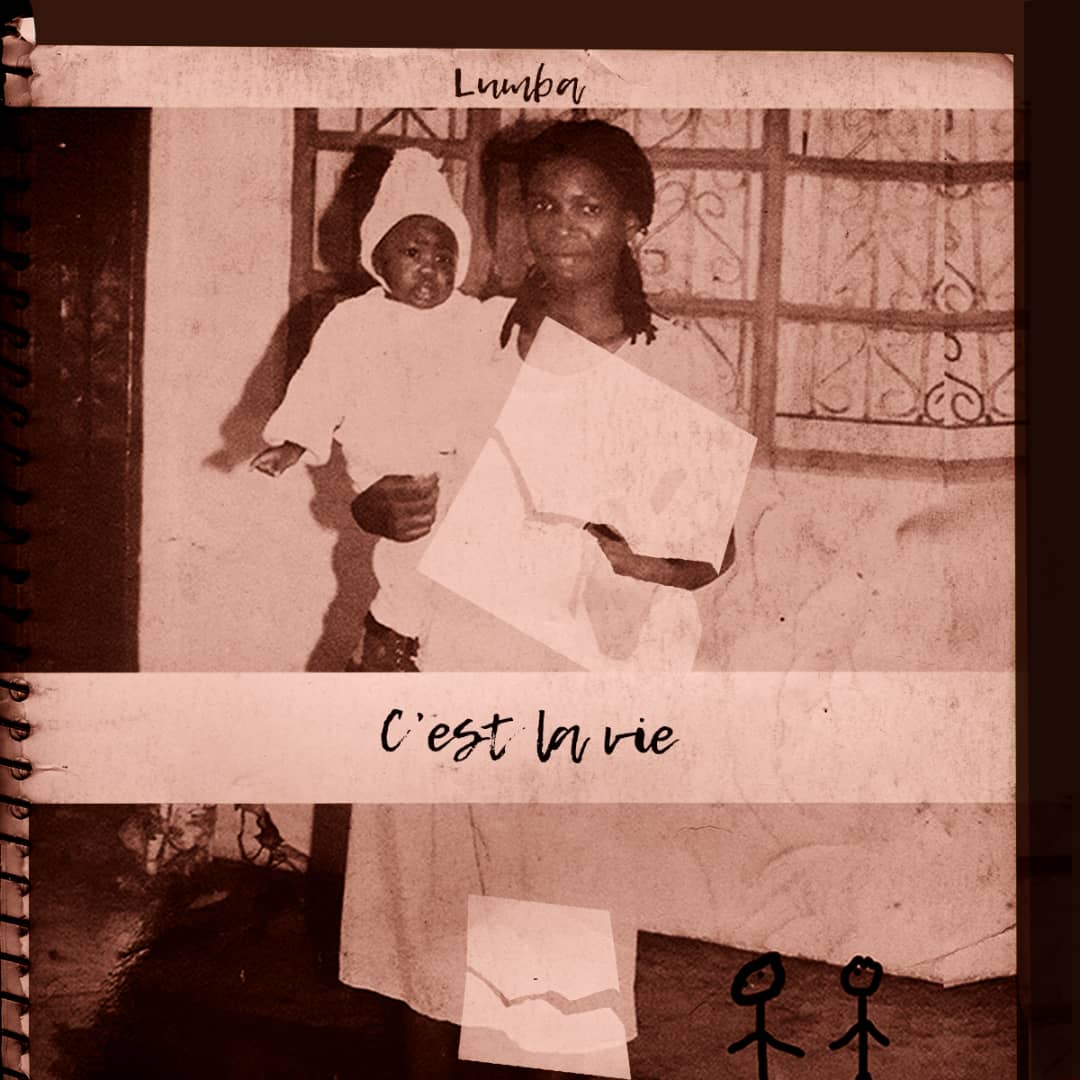 The indie artist is currently on tour for her Extended Play and has had the opportunity to perform at the Lake of Stars Malawi Arts Festival. She describes the tour life as a bumpy journey due to its highs and lows.
"Some of the lows are that people always ask for covers. I'm not a cover artist, I flourish more when I do my own music and I wish people would understand that. I understand that the audience wants something they can sing along to and I do include covers but I wish they would also give my original music a chance," Lumba expressively said.
As an artist, she continues to face a couple of hiccups such as juggling her school and music, but that did not stop her from having a share of high moments that inspire her to keep working hard to achieve her dreams.
"For me, it's really humbling when people show up for my show, even if they just stay for an hour.  Other artists reaching out has also been really amazing, it's amazing that people are interested in what I'm doing and that they're willing to build me up," the indie artist added.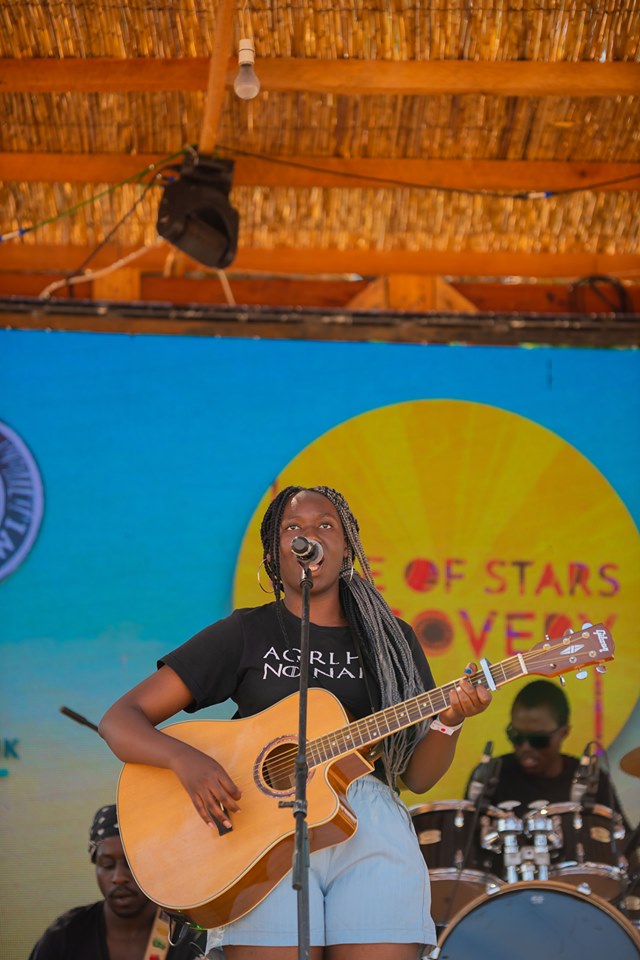 Finally, the rock singer gave her comment on the rock community in Zambia.
"I do feel that the genre is not as strong as it should be, the rock/indie community is small but it is growing. The fans are so few that we can interact. The rock community is so small so we can support each other, we're like a family," she
"But it's not really big or popular, so, outside the community not many people are appreciating or sharing our music, we just need more time, we are growing, learning and we are figuring things out."
Lumba is not only focusing on her tour, but is also preparing an album which is likely to be released next year. It will incorporate some elements of indie music, but will also have more band versions to some of the songs on her EP.