Zambian Soul singer Wezi had recently released a new Music Video for the song 'Chumba' in collaboration with Merck Foundation, an organisation that strives to building health care and research capacity as well as improved access to equitable health care solutions across the globe.
The new Music video which was released on Tuesday September 17,2019 has attracted great views on YouTube and Facebook.
Speaking in an interview with Lusaka Star, Wezi said a number of people have contacted her reacting with strong emotion of the truth they could relate to after seeing the video and listening to the song.
"I am a social commentary artist and soul music is one of those genres that elevates human consciousness and digs deep human emotion," she said.
The Soul Singer said her choice of the genre of music has helped her relay messages that would connect to people's real life situations.
"I feel like it has aligned with my purpose to work with Merck Foundation in raising awareness and killing ignorance; it is humbling and I'm honored," she explained.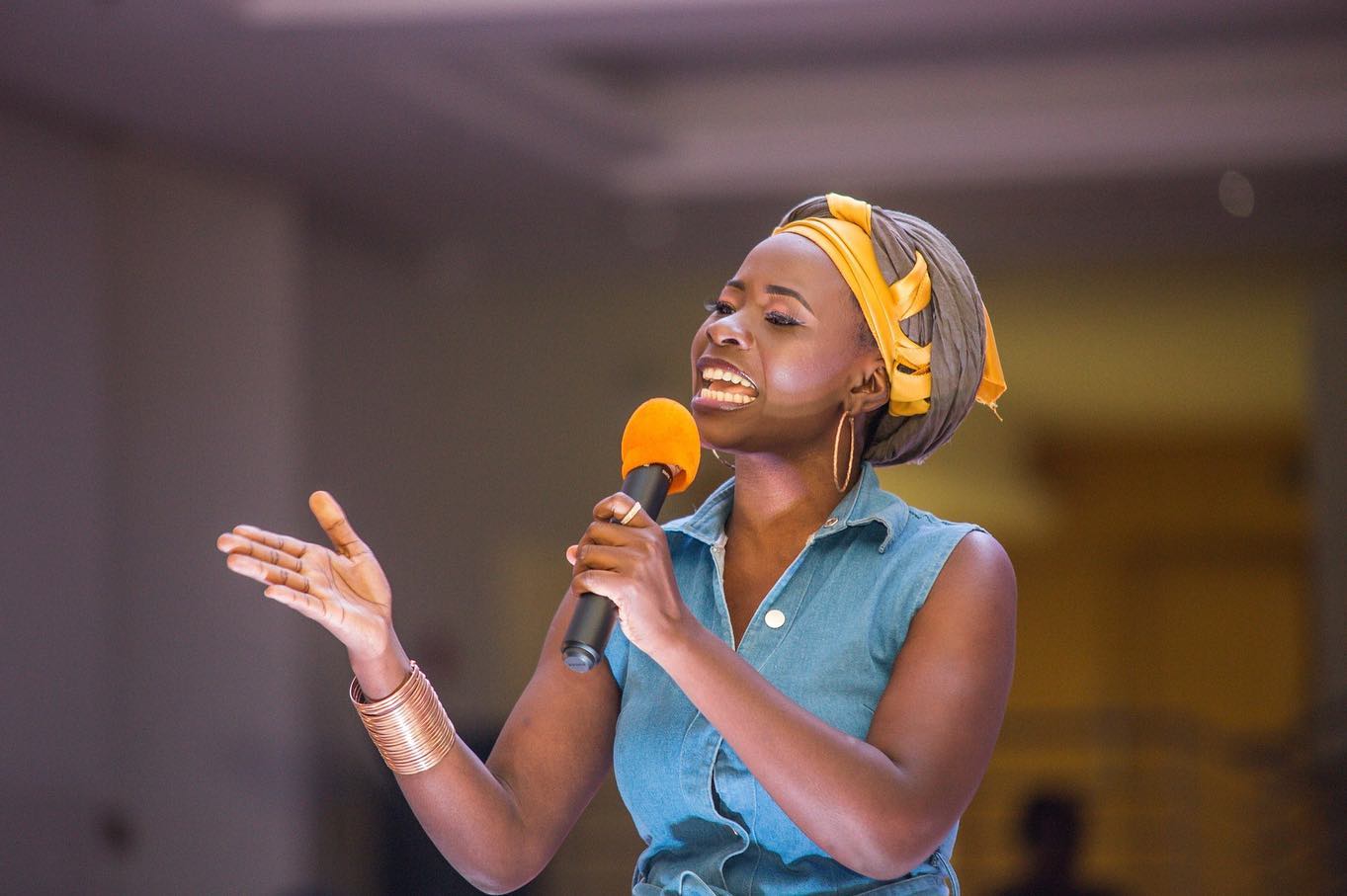 The Zambian Soul Singer also noted how important it is for her to be on such a project with Merck Foundation which is working on a project dubbed 'Merck more than a Mother' in collaboration with the Esther Lungu Foundation Trust.
"I have recognized that over the years, I am becoming more and more influential hence the need for me as an artist to put that to good use and serve humanity," she noted.
Merck Foundation is making history in many African countries that lack fertility specialists or specialized fertility clinics through 'Merck More Than a Mother' intervention, by training fertility specialists in Sierra Leone, Liberia, The Gambia, Niger, Chad, and Guinea.
Merck Foundation plan supported the establishment of the first In-Vitro Fertilization (IVF) centers in Ethiopia and Uganda through providing the clinical and practical training necessary for their staff.
Merck Foundation also plans to support the establishment of the first public IVF in Tanzania soon.
Watch video below...