Zamdrop, an entertainment hub that brings together artists, fashion designers, authors and models will be hosting the Z-look Fashion show aimed at "celebrating unique beauty and confidence".
Speaking in an interview with Lusaka Star, Zamdrop Chief Operations Officer Musama Chibamba said the Fashion show which will be on October 27,2019 at InterContinental Hotel, aims at boosting confidence in people's unique beauty and encourages them to be their own kind of beautiful.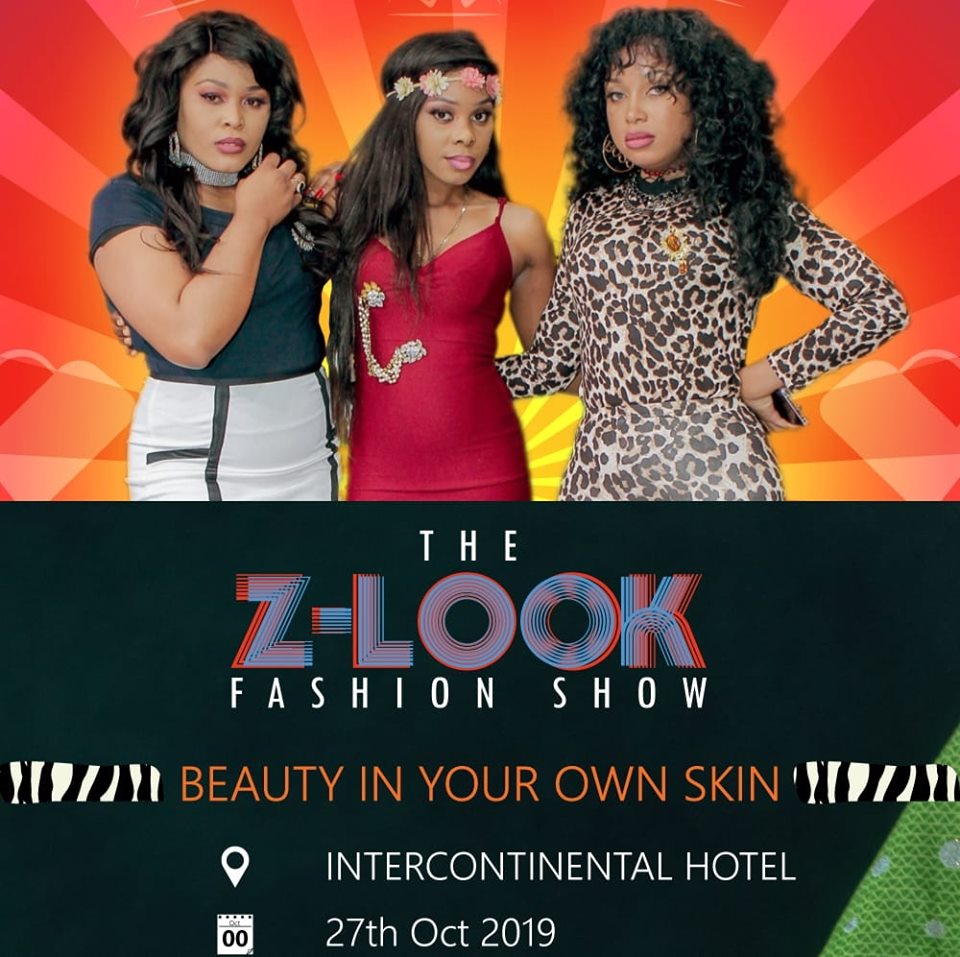 The fashion show is under the theme 'Beauty in Your Own Skin'. What we are doing is trying to curb cyber bullying, body-shaming and colourism.

Musama Chibamba
Chibamba added that living in an environment that is dictated by social media has made people compare themselves to others and leaves them with a sense of feeling like they are not good enough.
Through the fashion show, we are showing people that it doesn't matter how you look but you still have a purpose.

Musama Chibamba
She further added that Zamdrop is collaborating with the Zambia Albinism Matters Organisation (ZAMO), who will come to the event with their run-way models.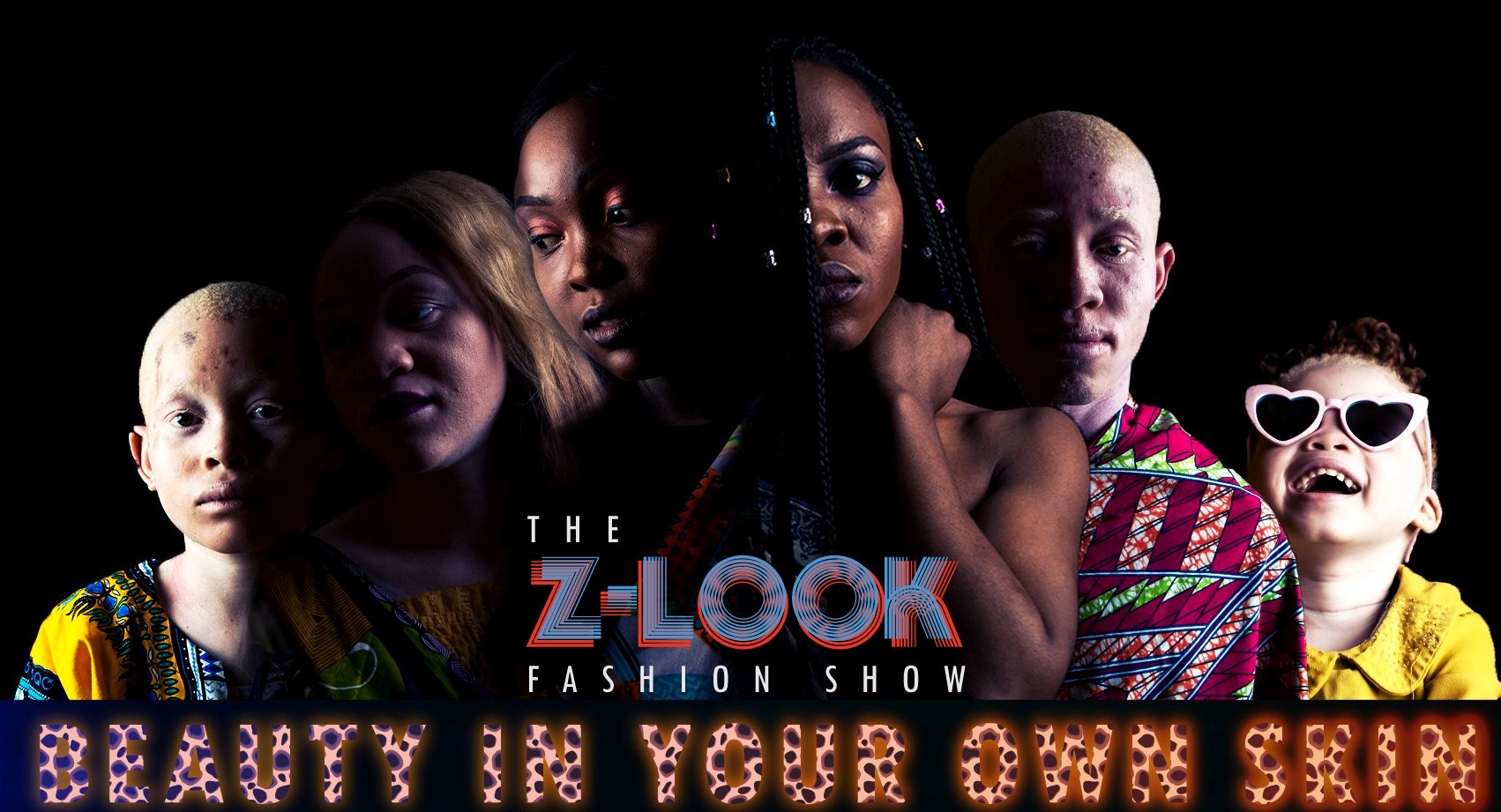 Chibamba added that this is to show people that someone who is living with albinism has the confidence to follow their dream hence encouraging people to base their life on their own purpose and dreams and not what people have said about them.
She also explained that the Z-look Fashion Show will be a platform where up-and-coming Models, Fashion designers and Make-up artists are able to showcase their skills for a good cause.
Chibamba said tickets for the fashion show are going at K100 and will be available at Sounds Store at Arcades Shopping Mall starting this Sunday October 6,2019 and by making a request on the Zamdrop Facebook and Instagram pages.
She further called upon the public to attend the fashion show stating that it will be a mind opening experience which will make people reconnect with themselves and network with a number of artists, authors, models and fashion designers.