Roughly a year after his untimely death, Lusaka-based poets are honouring the life of the late poet and author Luka Mwango at an event dubbed 'Future Us: Courage Over Fear'.
The event is being organised by a group of poets and friends of Mwango who worked with him closely. It is meant to bring together the collection of poets to celebrate his impact on the industry as a whole.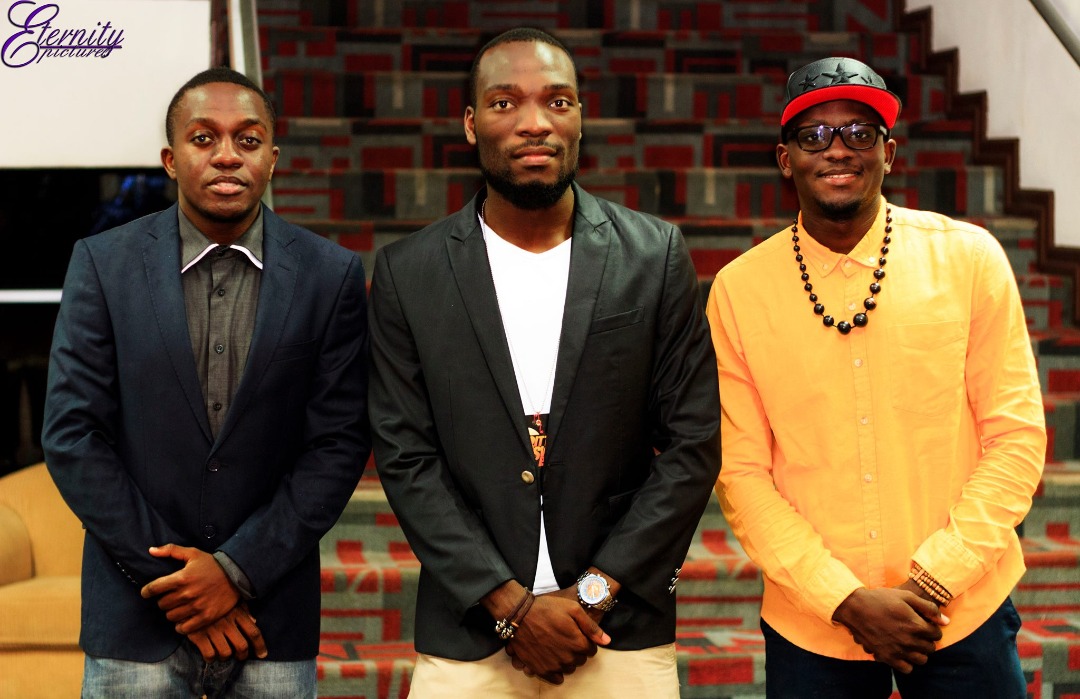 Khuzwayo Tembo, who is popularly known as Genesis, is part of the organizing team and shared his experiences with the Lusaka Star.
Luka was one of the most hardworking guys I knew. A career in art is one of the most difficult things to pursue in this country. However, he had an extremely high level of enthusiasm for his work. Professionally, he taught me to take my art seriously. Personally, he was very humble despite his achievements and great talent, which is something that is very rare for entertainers. That's something I hope I can emulate.

Genesis
"Luka was one of the pioneers of spoken word poetry in Zambia. He must be remembered for that. Many young poets today, myself inclusive, can probably say that he played a role in shaping the poetry industry in Zambia," Genesis said.
Mwango had a bright and promising career as a poet. His single 'Dear Future Wife' peaked at number one on the South African indie music site Bozza.com. Mwango often used poetry as an agent of change, something that Genesis recognized.
Poetry has a very powerful way of inspiring change. Luka's impact went beyond reciting poetry on stages but also cemented the foundation for spoken word poets to pursue a more wholesome approach to writing and publishing work, Genesis reflected.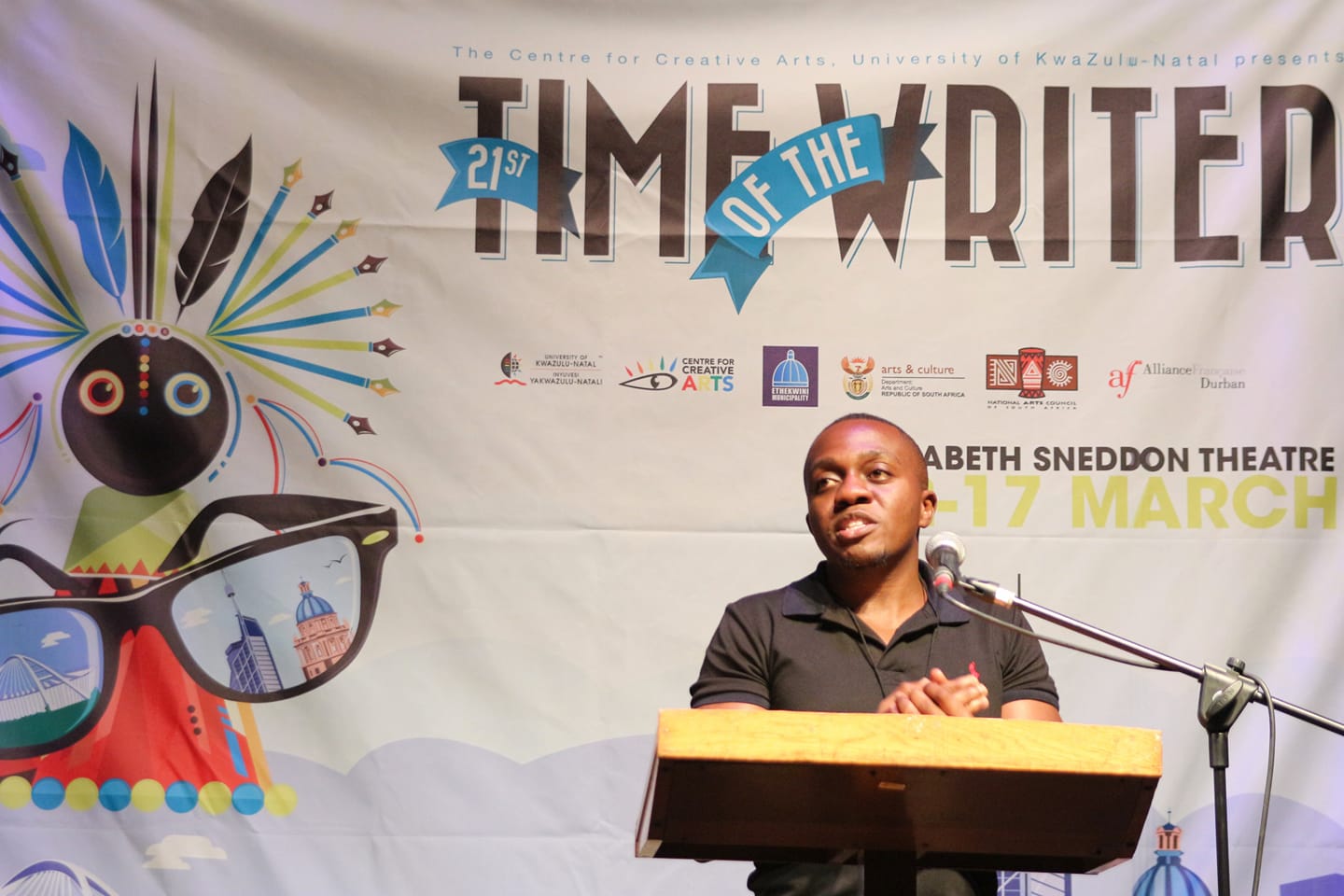 "Literacy is a major aspect of any society. Our generation must write books. About our culture, our history, politics, life and so on. The more young people who are writing and publishing books, the more enlightened and driven we will become as a society."
Mwango touched many lives and helped to shape and influence many artist's work, including Genesis' work. The event aims to honour him and his gift.
"We are remembering him in thoughts of victory and triumph and hope. We aren't mourning him but celebrating him and his legacy," Genesis noted.
"I plan to pursue my art with great passion and enthusiasm and to maximize my lifetime to impact lives with my poetry," he added, reflecting on Luka's impact.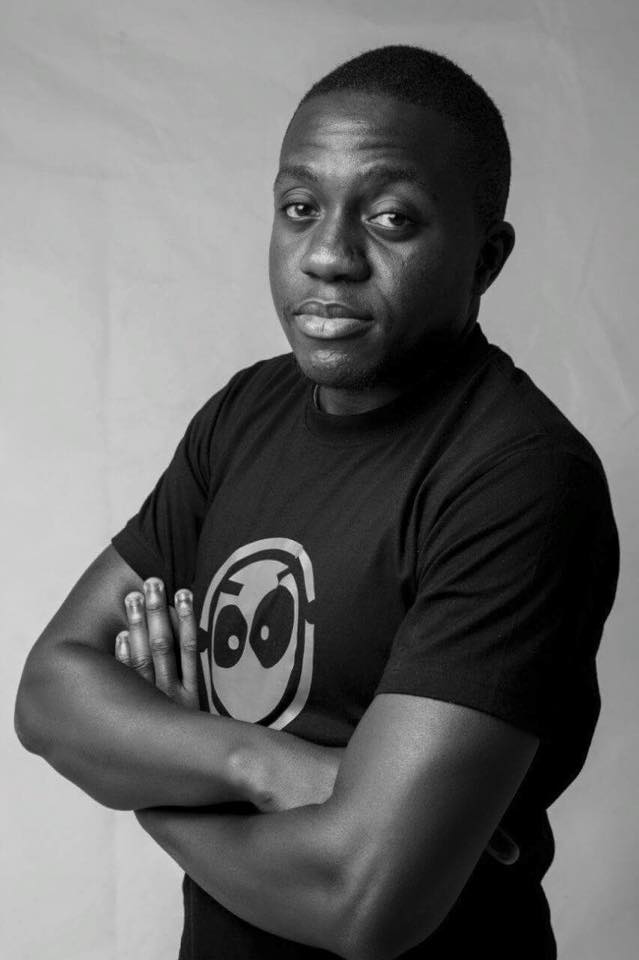 Other poets that will be participating are Nala, Bearded King, Chayah Deep, Xcite, Malachi, Sticka, Jesse, Gabriella and Lenny.
The event will be held at UNZA Ridgeway Campus in the new Public Health Lecture Theatre on October 19, 2019. The show is an annual event that is meant to raise awareness for his works and the profits will be used to publicize and promote his works.