Mwaka Abisary Namwila was one of the contestants in the recently ended reality show Beads and Lipstick which aired on MUVI TV.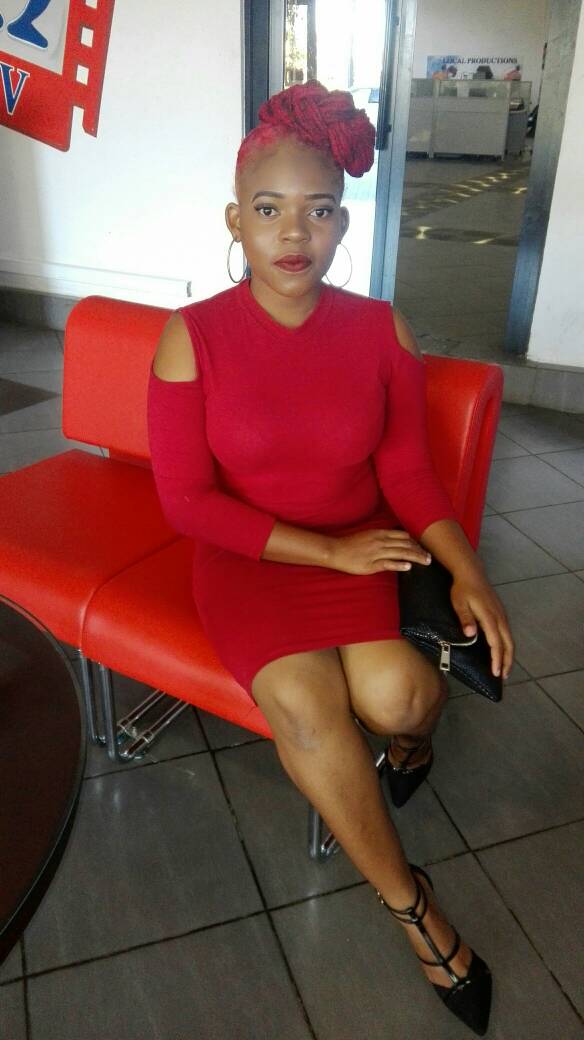 Born in 1994, Mwaka is currently pursuing a degree in Bachelor of Arts in Development Studies at The University of Zambia. She is the first born in a family of 3 and lives in Lusaka.
"I decided to sign up for the show due to my passion to try out new things and also because as an entrepreneur, the show was a good platform to help me with my investments," she said.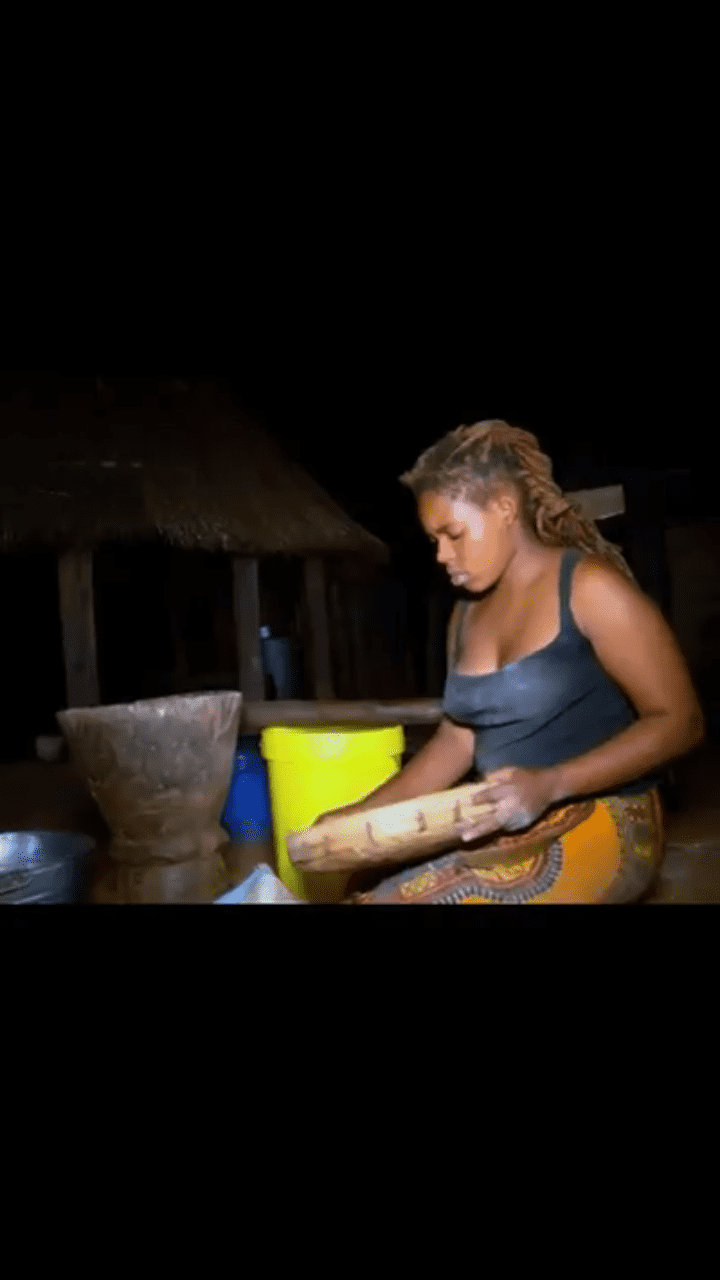 Her strong intriguing personality is what got her into the game and her outgoing and entertaining personality was the ingredient she used to ensure that she stayed in the game which as a result she made it to the top 4.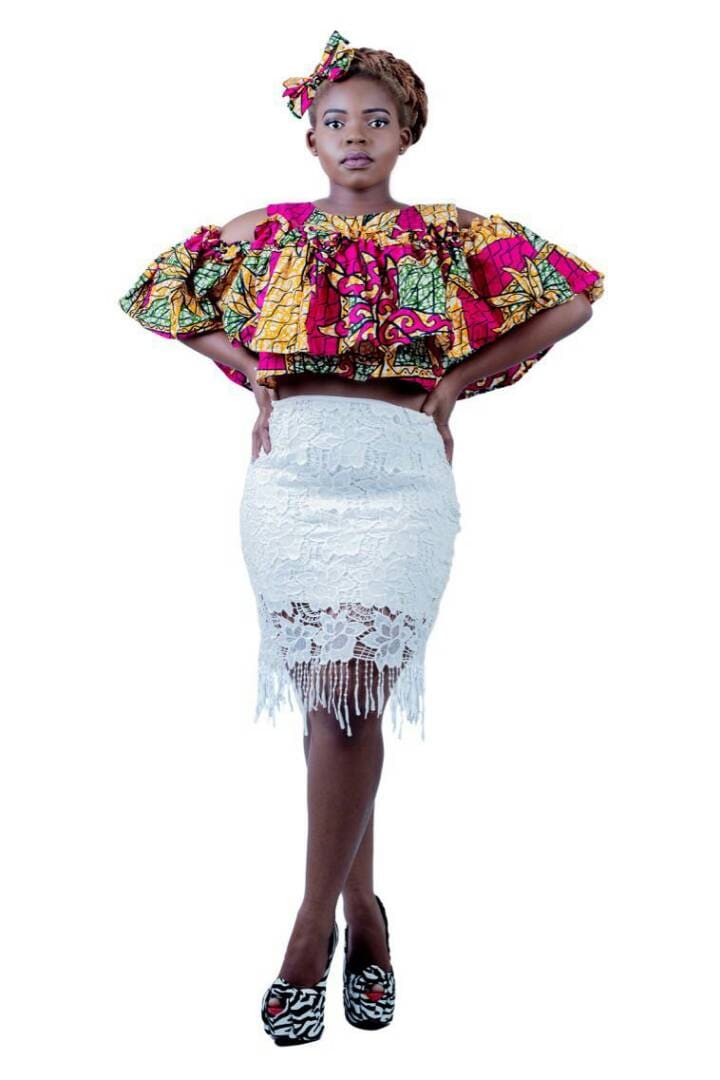 "I am a very adventurous person and I thought the show would give me exposure and a new experience especially for my fashion brand 'Abisary Collections," she said.
Mwaka explained that she had mixed emotions about being a lipstick and living in the village but she dealt with all her fears to ensure that she enjoyed the experience and played her cards well in order to survive on the show.
"I was very afraid especially of witchcraft but, I am a brave girl and I believe I have a strong support system which is God but I was excited to have a peace of mind and get away from my busy life," Mwaka narrated.
Dancing and learning a new culture were her best moments but some of her worst include the arguments among her fellow contestants and the starvation which happened at times.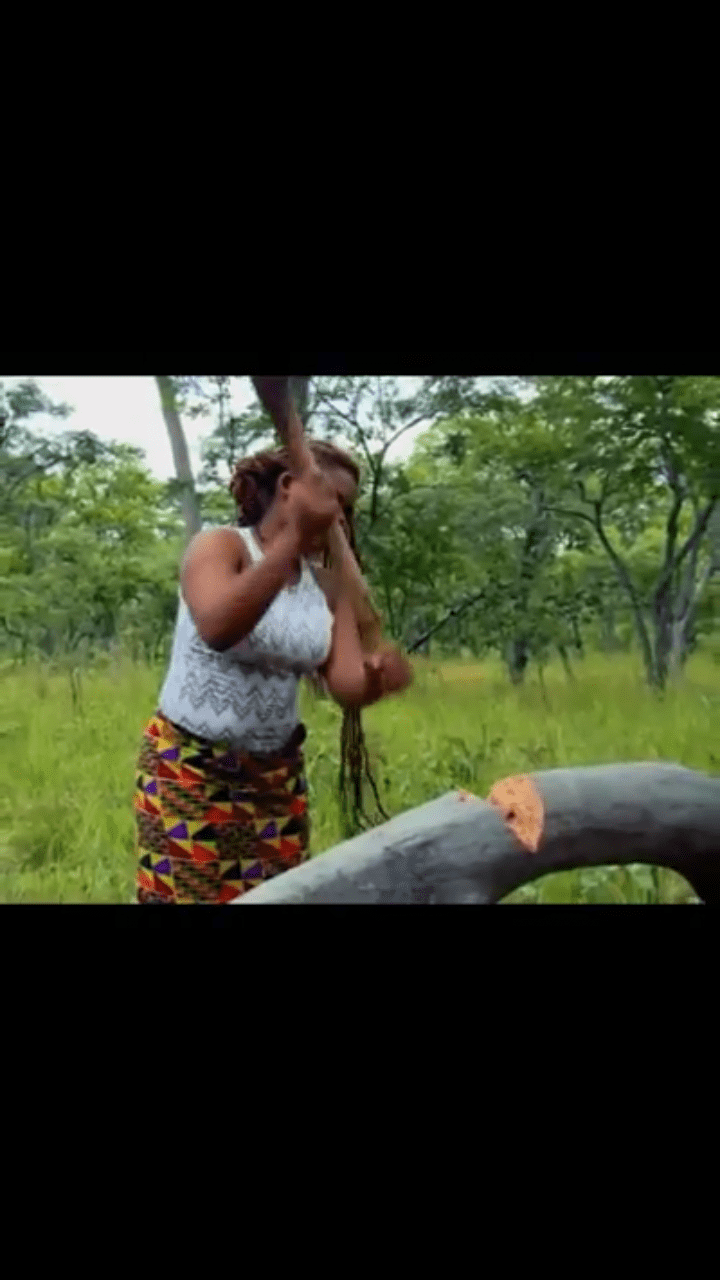 "The first days were so scary, the dark nights with no power, no phone, no entertainment and I didn't feel at home but I later got used. I spoke to people and learnt their way of life and everything finally fell into place," she said.
The lipstick sensation is also a make-up artist and a fashion designer with her own brand known as 'Abisary Collections' which she described as a brand which aims at creating the right balance between Afrocentric and modern culture.
"Abisary also aims at motivating and supporting other creative arts especially startups such as models, photographers and any form of creativity and entrepreneurial based projects," she added.
Mwaka also defines herself as a strong feminist who is ready to support women in power and she wishes upon many youths to have the go-getter spirit and chase their dreams.
"If you dream it make it happen, do not be weighed down by your peers progress instead work towards your own, be focused, believe in yourself and love yourself," Mwaka said.