New Zambian duo group 'Zii Kaamp' composed of Malz and Saavi originally known as Fortune Malunga and Saviour Njovu known have described their style in music as an original sound. With a different taste in genres, Malz who has an interest in RnB and Rap music and Saavi who enjoys dancehall and reggae, define their sound as Afro Pop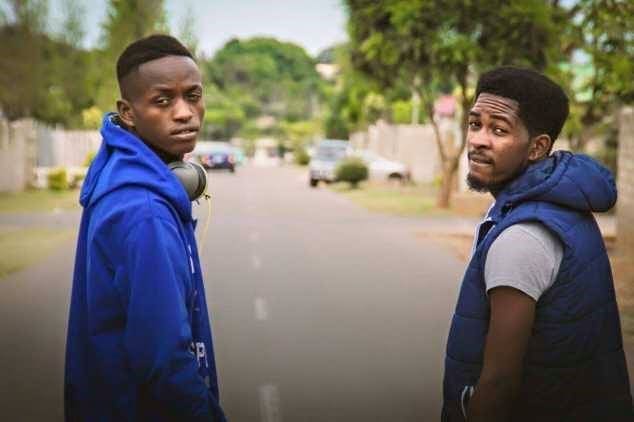 The group that was formed in February,2015 has the name 'Zii Kaamp' inspired by the Zambian culture under the label UGP Records Zambia since 2016 with head producer Paul Kruz.
The duo has released songs that focus on real life issues such as 'Nyula' realeased in May 2016 which encourages girls on not indulging in immoral behaviour and 'Captain Solo' which was realesd in December 2016, which focuses on how people don't want to see you succeed and always want to bring you down.
The duo have no feature songs with any artists yet because they want to establish their brand as Zii Kaamp first and obtain a relationship with their fan base and audience which is important to the group.
The group is currently working on a new song called 'Osawala' meaning 'Don't worry' which talks about women appreciation and females that hold it down for their men when they are going through rough times.
Zii Kaamp says "Zambia has always had talent and is only moving at a fast rate now due to the help of new modern technology and most Zambian artists have realised that they can actually use music as a business source of income".
Although juggling with being students and artists, the duo have to find a balance between school life and the art side of life by sacrificing time. Music is accommodated at any free schedule and it is a challenge to balance everything as a whole.