Zambia's film industry has for a long time been on the run for triumph with only a few passionate film makers in the industry, it has blossomed into an opportunity realm for the younger generation.
Determined and passionate to leave a legacy for the Zambian film industry, young talented Adora Mwape came on the Zambian entertainment scene with hit song "Ndazanda" and has flourished into an actress, script writer, producer and now turned film director.
The multi-award-winning movie star said the industry is not for the impatient so young people should improve their skills and not wait for acclamation from anyone because everyone has been privileged with different talent thus skill and talent go hand in hand.
"I ventured into film because am one person who believes that the uniqueness of a person is through their talent and that should be improved through learning and not waiting for someone to prescribe what will make you different", she added.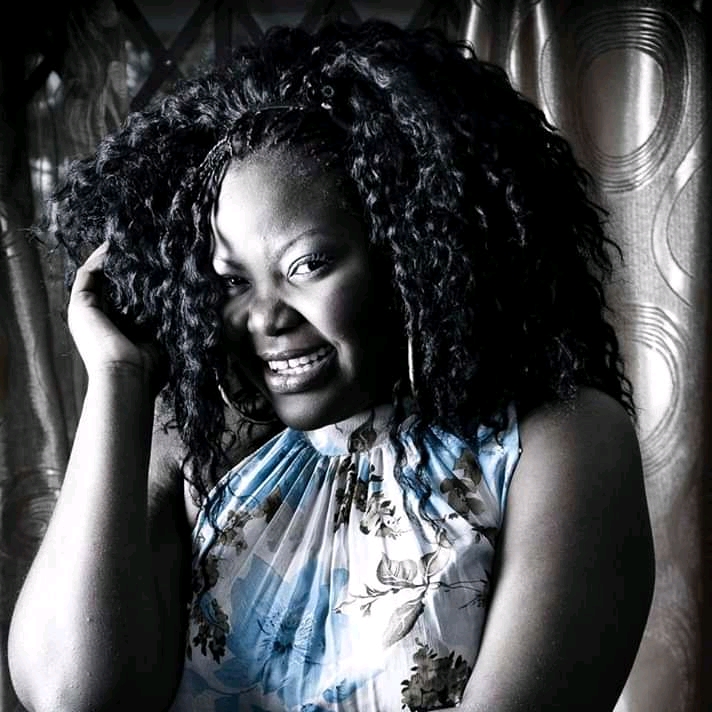 Adora said talent is diverse and there is need to explore it by trying out different characters and genres of movies.
She disclosed some of her award-winning movies in which she featured and produced include, Mufaya, Secrets untold and Chenda a collaboration between Zambia and Malawi among others.
Despite the exploitation in the Zambian film industry the star exclaimed that government should introduce a film policy that will help uplift and protect the industry.
Similarly, she said the industry lacks private sector investment which would further boost the movie industry.
"The future is today and film makers are working hard to create content, with great support from the public and private sectors, Zambian film industry will be a force to reckon with on the continent", She said.
With film being one of the industries that encompasses a gift or talent, Owas Crystal films and Old Age production are some of the media houses that are striving for a better future that will enable different people to showcase their creativity.
"Zambia is now producing content, we now have film schools in the pipeline and other existing ones such as Kilimanjaro film institute and multi-choice talent factory that encompass African film makers from different countries." Adora said.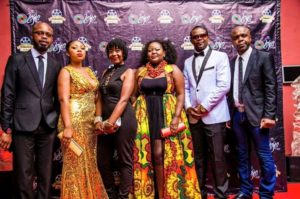 The actress who has worked with some of the best film makers and creative providers in the country urged the up surging Zambian film makers to be persistent and consistent.
Adora Mwape concluded the interview with the catchy figurative phase 'Rome was not built in a day, let's keep working,' as she emphasized the need for people to exercise patience with the film industry in Zambia .