Known to many as Paul Kruz, Paul Kayange is a music producer who is half Tanzanian and half Zambian.
"I grew up in the Copperbelt province and started music production in 2005 by mistake. I did not expect it to be serious because I was a footballer by then," he said.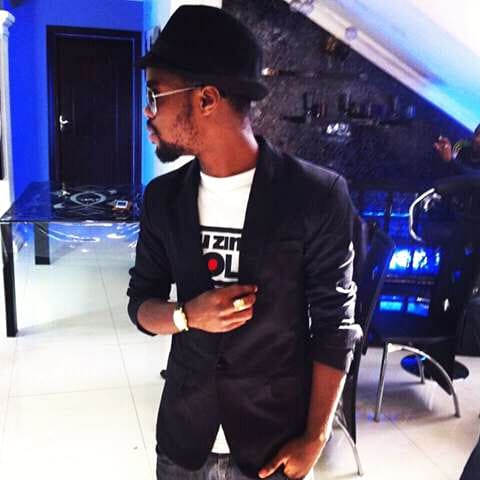 When asked who inspired him to start music production, he said he inspired himself.
Paul kruz has been in the Zambian music industry for quite a long time and has worked with several artists such as Ruff Kaida, Israel, Salma, Roberto, Wilz Nyopole, and Mr Vezzy .
"I also work in the Tanzanian music industry and I have produced music for Diamond Platinum and Bokwe music. I also sometimes do back up for artists," he said.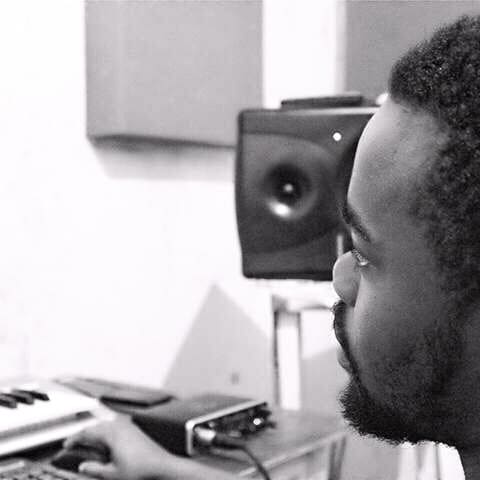 Paul kruz disclosed that business is not without challenges. There is lack of appreciation of talent in the local industry because music producers and artists are not respected even though they are surviving.
Apart from music production, Paul kruz works with Zambezi Magic and MNet for post-production. He has sound engineered for several entertainment shows on Zambezi Magic such as Nkani yamu sisy, Glory, Real talk, Ghetto Vibes, Make a Difference and Talk it Over with Chicco.
He attended Chingola and Sekela Primary Schools and later completed at Ndeke Secondary School. He is the first born in a family of three children.
"My son pops in the studio at whatever time he feels like, so, I have more than enough time for my family, business and work since my studio is at home," he uttered.
He advised the young stars in society to always work hard, pray and stay humble.