ZAMBIA Hockey Association (ZHA) vice president Thomas Mumba has appealed to well-wishers to come on board and help the association with funds for the Zambia under 18 National Hockey team.
Speaking in an interview with Lusaka star, Mumba said the association is facing financial constraints and will not be able to send the required two teams to the tournament.
"We are suppose to send two teams to Algeria for the hockey tournament. However, due to lack of finances we will only send the boys team," he said.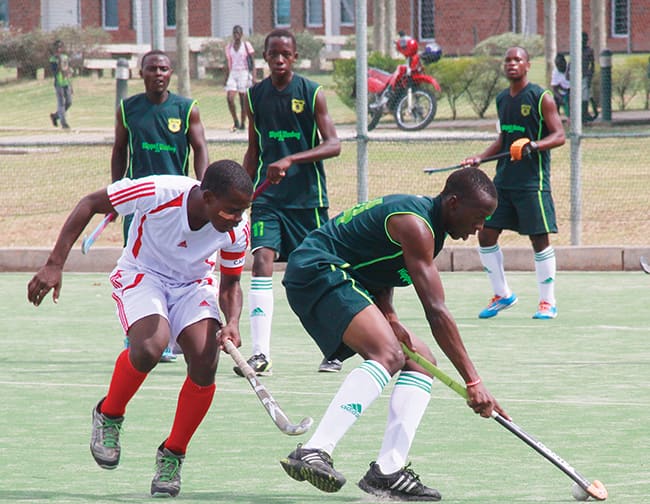 He said the team is scheduled to leave for Algeria on July 15th but might not do so due to lack of funds.
"The preparations for the boys' team are on course and I urge fans to rally behind them," he said.
Mumba said he was, howeve5r, impressed with the hard work that the team is putting in for the tournament and he's confident the boys will win.
He said the under 18 Hockey National team will be participating in a 5-aside Hockey tournament scheduled for Algeria and Zambia is expected to take part.
"So far the preparations of the team in camp is going on well and I can say that it is inspiring. Our boys are in high spirits to represent the country," he said.