Veteran sports Journalist Mircha Chilemena has advised the current crop of soccer commentators to build their own standard of commentary if they are to excel and remain relevant in the field.
Speaking when he recently appeared on Unza Radio's Lusaka Star magazine program, Chilemena noted that football has its language that soccer commenters need to master and harness.
"…to do football commentary is a kind of ability, a kind of talent that comes from your heart, you need to be passionate because football has its own language, football has its own phrases, football has its own terminologies…," Chilemena said.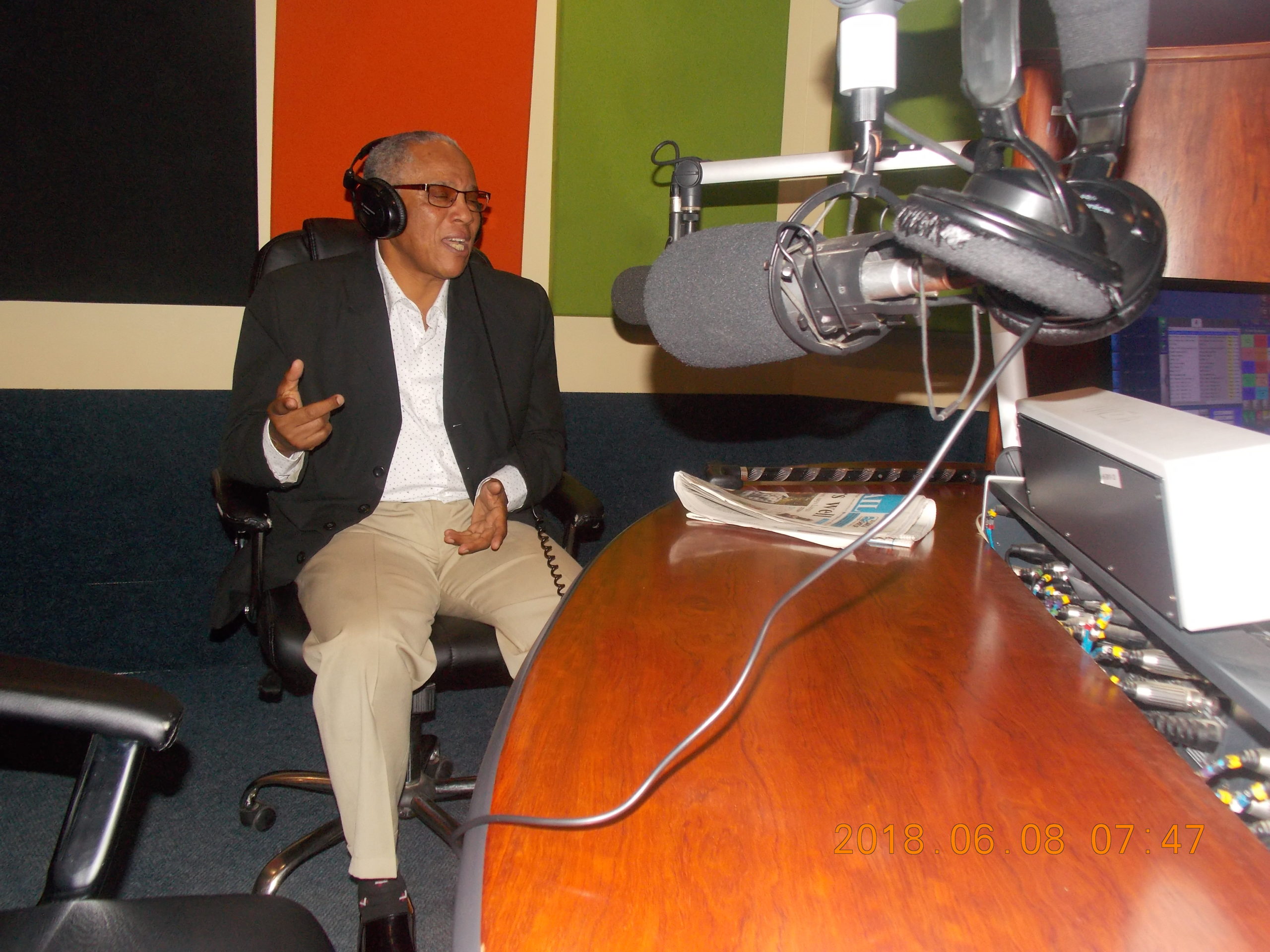 Chilemena further advised commentators to develop their own terminologies and message delivery for them to stand out and avoid sounding like another person.
"There is nothing wrong in getting a phrase or terminology from the previous commentators but what I can tell you is that all commentators that are coming through now, that we have heard on radio, they are all but replicas of the great son of Africa, the bible of Zambian football, the late Dennis Liwewe.
"During our time, you could tell this is Mircha Chilemena, this is Lazarous Kanyongo, this is Dawson Mwendafilume, this is Naboth Ngulube, but today you can't tell whether Dennis Liwewe is still alive or not..," said Chilemena.
Chilemena concluded by advising the current crop of soccer commentators to be original in their work and to have passion for what do so as not to be a duplicate.
"So, the individual people that want to do commentaries, build your own standard of