The Zambia Bureau of Standards (ZABS) has recommended new paint trading and manufacturing standards so as to spearhead the anti-lead in paint use campaign.
Speaking during a Lusaka Chamber of Commerce Industry Training Programme held in Lusaka, ZABS representative Mangelwa Matongo said the new paint standards would ensure that the paint industry adheres to healthy standards that prevent the use of lead in paint which has proved to be hazardous.
He said that Clause 5.8 of ZS 201 & ZS 295 of the ZABS standards had changes in the paint PH Value and that it would now range from 8.0-8.5 to 8.0-10.0.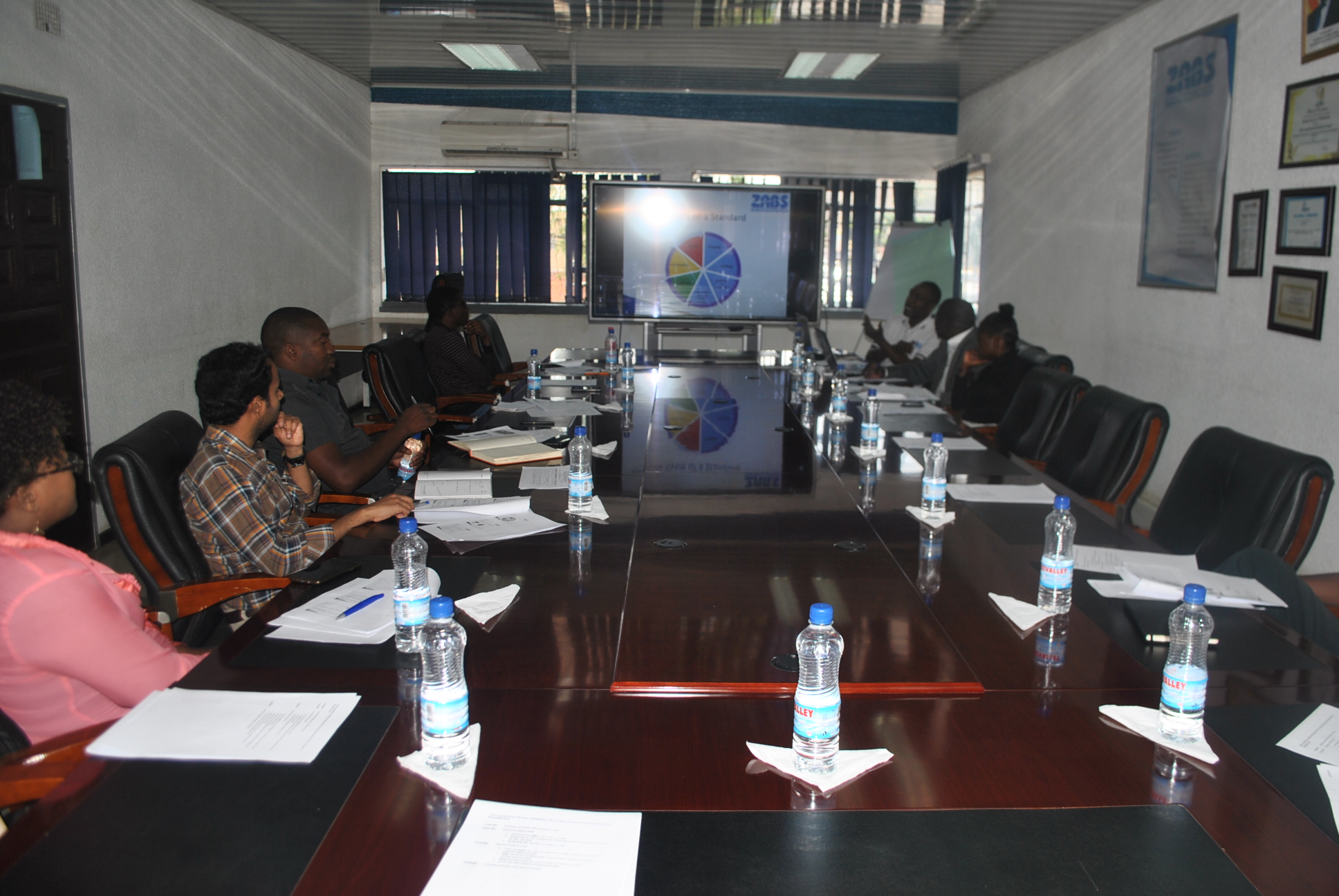 Mr Matongo added that the PH value of the material when determined by a suitable glass electrode system shall also be between 8.0 and 10.0.
The ZABS representative said recoating properties were also revised and that ZABS no longer recommended the use of asbestos cement testing panels due to their hazardous nature."The Standard now recommends use of Rhino board paper coated on both sides," he stated.
Mr Matongo further said that Clause 5.17 of ZS 201& ZS 295 of paint colours was also revised no longer and the colour should be as agreed between purchaser and the manufacturer.
Speaking during the same program, Children's Environment Health Foundation and national lead country advisor, Michael Musenga commended ZABS on the new development and said that this would ensure that the paint industry phases out the use of lead in paint.
Mr Musenga noted that they were companies that had done so but urged other industries present during the training program to spearhead this noble cause.
He said that lead was proved to be toxin especially to the health of growing children and pregnant women as researched by the IPEN; an international non-government organization that implements a toxin free environment.
"Strict limits on the use of lead in paint in the world today should be considered as it would environmental practice as a recommended standard by UN Environment and IPEN," he said.
The CEHF Chairperson further urged the paint industry to adhere to the newly structured paint trading and manufacturing standards ZABS and ensure that the dry weight of 90 parts per million (ppm) was also followed.