The Zambia Information and Communication Technology (ZICTA), has cancelled out the network and service license issued to the Mobile Broadband Limited trading as Vodafone on grounds that they have stopped following legal requirements as of session 12 of the Information and Communication Technologies Act (ICT).

This was in a statement issued to the general public by Emmanuel Musonda, the chairperson of ZICTA Board Of Authority following the resolution made at a meeting held on the 18th of September 2019.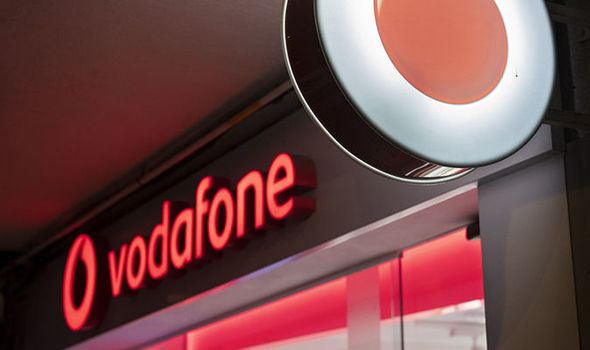 According to Section 12 Act number 15 of the ICT, Vodafone failed to be financially able to meet the obligations, terms and conditions of the license.

The cancellation is set to take effect 30 days from the 20th of September 2019.

ZICTA has further explained that this means Vodafone will no longer work as a service provider like Airtel or Zamtel and other service providers across the country.

In an addition to the cancellation, the Mobile Broadband Limited have been stripped off its frequency bands.

ZICTA has also acknowledged that this will inconvenience the Vodafone users who subscribed to the network but have however said that it was an issue the company should settle.