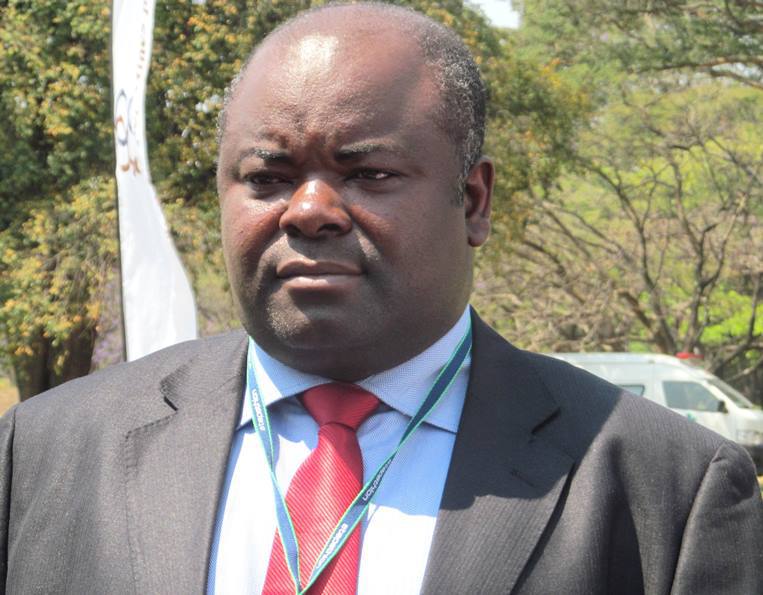 Minister of Tourism and Arts Ronald Chitotela has said the Sioma-Ngwezi National Park General Management plan (GMP) will address potential management challenges at Zambia's third largest national park.
Chitotela said the plan sets forth the general management philosophy of the protected areas in the country.
The Tourism Minister said that the document outlines the necessary strategies for addressing challenges as well as outlining management objectives for the next 10 years.
Meanwhile, Department of National Parks and Wildlife Assistant Director for Conservation Management Andrew Chomba said the department wants to ensure that the plan is implemented to meet conservation and development goals.
He said the GMP is unique in that there was constant involvement of the community in its development.
Chomba said communities were cardinal in the process as the park is one of the few in the country that has communities living in it.
And Kavango Zambezi Conservation Area (KAZA) Chief Executive Officer Dr. Nyambe Nyambe said the plan would help in resource protection and bring more benefits to the country.
Dr. Nyambe said having been involved at the inception of the development of the document, it brings joy to him and the KAZA partner states that it has come to fruition.
A General Management Plan is a document that harmonizes different land use options of a wildlife protected area and ensures balance between conservation and development.