A career that began with drawing on the ground when out to play with friends has today flourished into an entrepreneurial skill for Venus Daniel Kasito.
Kasito, a student currently pursuing a Bachelor's degree in Media and Communication Studies at the University of Zambia (UNZA) has taken up visual art and photography as a business.
The young artist started real paper visual art by grade three and by the time he was getting to grade five he had improved in his craft to an extent that his teacher acknowledged his skill and could call him to draw diagrams for the class on a black board.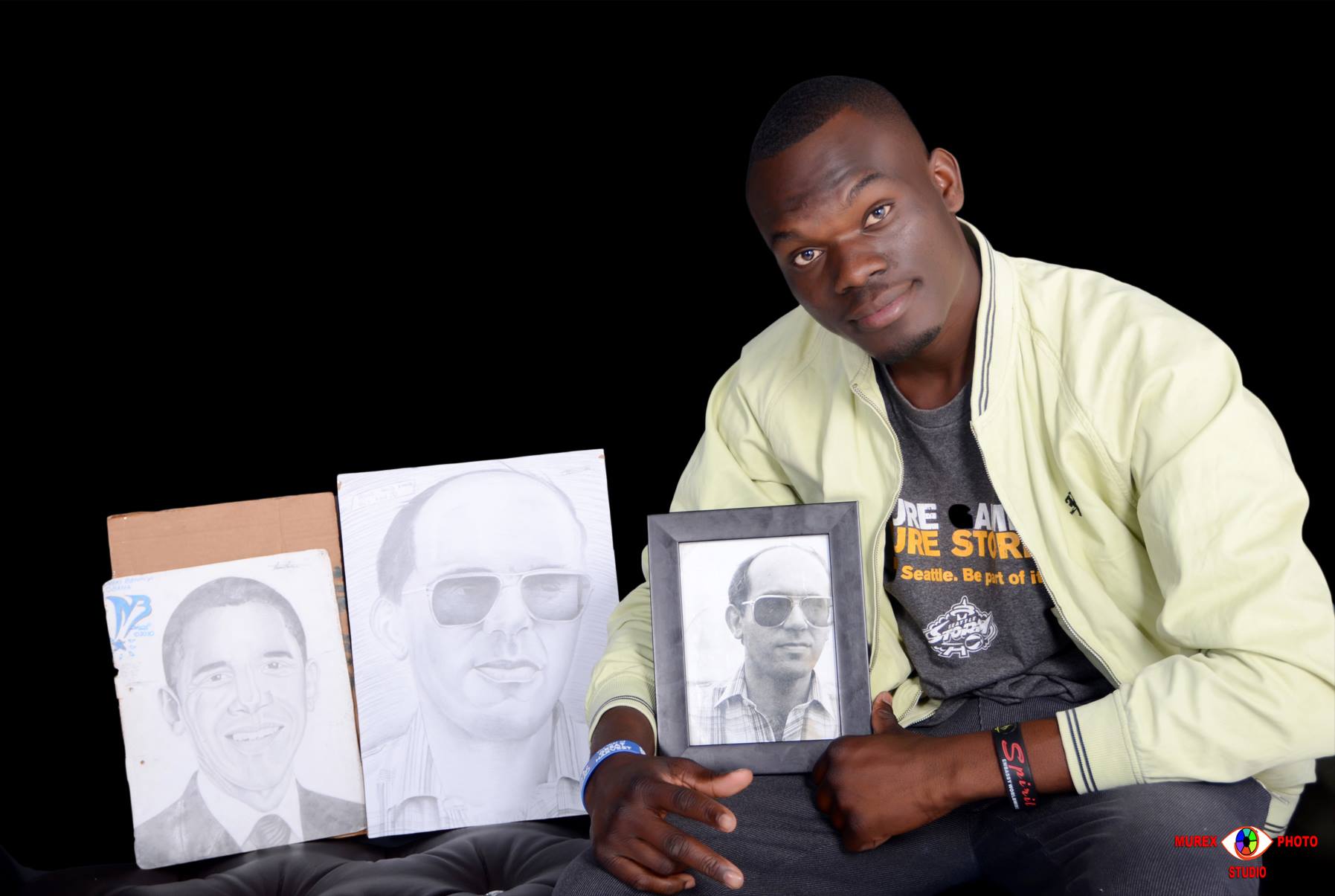 As a way to grow in visual art, the young artist said he would make friends with people that were interested in visual art as he was, some of which were actually better than him in terms of skill and zeal for art.
In addition, Kasito expressed enchantment in his photography because all he sees in the photos he captures is visual art.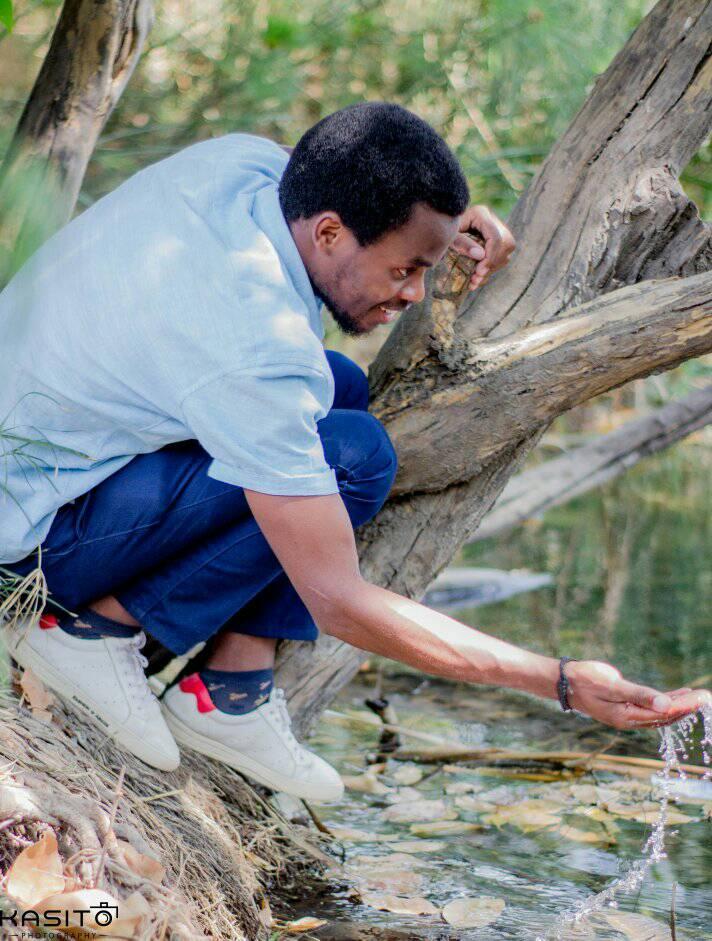 Kasito's photography skills were fully sharpened in his second year of study when he took a course called photojournalism, which required hands on assignments of different photo assignments.
Thus after completing photojournalism course, he pursued photography and started a photography business called 'Kasito Photography'.
On the other hand, he disclosed that striking a balance between school and visual art, photography is a hurdle.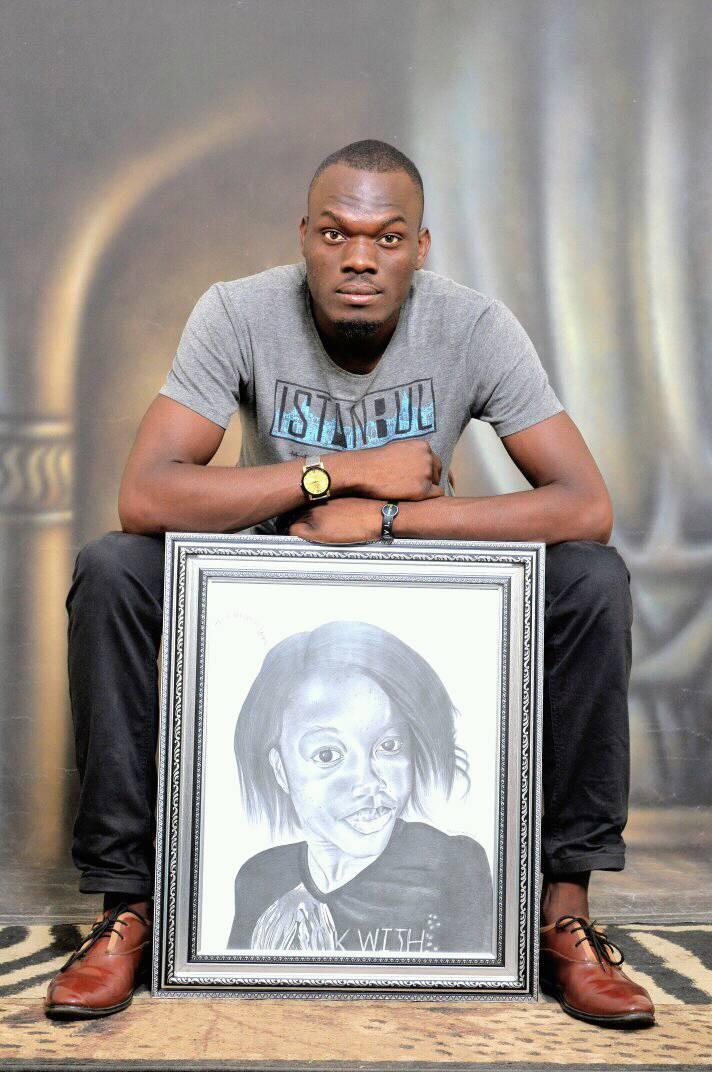 "School always comes first," he said.
He advised students to be entrepreneurs despite pursuing other careers because life after school does not really guarantee anyone an instant employment opportunity.