"I don't just capture things, I freeze the most beautiful moments in people's lives and store them in the most memorable way."
The above beautiful and inspiring words represent the passion and determination of Kabwe Christina Moono, a 22-year-old Zambian photographer who has proven that she is in the photography business to stay.
Ms Kabwe is a passionate young photographer who owns a photography agency called "Lioness Shots", and has worked with many giants in her field.
She shoots weddings, birthday parties, bridal showers and baby showers among others.
The young photographer describes photography as the best career path despite it being very competitive and her being female in the male-dominated industry.
She has worked with the likes of Natasha Nguni, a famous photographer and has done photoshoots with Zambian celebrities such as Bobby East, Israel and Tintin The Model.
Being in the industry for only six years, the young photographer narrated how she got to achieve her dream of capturing moments.
Just like many other big names in the field, Kabwe explained that her passion started when she was a child, stating cameras and photographs always fascinated her.
Nevertheless, she got to actualise her dream of being behind the camera in 2014, when she joined Legacy Photography, one of Zambia's biggest photography agencies.
It was after she joined Legacy that she took keen interest in spotting beautiful scenery and perfect angles for shots.
However, the photographer explained that the path to success has not always been smooth due to the negative reaction she received when she just joined the industry.
It is interesting to note that despite this, Kabwe kept thriving until she earned the recognition and respect she currently has from her clients as well as colleagues in the field.
To perfect her skill, the young photographer said she attended several photography workshops where she was given the chance to learn more about photography and met some of the best photographers in the world who inspired her to work harder.
Ms Kabwe describes herself as a very focused goal-oriented young lady who wants to grow and learn more in the photography industry.
She said she wants to inspire other female youths to learn the skill, discover their talents and even do better.
I want to start a big photography and film company one day, and do big things in Zambia by taking photography to greater heights and create employment.

Said Ms Kabwe.
The young photographer said she enjoys capturing weddings the most because of how amazing it is to see God unite people, and the joy that it brings to the families who then become one.
She describes wedding photography as the most beautiful sight to capture because it is such an amazing life-changing moment.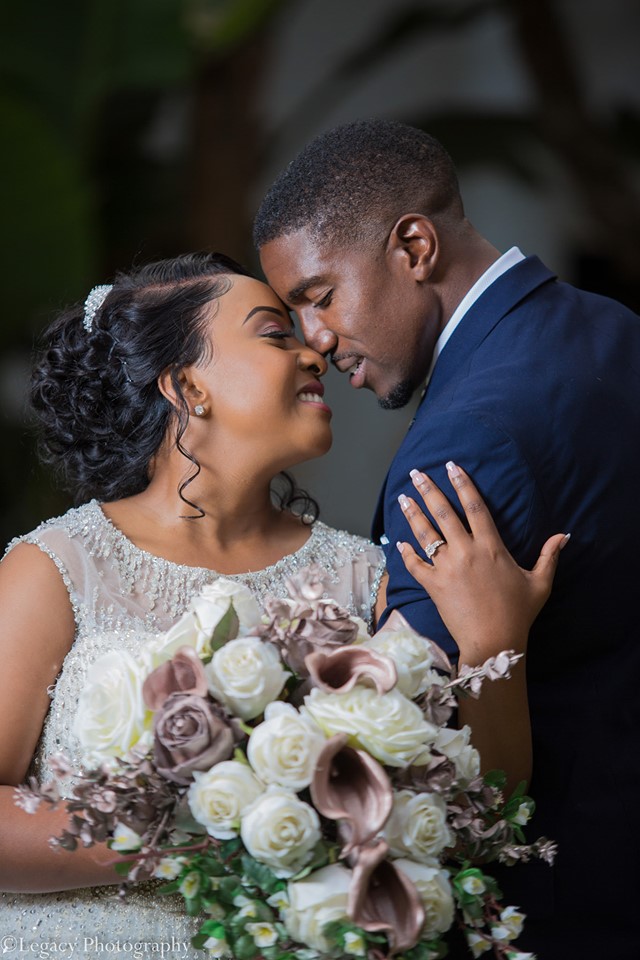 Ms Kabwe explained that she does not only consider photography as a blessing but also a great adventure because she gets to visit different places, meet different people and interact with them on a personal level and from that, she learns a lot.
Photography is one of the biggest and most growing professions worldwide and Zambia is taking an active part in making it grow.
Zambian youths have engaged in photography for many reasons. Some are in it for the love of it while others use it to make ends meet.
Whatever the reason, one thing is for sure, these youths are putting the country's photography industry on the map and the same can be said as gospel truth about Kabwe Christina Nguni.
The world is waiting to see more of her work as she captures moments and stores them in the most memorable way.