The University of Zambia (UNZA) says the 1 000 banker beds will not be enough to solve accommodation problems at the institution.
UNZA Vice Chancellor Luke Mumba said the 1 000 banker beds targeted were not enough to eradicate the accommodation challenges at the institution because of the population.
"We hope that a few more students can be accommodated with the introduction of banker beds, however, they are still not enough because of the population we have at institution," he said.
He also disclosed that about 600 banker beds were already done and put in selected hostels.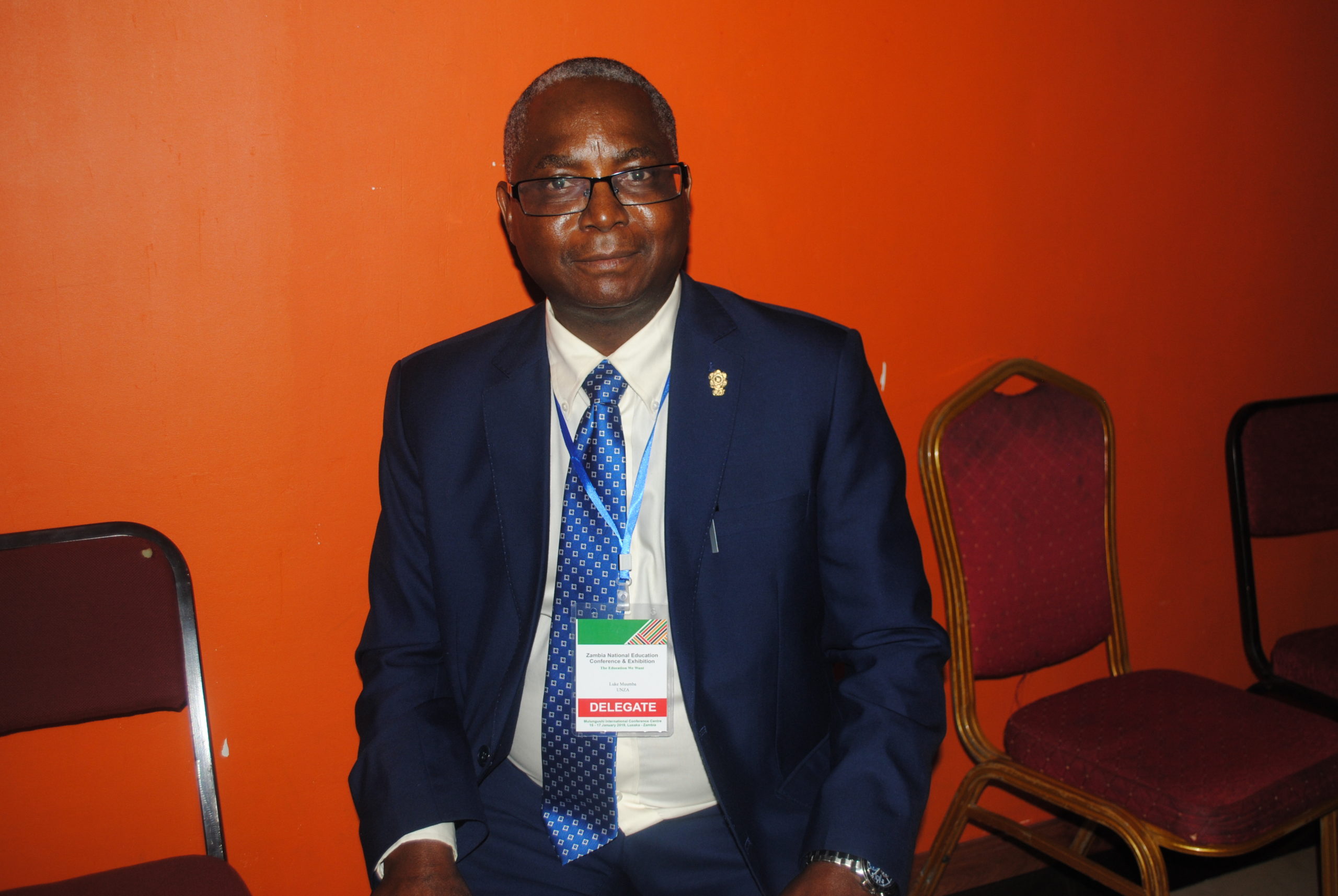 Prof Mumba further said that it was not possible to make all the 1 000 banker beds this year because of limited resources as the institution received no funding for the exercise.
"We are using our own little resources and technology to construct these beds and as such the process is very slow," he said.
He noted that what would significantly reduce accommodation challenges at the institution was the completion of hostels under construction.
Prof Mumba pointed out that completion of hostels currently under construction would result in additional bed spaces of about 4 880.
He told Lusaka Star that the project was now in its fifth year
The vice chancellor also disclosed that the institution had a debt of about k2.3 billion as of January 1, 2019.
"We have cash flow challenges and huge debt at the institution, we owe NAPSA, ZRA and retired employees about 2.3 billion," he said.
Prof Mumba said government was aware of this burden and had already provided a road map on how to repay the debt the institution was facing.
Meanwhile, Zambia National Student Union (ZANASU) president Misheck Kakonde said the University need to start buying private properties around school in order to accommodate more students.
Mr. Kakonde said the current accommodation conditions at UNZA were worrying as only about 4 000 students were officially accommodated out of over 25 000 students.
"Management can embark on an initiative where they buy property from places near school and provide accommodation to students at reasonable prices," he said.
He said ZANASU was concerned with the exorbitant fees that students incurred on renting boarding houses around school.