Prolific poet, and Bittersweet Poetry Slam 2016 winner, Petronella Nyirenda, formerly known as the Scarlet Knight has announced the second annual White Noise Poetry Competition.
Nyirenda, who is teaming up with last year's winner, Chanda Chongo as a judge, has opened submissions for poets to submit their works under the theme, 'Homecoming.'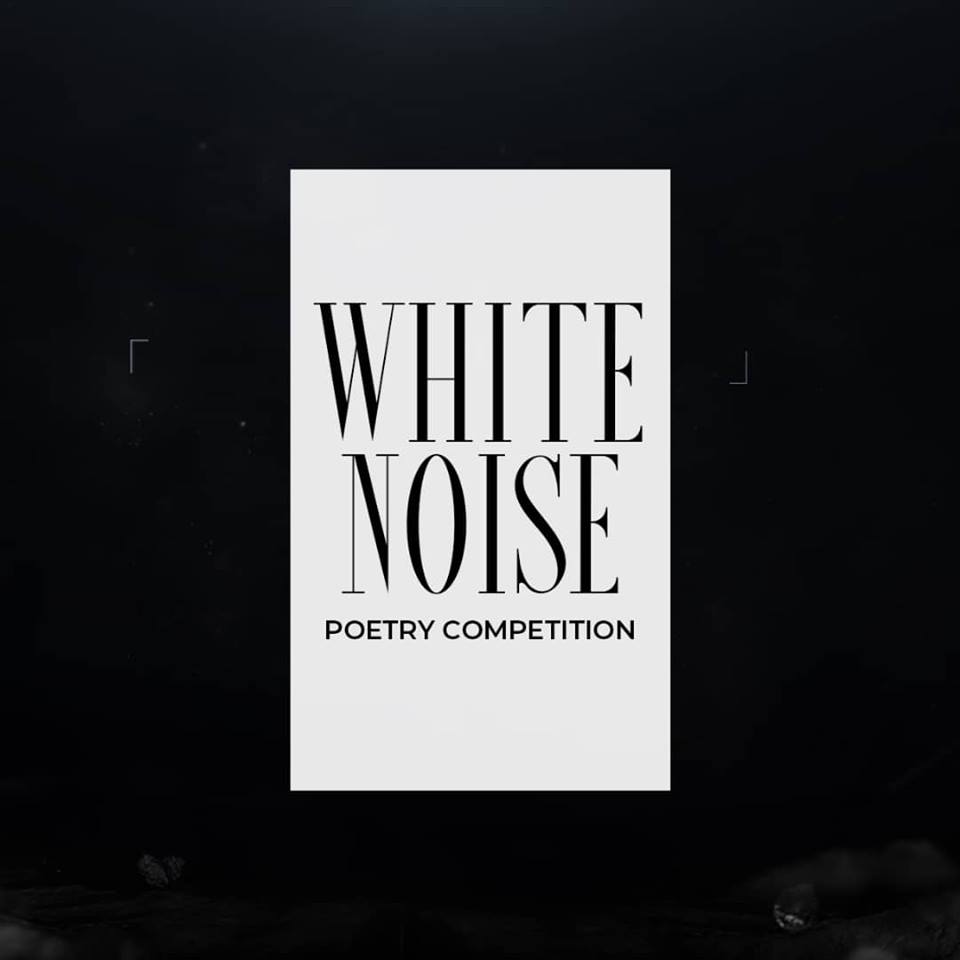 The poetic queen started the project in order to give people the platform to convey their craft in ways they can possible.
"I started this initiative because I wanted to start a culture and mindset where people can express themselves through writing and a culture where people can write around a topic, to learn how to express themselves around that topic.
She said she had really wanted the poets to apply the basic skills to create something beautiful and give people the space to express themselves.
Petronella established hope in targeting specific age range as she believes that people in this group have the power to make a difference.
"The target audience is from the ages of 16 to about 24, this comprises of high school leavers, university students and all those in between," she said.
She highlighted that the reason they had chosen this audience was because of the the zeal and energy they had to evoke change from the things they write, the things they say and the actions they take," she explained.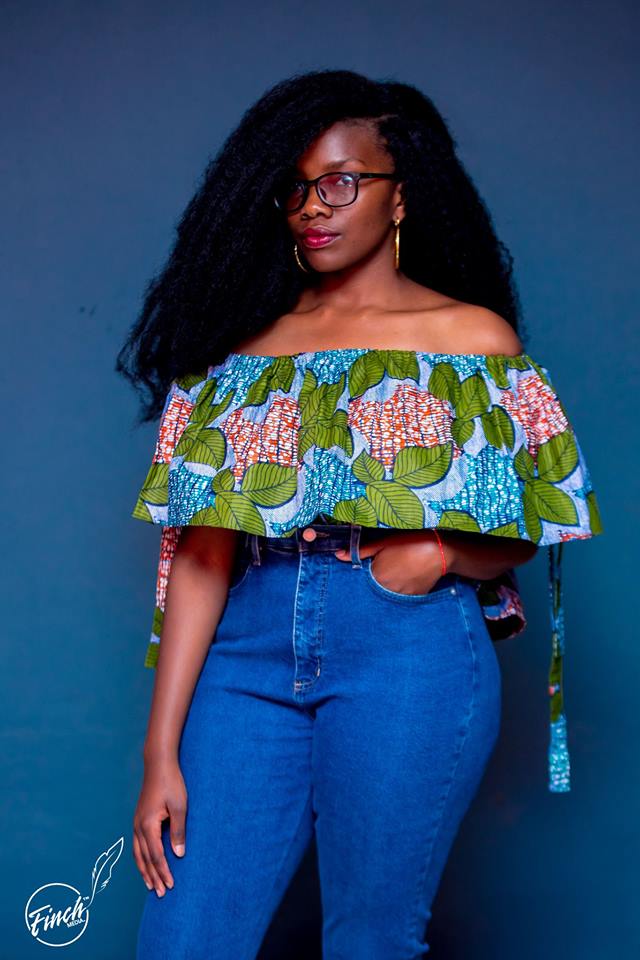 Petronella had noted that the choice of the theme was particularly dear to her as she too has had many experiences involving 'Homecoming'.
"I chose this theme because it deals with itself in different ways, it could be coming back from the diaspora, it could be coming back from school, it could be coming back to yourself," she explained.
She highlighted that there were so many ways that the theme could be explored and that it would have a personal touch to it and that the ones who will be writing would have a personal connection to what they write so that others could feel it.
In explaining her background in poetry, the writer revealed that her past experiences have contributed to her writing process.
"My general background has shaped my poetry because I've always been put in positions where my work is forced to evolve whether through presentation or writing itself," she attributed.
Petronella had alluded that there were times she had been pushed to limits in discussing certain topics and finding a way in which everyone could understand her work and point of view.
On the judging panel are the inaugural runner ups, Twasika Seth Moonga and poet and mental health advocate, Thokozile Mwansa, who are both poets and artists.