Lusaka based RnB classicist singer, Bacci has debuted his first music video for his single 'Your Mind'.
The RnB classicists whose real names are Lubasi Sebastian Katandu said it was an overwhelming experience adding visuals to the song although it was a bittersweet process.

"It was a lot of stress having my hands all over the place making sure everyone was sticking to the vision of the video concept," he said.

He explained that the process was full of up and downs, thus it was a growing experience because it created a platform for the artist to explore his other talents.

"The experience helped me explore my other hobbies like set design, art direction and choreography," he narrated.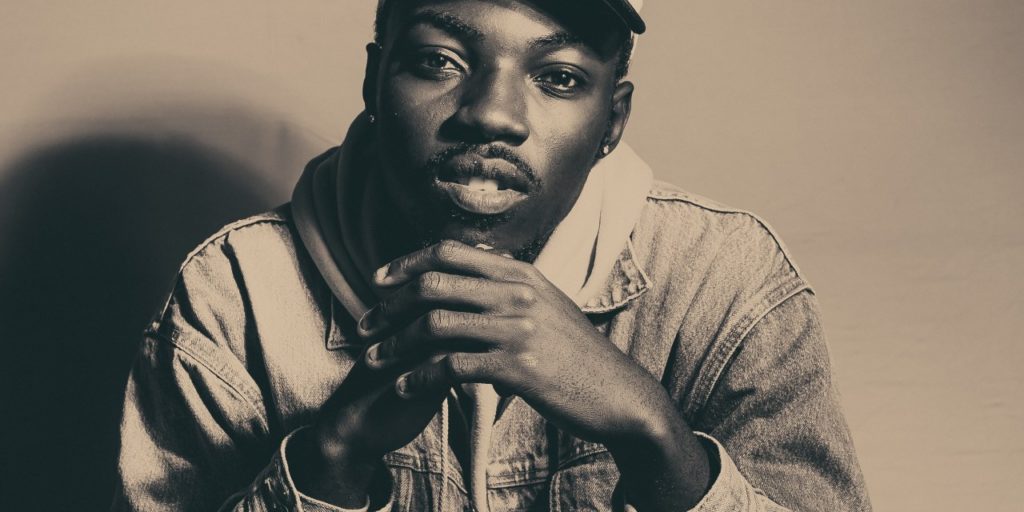 Meanwhile, the video was officially directed by MJ and produced by Deucer Magic Productions.

The two masterminds saw the production shine through as Bacci teamed up with beautiful Zambian women in white garments.

The song expresses an introspection and energy conservation. While the song and video put together explicitly shows how people get caught up in their misery and blame it on others.

"Watching the video is a little confusing because it's something different, the beautiful women in the video and the appealing scenery puts up the emotion of personal growth and healing across," he expressed.

Bacci states that the song is a wake-up call that speaks about human relationships and the need to improve those relationships.

"People get overwhelmed with emotions and forget to call themselves out, when it's vital as a human being to acknowledge you are wrong and work on yourself too and quit playing the blame game," the singer added.

Bacci exclaimed that doing music in Zambia required confidence and boldness especially if you were doing something different and out of the ordinary.

"People should expect extraordinary visual concepts from me, because I like to be different as a brand," he said.

Despite this being the first official video, he has shared a couple of videos on his YouTube channel and social media platforms singing acapella.

He has further revealed that the highly anticipated LOVE DRUNK 2.0 Extended Play will be out this September 2019.