The misty secret of poetry is that it is loved by some, loathed by many and bought by almost no one.
Poetry involves having a person with a gift of poetic thought, imagination and creation, together with eloquence of expression just like Destro.
Destro whose full names are Dexter Chisenga Dumisani Fundanga was born in Kabwe on March 3rd in the 90s.
He attained his secondary education at Matero Boys in Lusaka and is currently pursuing a degree in Media and Communication Studies at The University of Zambia.
He is a young vibrant voice over artist, script writer, poet, motivational speaker and copy writer who discovered his talent in his 10th grade.
"I was sitted at the back of the class reciting a poem, Ohhh my GOD! he exclaimed, my friend heard me and said I need to try doing poetry in front of a mic. That is how I ended up recording my first ever poetry," he said.
Because of his poetic mind he could not rap to a beat, instead he tried forcing a poem onto a beat, and that marked the beginning of his recording career.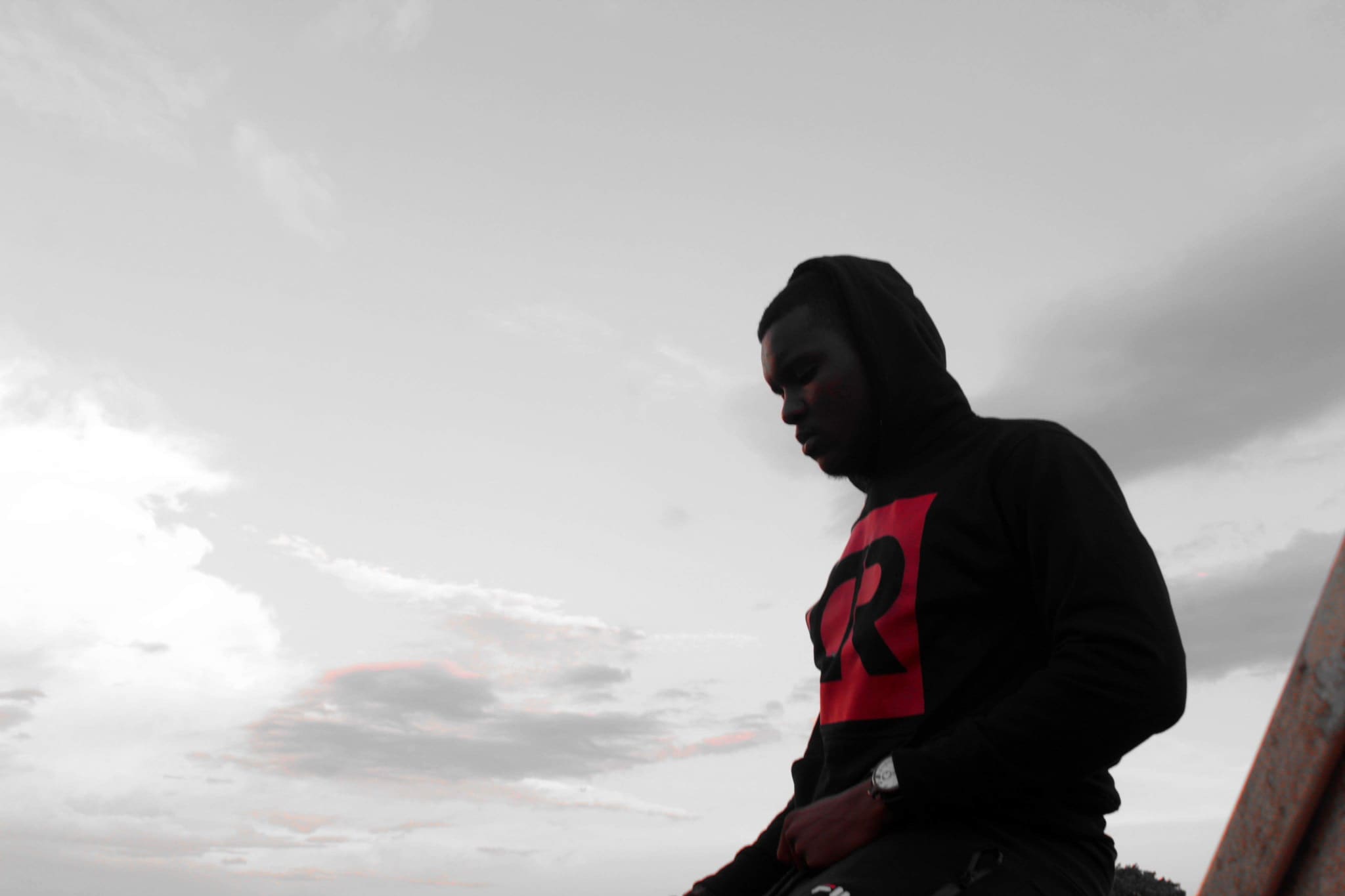 The Destro name came about during a rap battle with his friends as most of them called him a killer and destroyer. One of my friends called me Destro which is short for destroy and I liked how it sounded and decided to take up the name.
Destro said he enjoys doing poetry as he gets inspired by the works of Lauren Hills who is an American poet and musician.
When asked what challenges he has faced as a poet, he said "people like to read poetry, they enjoy listening to it but they do not value it the way it should be valued."
He said Poets and other artists in general all want to feel that sense of appreciation from the people they entertain because they put in a lot of effort to come up with their pieces.
"People don't understand that we have to write the poetry, we have to think of what we will say, come up with creative ways of bringing out our poetry in order to sound interesting as we are actually teaching them something at the end of the day," he said.
Destro said it is refreshing to see someone articulate things in a way the person is thinking but just needed somebody else to say it and at the end of the day they do not want to put value on it in the sense that they cannot pay the value it actually costs.
The poet added that people do not want to realise their value, hence having mediocre people willing to get the money people pay which is not the actual value.
He has since called upon people to acknowledge poet's efforts.
"People love the spoken word, they love poetry, they believe it is another form of encouraging people to be all that they can and achieve their dreams," he said.
Destro has sold over 180 CDs which has helped him invest in himself and currently has his own brand called 'deliver relevance' clothing line also known as DR.
"It's my motto really, I believe that everyone has a God given purpose that needs to be fulfilled," he said.
In spite having written a number of poetic pieces, Destro still feels he is yet to write his best piece.
He believes his inspiration starts every morning just after waking up as it is a rare GOD given opportunity and drives him to do more.
Destro said what motivates him to continue poetry is the relevance to put his ideas on paper and show someone the vision he has for a particular market and the people he is trying to reach out to.