Lusaka based artist Jonathan Nyirenda whose stage name is Tiye-P had his very first album release at Chez Ntemba VIP club in Kabulonga last week Friday.
'The Red' album which has 15 songs on it features vocalists such as Slap Dee, Dope G, Daev, Chef 187 and Tommy-D among many others.
"I started participating in musical drama from primary school level, and since then, music has been a part of my life. I believe I have been very creative in this album," He said.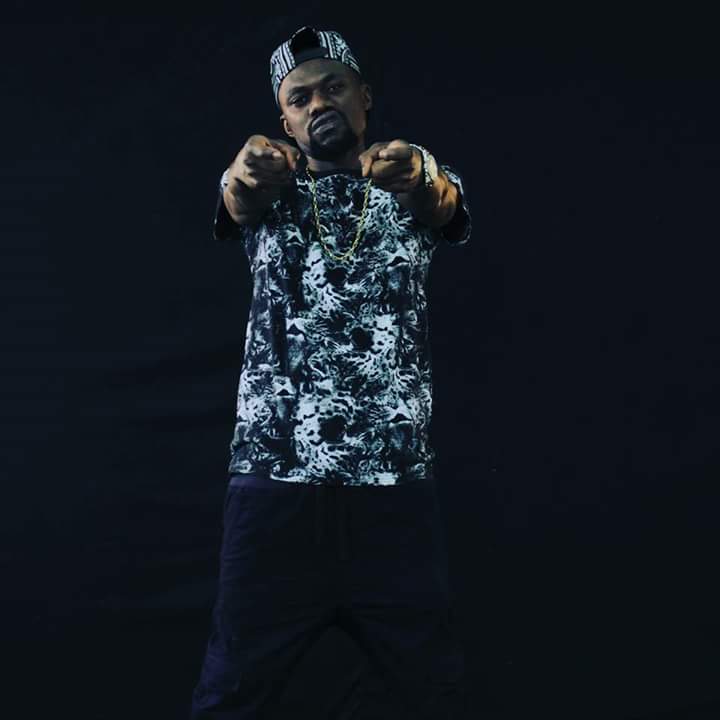 Tiye-P acknowledged that everyone around him has supported him in this project and thus, he expects to set a difference between him and other artists in the country.
He singled out the song 'Hands down' which features talented vocalist Daev as one of the songs that he feels will move people. He further added that he expects listeners to understand and appreciate his music.
"I would like to encourage my fans as well as the audience at large to buy this album and have a feel of what I have been working on in this project. It is basically more of hip-hop than the typical Zambian music," He alluded.
Though he faces challenges, the hip-hop singer said that he has learnt to work through them and move a step closer towards achieving his dreams.
Tiye-P urged his fans to expect more from him as the release of this album is not the end but just the beginning. He is planning on achieving more that is not music oriented.
The album release which was also Tiye-p's birthday bash included artists such as Macky 2, Dope-G, Wilz, Wezi, Chef 187 and slap Dee.