The Akantuse project has taken the lead in promulgating African heritage to the world by combining tradition and art with the use of makeup.
The project which is spearheaded by a multi-media platform known as Kabumba, is a contemporary celebration aimed at giving light to Africa's tradition and history from countries such as Zambia, Nigeria, Ghana to mention a few.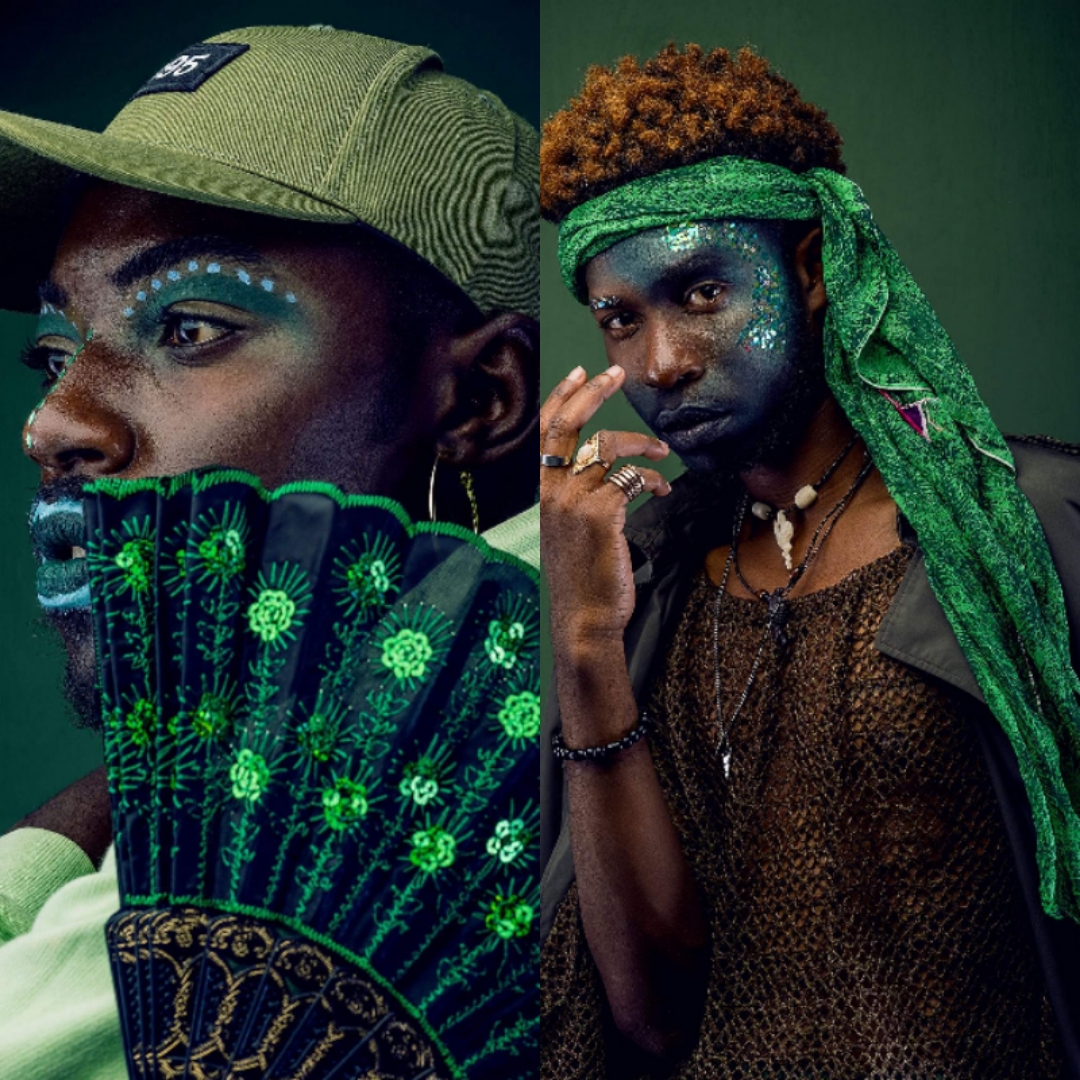 The Chief Curator of Kabumba, Chanda Karimamusama explained the importance of the Akantuse project aimed at impacting various societies through the use of models and modern aesthetics in order to preserve different African cultures.
"The project is an expression of nine characters, figures, and narratives appearing throughout the history and assortment of African imagination which includes resulting mythologies, folklore and story telling that is a compilation of urban, antiquity, contemporary and Afro-futuristic aesthetics whose team is mostly Zambian," she said.
In this fast-changing world in which the western culture is dominating the African scene, the Akantuse intention of preserving rooted values for generations to come in a more understandable way speaks volumes because of the various masterpieces being created with everyday make up utensils.
Chanda further spoke of how the project is an educative venture that incorporates modern art for the younger generation.
"Kabumba attempts to preserve cultural assets by reconciling the 'old' with the 'new', and creating relatable sort of urban legend and also, through the politics of this project, a background that exemplifies the historic as well as the contemporary prowess, relevance and validity African creative thinking, expression and transaction," she explained.
Kabumba uses various segments such as visuals, which use digital photo series expanding on the characters developed during a re-imagination exercise for the figures of African folklore, mythology and cosmology.
They also use audio, that is podcast episodes discussing the importance of black-driven narratives and experience which is a closed event with a fireside chat on the themes explored throughout the project as well as brief fun and networking afterwards.