Many music lovers agree that it has become harder these days to identify the distinctive aspect of Zambian songs, especially modern genres, from other foreign popular music cultures.
Both upcoming and well-established artists will at one time or another sound like some other foreign popular, dominant artist .
One wonders then why local artist decide to go on such a path, of replication, in spite of the enormous talent and creativity they have shown over the years.
In an interview with the Lusaka Star, Zambian music producer Mr Stanley Mwaba better known as "Mr stash" lamented that it is true some artists have chosen to sound like foreign leading artists because it is what is selling and trending.
Mr Stash however said having a different sound or vibe as an artist or group in music is one of the easiest things to pull off.
The hard part is to be prepared to either be accepted or be rejected by the masses which is why a few artists choose to take up the path of copying others, he explained.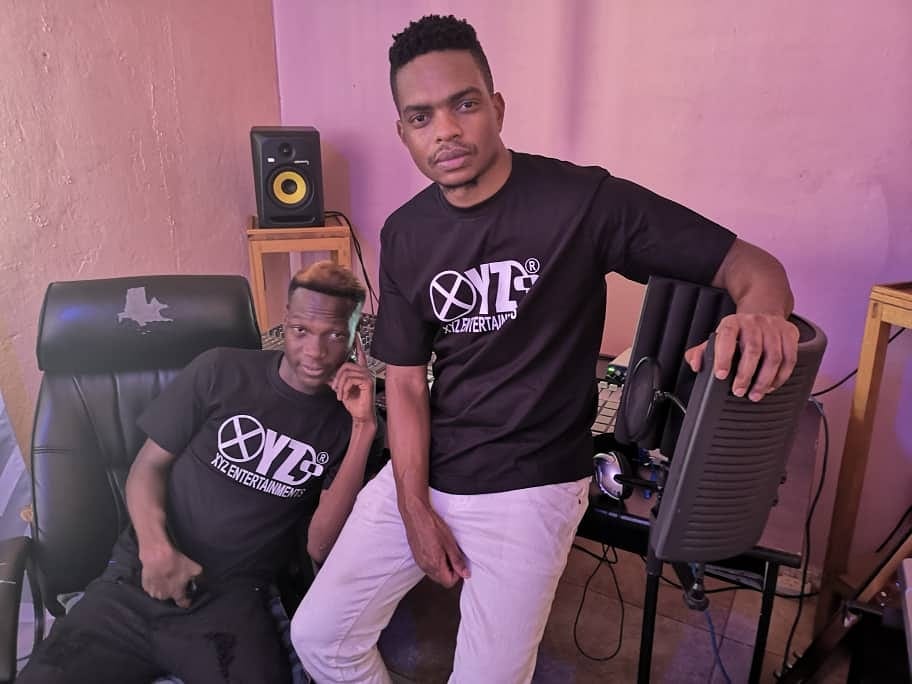 Mr. Stash said his music could be identified as Zambian by its unique tone the reason why he has remained relevant in the music industry.
The critical but yet accepting audience has been a limiting factor for artists who fear rejection which in turn has led to the diversion from originality, obviously for easy acceptance thus financial gains.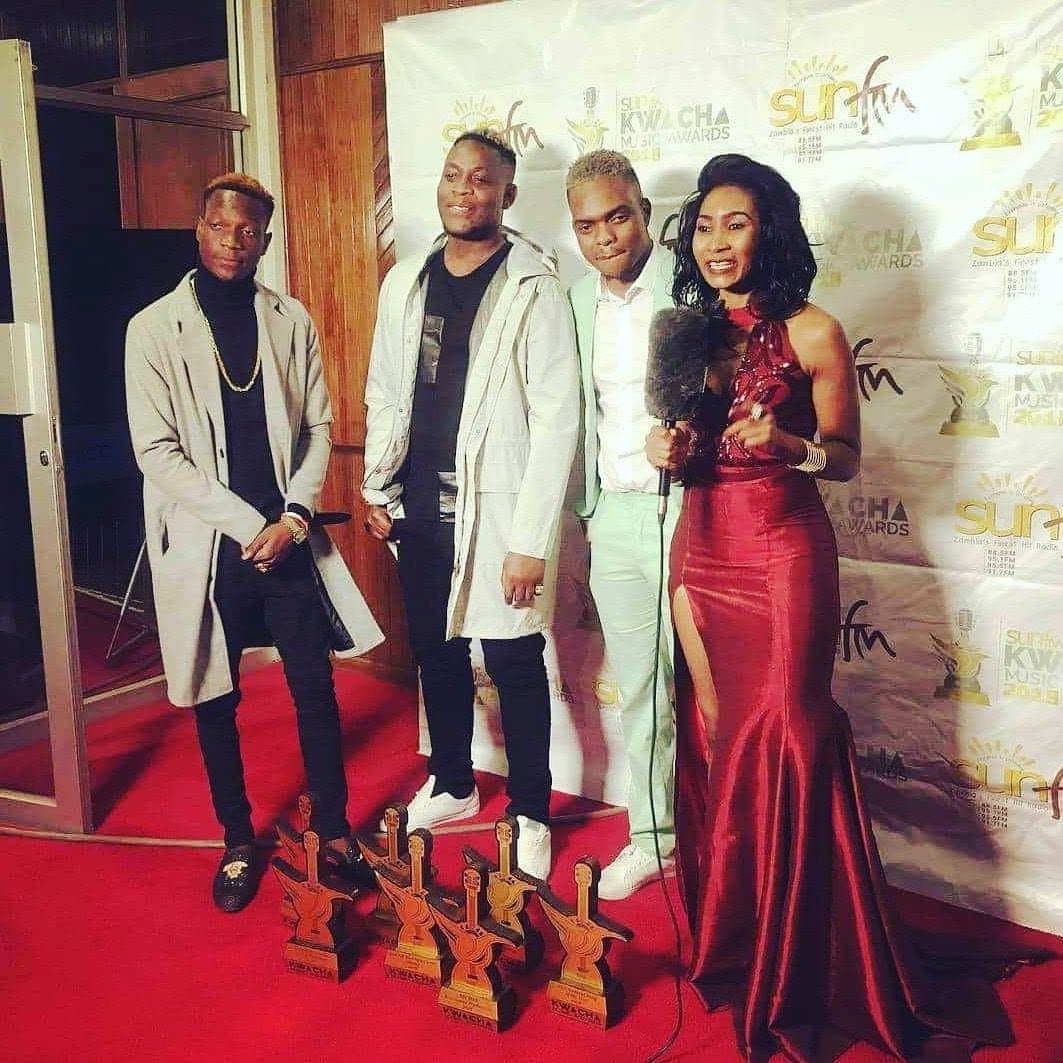 Despite this barrier, Mr. Stash, alongside other artists such as Bobby East, Afunika and Nez Long just to mention a few, have continued to reintroduce Zambia's originality through their music.