University of Zambia management says the water crisis currently being experienced in certain students' hostels and administration premises is being addressed.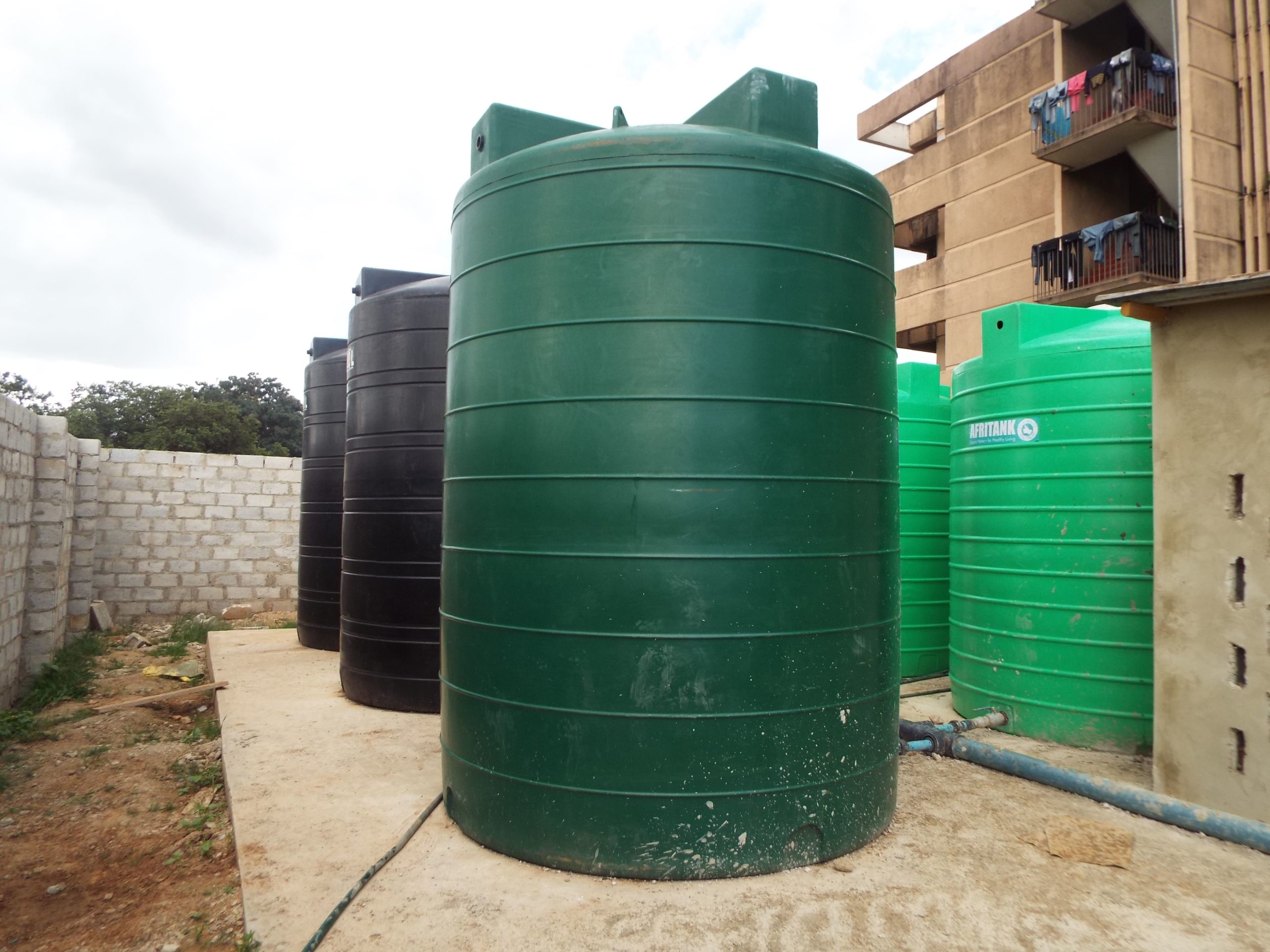 The country's largest and oldest university is currently facing a critical shortage of water, a situation which is presenting students with a great health risk.
Speaking in an interview with the Lusaka Star, UNZA spokesperson, Damaseke Chibale, said rehabilitation works were underway to rectify the situation.
He attributed the current water crisis to a technical fault that happened at the university's main water pump station.
Mr. Chibale was however quick to clarify that not all hostels have affected.
He also disclosed that extra booster pumps have been erected to ensure that every hostel had water.