CBC TV Best Reggae/Dancehall Video Winner Abraham Hambote popularly known as Zack-Le says three songs on his album titled "Changing Levels" have been produced by Mr. Stash.
Zack-Le revealed that one of the songs on the upcoming album titled "Hang Over" features the XYZ's Chief Executive Officer (CEO), Bobby East.
Other songs produced by Mr. Stash titled "Ma Days" and "Selfie Stick" have featured one of the Zambian fastest growing RNB aces, DAEV Zambia.
Zack-Le also known as Dance-hall Mafia said he has worked with other producers such as Shinko Beats and Killer Beats adding that 90% of the work on the album is done.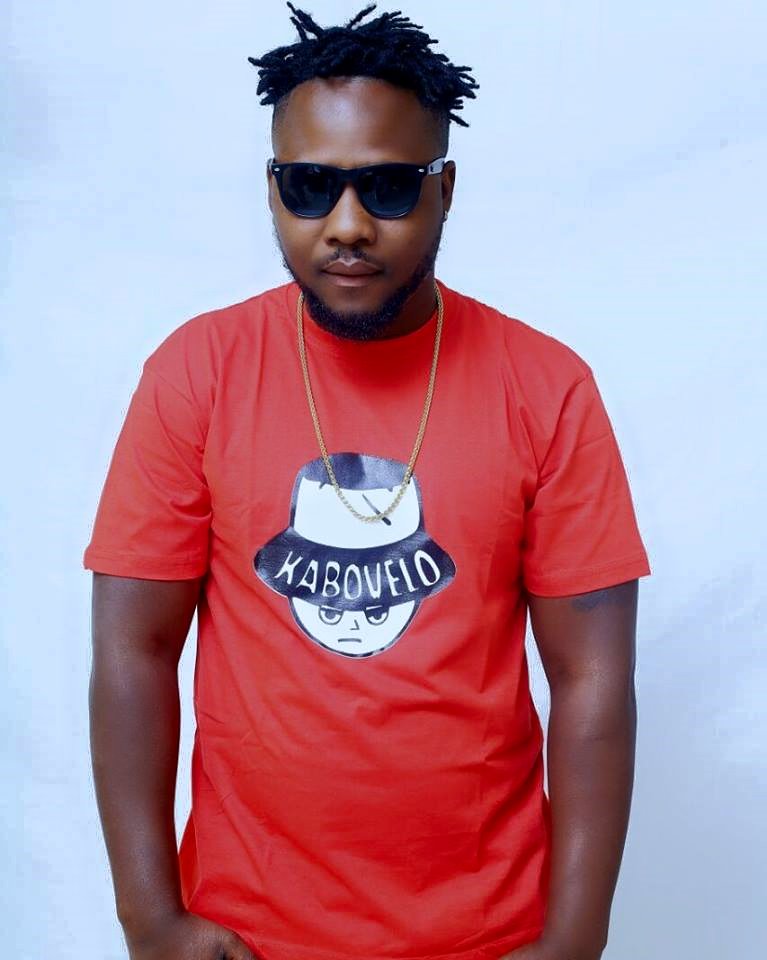 Zack-Le said that he has chosen to release the album in February because it is his birth month and that he is working tirelessly to ensure that he drops it on the actual date, 9th.
"My birthday is in February on the 9th and sometimes it is good to give than to receive as the saying goes; therefore, I feel like this time I have to take it upon myself and give my funs a package of good music," said Zack-Le.
The award winner said that on this album he wants to give his funs a road map on how he has been advancing in his career since he started.
Furthermore, Zack-Le thumbed up his Co-Producer Bonnie Blazard for the efforts he is putting to ensure that the album is released.
Meanwhile, one of the prolific hit makers Mr. Stash said that the three songs are more than 80% perfect adding that they can make a lot of noise provided that they are well promoted.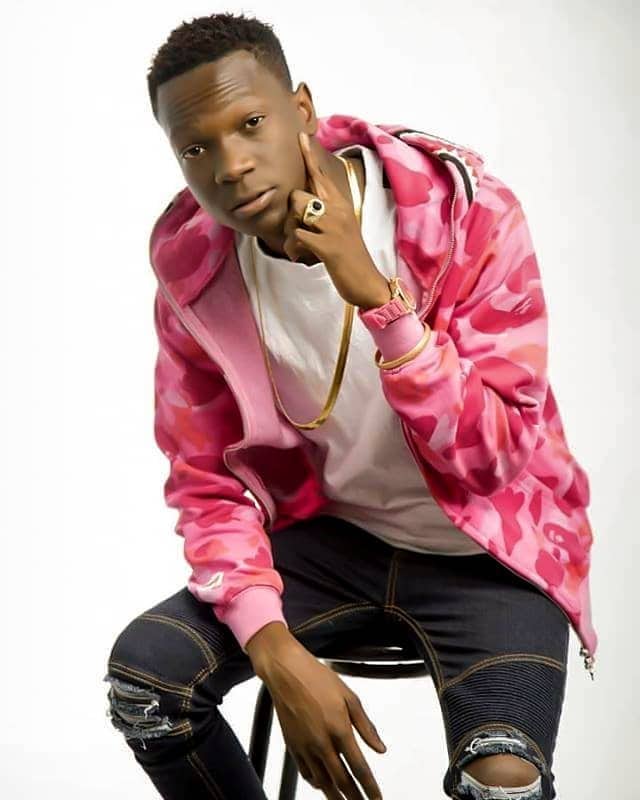 He also added that Zack-Le is one of the talented artists he has ever seen with a lot of energy.
"I have seen a lot of potential in Zack-Le, he is really talented and I think he can become one of the most celebrated artists in Zambia if he pushes his music properly. He does not not struggle to come up with ideas," said Mr. Stash.
The producer added that competition has become tough and that artists have to really push hard to stay on top.
He observed that there are a lot of good underground musicians who are fighting with everything they have so that they make it big.