Zambian landscape is sprouting fresh and young innovations on the fashion scene. Popping out of the fashion industry is Theresa Kalale, the founder of Ell Voval Fashion House.
Born and bred in Lusaka, she has been sewing from a tender age with a passion to push her urge and drive to be a fashion designer.
Knowing that creative businesses are the most difficult to make a living from, Ms Kalale revealed that she gets her inspiration from the "the artwork in the area, and watching fellow businesses like Mangishi doll flourish."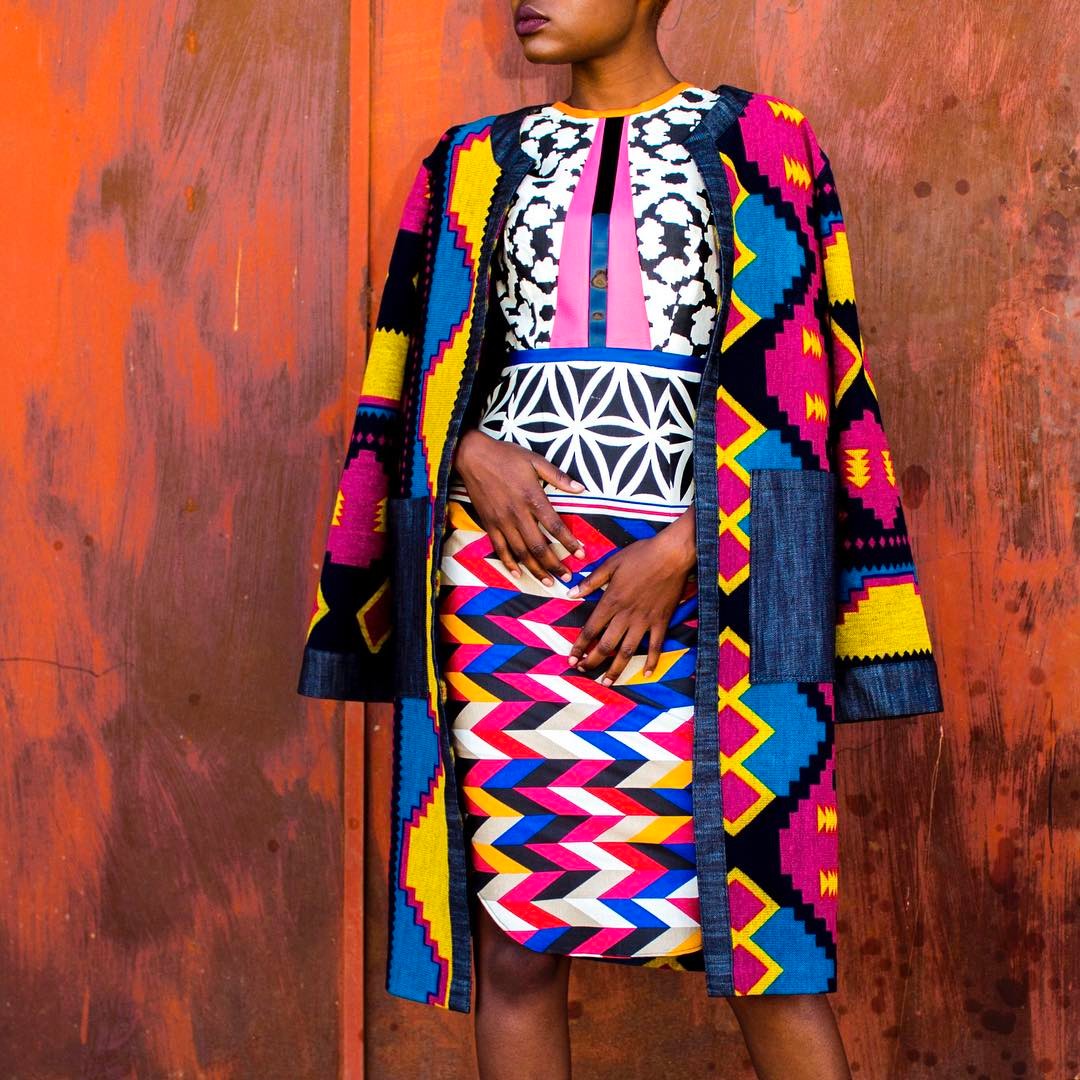 Ms Kalale added that she has not always watched Mangishi doll establishments grow from a large window but started designing and doing her art work while looking for inspiration.
Mangishi Doll is a cultural and artistic expression of design and style through bold patterns and vibrant colors but it is intentionally crafted for the Doll that dares to stand out.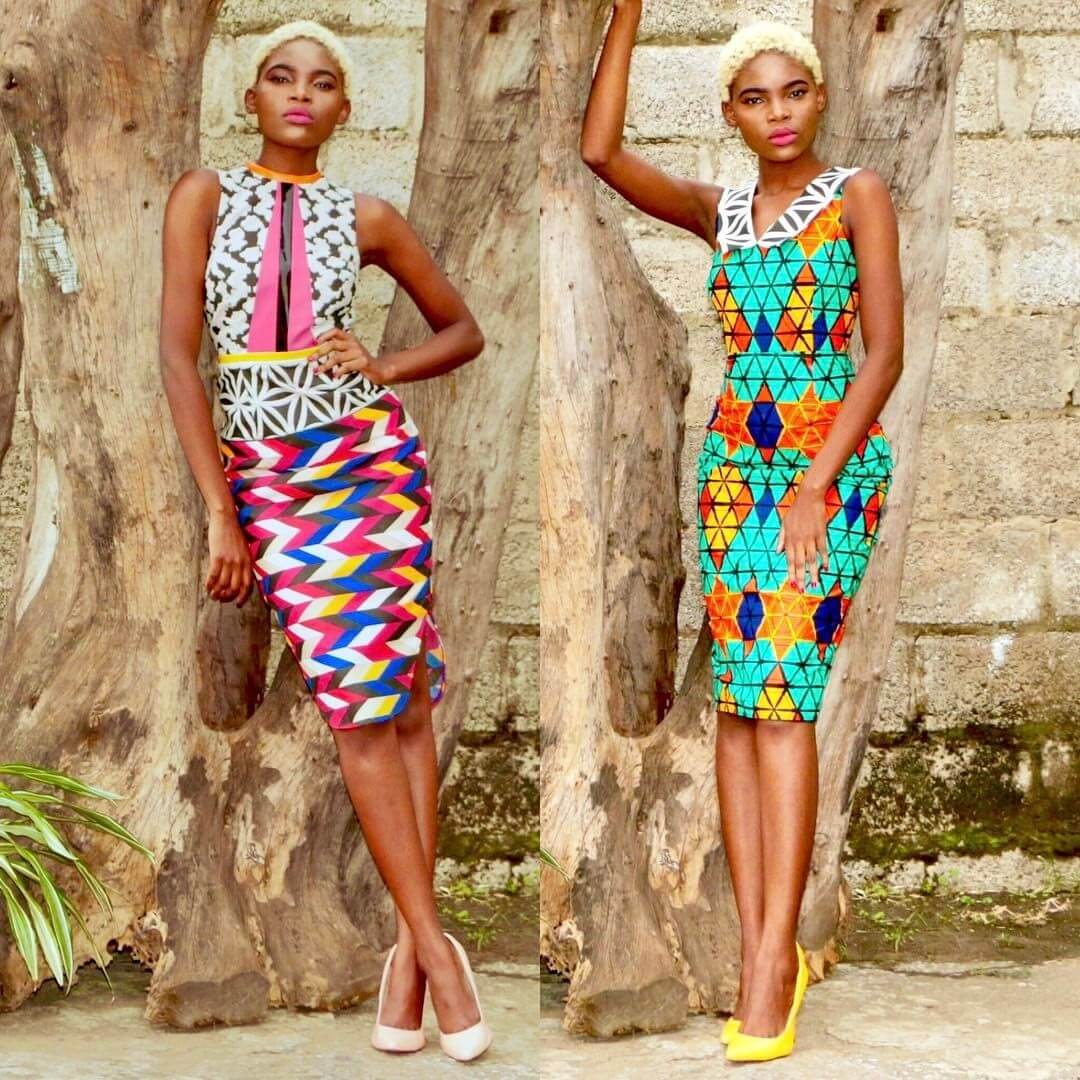 The clothing brand inspired by unique style and bold prints, was established in 2012 by African Fashion Designer Kapasa Musonda. Mangishi Doll has an 'Afro – Eclectic' theme touch to the designs.
"I started designing in my seventh grade (2007) and after realizing how much I loved to draw Barbie doll dresses and saw how much time I spent drawing made me realize who I was and what I loved doing at a tender age," Ms Kalale said.
The 24-year-old designer said the fashion line will be launched this year in summer at the Vibes Magazine fashion show to be held in August which will see other designers present their works to the world.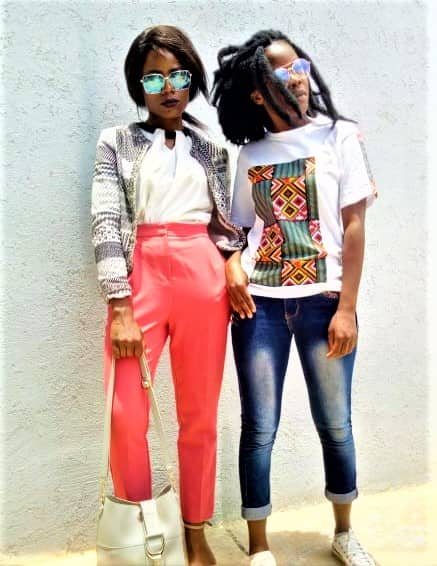 She said it is not an easy field as the faint hearted have to be strong to overcome challenges of the economy, the market segments which are the main drivers of the business.
She adds that the price of materials in Zambia is quite a challenge and the products if put a price tag, tends to make customers flee but this cannot be avoided as it is a way of making a living.