Kings of Comedy returns to the scene bringing legendary stand-up comedians back to the stage;following its absence for over a decade.
The event will showcase renowned stand-up comedians that have played a huge role in shaping the comedy in Zambia; the kings of comedy stage will be graced with popular acts by Bob Nkosha also known as Dorika, Aubrey Luo popularly known as Shi Mumbi, Joseph Simukonda (Ba Monde) and Isaac Chamba (Chakamba Chinyanja).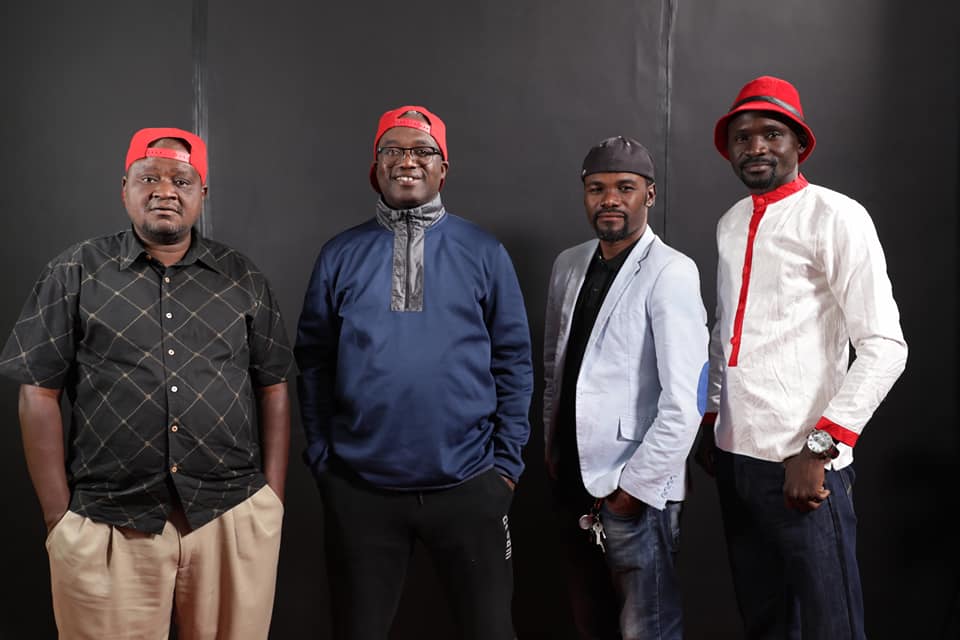 Former National Association of Media Arts (NAMA) President  Patrick Mwamba Salubusa popularly known as Saulosi assures stand-up comedy lovers a great experience as a lot of work and commitment has been a part of the preparations in order to bring laughter and life to the return of Kings of Comedy.
"We have a lot of experienced comedians such as Dorika and Chakamba Chinyanja who were among the top five finalists in   the last edition of Kings of Comedy, and work and sacrifices have been put in by all the comedians to make the show fun and interesting for comedy lovers country-wide," said Saulosi.
Saulosi who is also amongst the comedians performing at the event alluded on the allegations that the previous Kings of Comedy lacked originality because comedians like Isaac Chamba were entirely using English throughout his performances.
"This year's Kings of Comedy is truly Zambian as Isaac Chamba now uses Tumbuka as part of his comedy, as well as the incorporation of Shi Mumbi brings more Zambian flavour to the show," the comedian expressed.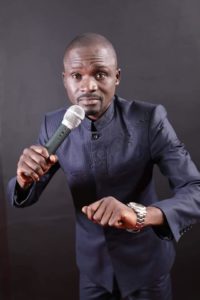 Saulosi,who is currently a member of the National Arts Council Board, expressed concerns regarding the increase  in the number of jokers masquerading as stand-up comedians especially on social media platforms in the country.
"It is sad that a lot of people have risen as comedians but not registered to any Arts council for proper recognition. There is a huge difference between jokers and stand-up comedians, unlike jokers one should follow laid down procedures by NAMA in order to be a  stand-up comedian," he explained.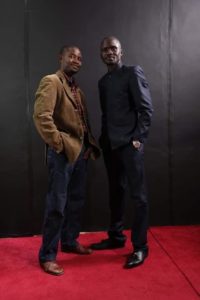 He further urged all those willing to join the theater of arts to not only rely on social media but register under NAMA in order to help turn  their jokes into a more profitable career and also be part of great events such as the Kings of Comedy.
This year's Kings of Comedy is under the theme 'Celebrating and investing in the arts'  staged for the 10th of May, 2019 at the Mulungushi International Conference Center.