Zambian music has continued to dominate the international music scene with three songs maintaining the Top Ten of Trace Africa's Top Thirty tracks for three weeks in a row.
The music has received positive feedback from all corners of the continent and has people dancing and bumping to the unique and yet catchy sound, breaking the international entry barriers that have for long been impenetrable without collaborations with international artists.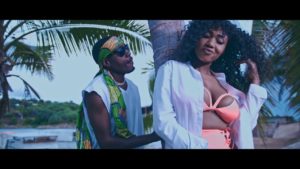 Roberto, alongside Clique Viral and Bombshell have been on Africa's top thirty chart and have not gone above ten with Roberto's African woman switching between number two and four continuously.
Clique Viral is a new musical band that makes their songs in local languages and has a large international following.
Similarly, rapper Bombshell, who is also called 'Lusaka's Bad Gyal' collaborated with Clique Viral on their latest track Tamanda.
The video of this song has the artists and dancers wearing traditional animal skins and gives out an afro native vibe.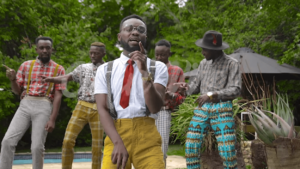 Other artists such as Jay Rox, T Sean and Chef also have had their songs aired on the African top thirty charts and were equally received well.
Meanwhile, songs like Lituation by Slap Dee and Daev featuring Nigerian artist Patoranking is one of the other songs that have received recognition across boarders.
This musical breakthrough is important for the county as it paves way for many more achievements without relying on international artists in order to gain recognition.