Set Apart International hosted their first ever Talent Unleashed Conference on the 4th of May at the University of Zambia Main Chapel.
Set Apart, a Non-profit Interdenominational Organization that addresses young single and married couples drew participants from as far Chisamba.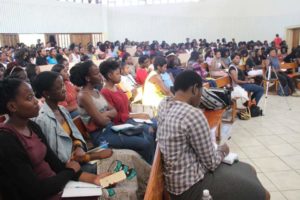 The event started off with dances and later advanced into singing as presented by a musical group who showcased a few of their dancing skills.
Attending the event, Karen Bwalya, who has been a member of set apart for the past two years gave her views on the mentorship programme.
"The mentorship programme really helped me find myself both spiritually and in my life as a whole," she said.
Some of the artists that performed include Mag44, who performed some of his hit singles such as Chipolopolo, Me I beat and Nde mwentula which had the audience singing along as well Mikrophone 7 who is an upcoming artist in the gospel music industry.
Another participant, Lweendo Hambulo, expressed his views on the importance of such gathering.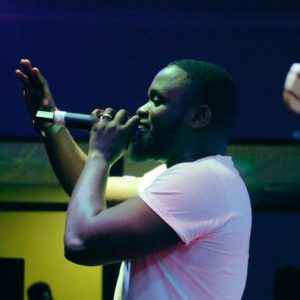 "Having set apart give us an opportunity and platform to showcase our talents and receive feedback right there and then."
The set apart anthem was given by Matti P, Red Rose and Gabby GP with some assistances from the audience which made it more interactive.
Christine, who owns a cakery gave out some recipes and showed the audience how to cream a cake with chocolate flavored cream and later gave it out to a random person from the audience.
As the choir performed their praise song, a Father from the audience joined them in dance creating one of the highlights of the night with his dance moves which left the audience clapping and cheering him on.
Set apart has given the youths of the country a platform to not only get closer to God but also to showcase their talents.