Music producer, Skillz has condemned copyright infringement as it has become one of the toughest challenges in the music industry.
He said the evolvement of music in Zambia has been on both positive and negative sides. It has also become more commercial which has led to stiff competition on the market.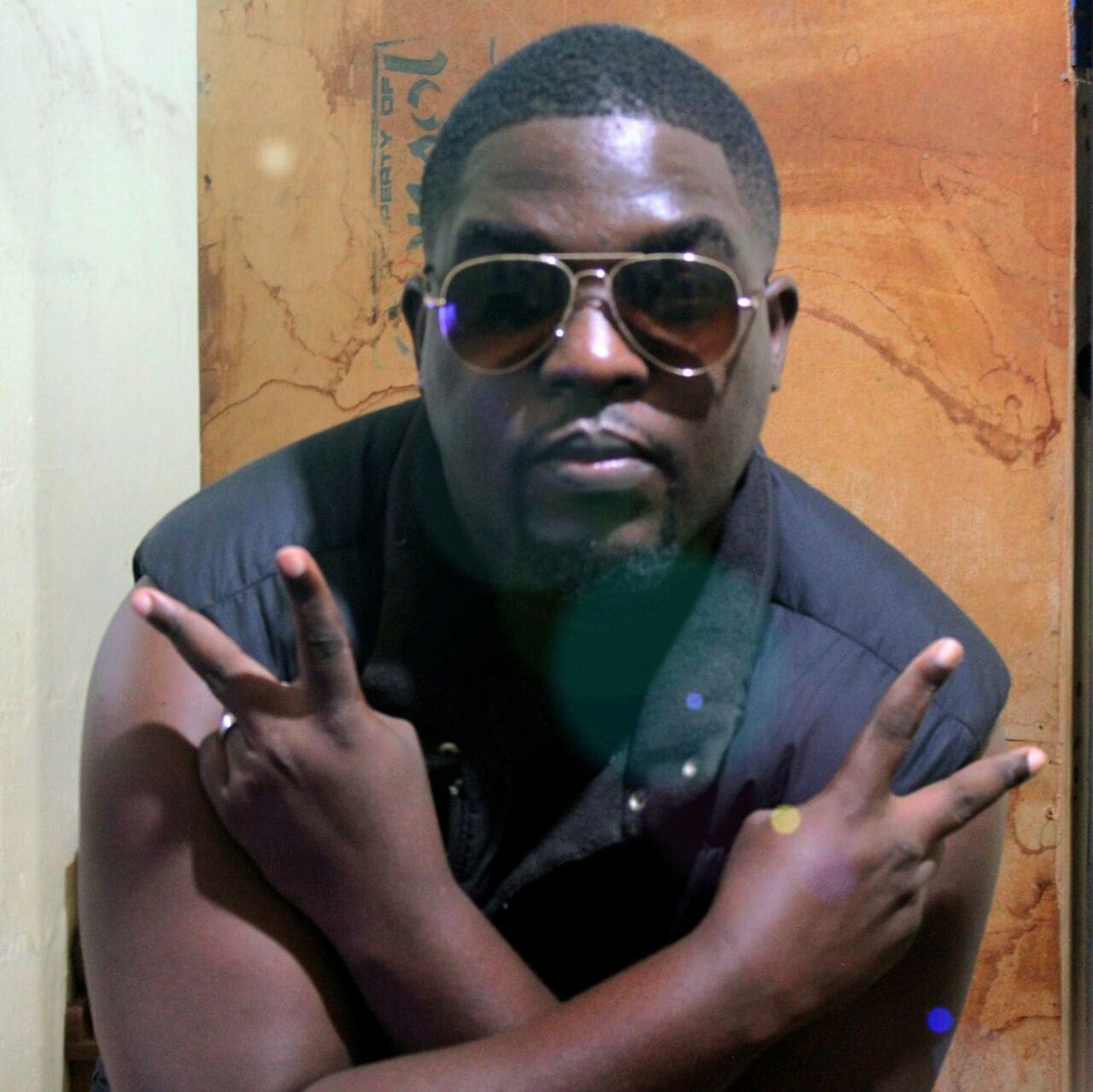 "The issue of copyright going around in our country at the moment is one of the challenges we have faced in the music industry and our work as producers is not recognized compared to the artists despite us being the people who are behind these artistic works," he uttered.
skillz however stated that his productions have paid him largely and that he has also made great achievements for some youths in the country by creating employment opportunities for them.
Being one of the best music producers in the country, Skillz has worked with many entertainers some of which are Manasseh, Ozzy, TY2, Slap-D and Ruff-Kid.
"Manasseh, Ozzy, TY2, Slap-D, Ruff-Kid and Ken-1 are some of the artists l have produced for and no one has complained about my work. Some upcoming artists such as Jaguar and Wilz have also engaged me in their works as their producer," he said.
Some of his favorite productions are 'Leliwe' and 'stay' by Judy as well as 'Hambanawe' by Emmanuel.
He elaborated that he liked listening to music and making beats which his friends praised him for and being a Disc Joker (DJ) was his childhood aspiration.
"Though the Zambian beat has been similar throughout time, I have remained unique and I do not do what others do. I rarely listen to Zambian music and I do not compare my work with others," he articulated.
Skillz outlined that premeditation to do other things is there but not stopping his production works as he is satisfied by it. He specifically intends to also venture into television production and being an entrepreneur has greatly been his dream.
He further urged all entertainers to do their best in the entertainment sector even as they hope for better.
" My role models in this industry have been PK Chishala, R Kelly and Jay-Fingers.I enjoy and playing video games rather than going out, I rarely go out," Skillz explained.
Skillz was born in the 1984 in a family of five in Ndola and is currently based in Lusaka.