Given the growing trend of sexual activities among students, it has become imperative to raise more awareness on effects that come with such activities.
A life coach, John Mulenga, who is currently working with the University of Zambia (UNZA) Clinic, recently gave a profound lecture on sexual relationships, stating that sexual relations among students do more harm than good.
Mulenga adds that there is need for students to be sensitized on the adverse effects of sex.
The abnormal usage of contraceptives such as morning after pills by female students to prevent themselves from getting pregnant has negative impacts such as irregular menstrual cycles, abnormal bleeding and suppressed ovulation.

he said.
Moreover, sexual relations on campus can lead to unwanted pregnancies and this affects female students such that they tend to withdraw from school.
Due to the fear of stigma, most of these students end up aborting, which leads to some life-threatening complications.
The other negativity affects academic life as people tend to get emotionally attached to each other, making one lose concentration in school, thereby contributing to poor grades.
Though sexual intercourse is good, it is a preserve of married couples, as it has a lot of negatives for young stars, much more for those still in university.
In fact, "sex is like metals of steel that have bounded and cannot be separated," meaning that an individual is supposed to have intercourse with a person they are legally married to because they are creating a bond like that of metals of steel.
The dangers of sexual relationships on campus outweigh the positives hence students have to be sensitized enough for them to keep out and stay safe.
Additionally, sexual relationships on campus can lead to unwanted pregnancies and being scared of what the society will say about them.
Usually, students tend to have abortions, which sometimes may not be safe, leading to one's death or having complications in future.
"Feelings become overwhelming and people think they are in love when they are only infatuated with each other, it is this over whelming feeling that makes them lose academic concentration,"

The life coach, Mulenga, says.
Students tend to daydream and fantasise a lot about their loved ones without realising how much time flies by. This affects ones academic life as the person gives more attention to the relationship, instead of academics.
Because many students engage in more than one sexual relationship, they might pursue polygamous desires in future when they are married.
In as much as most movies and television programmes depict that sexual relationships in tertiary education is fine because students are adults who make decisions on their own, the Bible has a different approach to this.
In the Bible, God clearly instructed humans to multiply. This could only be done through having sexual intercourse. But as it stands in today's world, people, especially students, have intercourse just for fun and to save their "relationships."
In 1 Corinthians 6:9-11, the Bible says, "Or do you not know that wrongdoers will not inherit the kingdom of God? Do not be deceived: Neither the sexually immoral nor idolaters nor adulterers nor men who have sex with men nor thieves nor the greedy nor drunkards nor slanderers nor swindlers will inherit the kingdom of God. And that is what some of you were. But you were washed, you were sanctified, you were justified in the name of the Lord Jesus Christ and by the Spirit of our God."
Students like Jeremiah Munkombwe, who is in his third year at the University of Zambia, say that "I became a bit unsocial with course mates of the opposite sex because my then girlfriend was so insecure with me having friends of the opposite sex."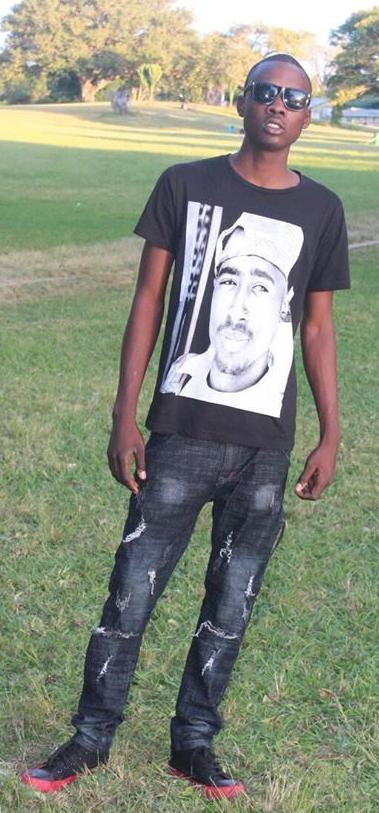 He adds that these insecurities led to petty arguments that disturbed both their academic lives.
Given his experiences, Munkombwe notes that relationships do give people a sense of belonging but students should take caution before getting into one so as not to disturb their academic life and their social life in the process.
And Evelyn Nampasa, a student at OAK University, says when she was dating her ex-boyfriend of the same school, he made it very clear that she was not supposed to have friends of the opposite sex.
"I always think because our relationship was a sexual one he thought I was going to lay down with any other person of the opposite sex whom I talked to around campus"

Ms. Nampasa states.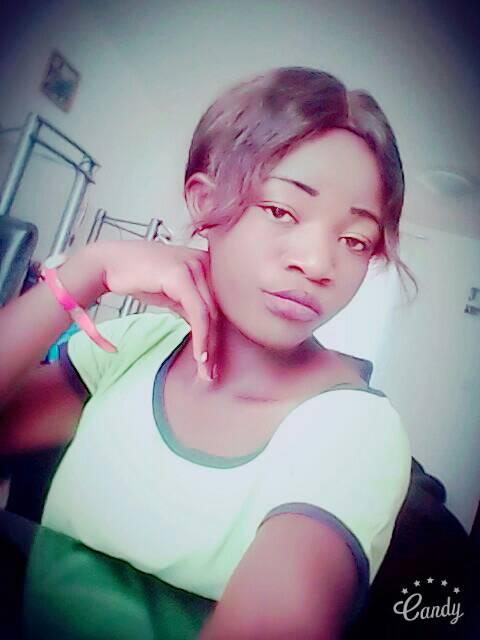 Surprisingly, according to the Canadian Wedding Bells, only 8 per cent of Canadian brides think that not being in a sexual relationship while still on campus is a good idea and 74 per cent have been in sexual relationships while on campus and lived together before getting married
Some will argue that one can make wise decisions if their conscience has been trained on Bible principles while others still argue that making wise decisions on whether to engage in sexual relationships while on campus barely lies on one's preferences.
The University of Zambia Response Team (UNZA RESPONSE), as an association, holds campaigns to sensitize students about sexual relationships on campus.
"We hold hostel campaigns, through the response magazines and calendar events like the first year's orientations at the beginning of an academic year," says Wankumbu Simukonda, a member of UNZA RESPONSE.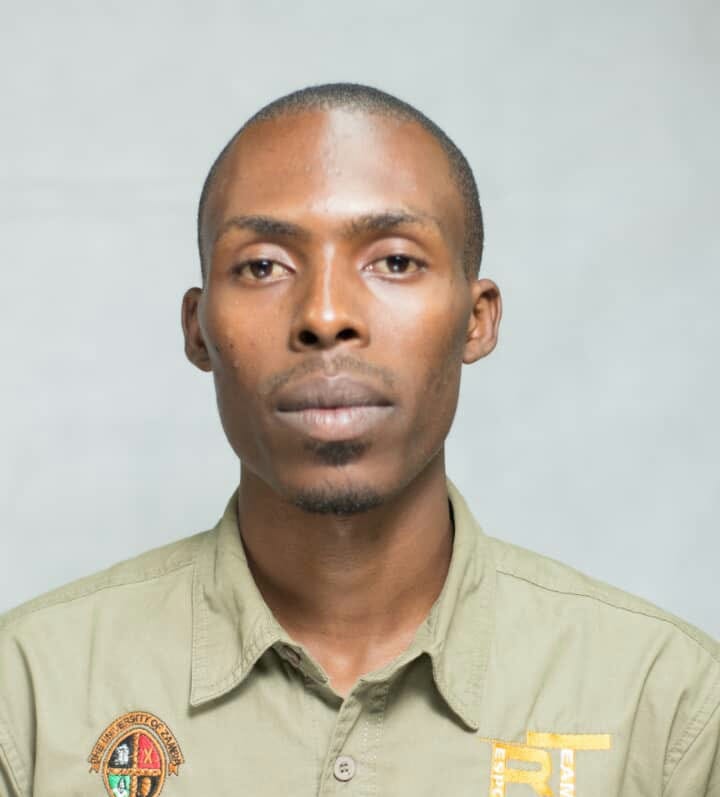 It is therefore important that students are alive to the side-effects of illicit on campus in order to take full responsibility when calamity strikes.